5 Common Questions about Seattle Rhinoplasty
Many people feel that their facial beauty is marred by the shape or size of their nose.  After being plagued by this impression year after year, many people are ready to do something about it.
Dr. McIntosh is committed to helping patients make the physical adjustments they need to feel beautiful and confident in their own skin. Rhinoplasty surgery is a common and safe way to enhance the central focus of your face and transform it into something you're comfortable with and proud of.
What Is Rhinoplasty?
Rhinoplasty is a cosmetic surgery performed to reshape the nose. Rhinoplasty surgery can serve to correct angles or bumps, adjust contours, alter the size or shape of the tip of the nose, or make the nose larger or smaller.
Rhinoplasty is also used to correct physical impairments and may be performed in conjunction with a procedure called septoplasty. This procedure corrects malformations of the septum, enabling many patients to breathe better through their nose.
Dr. McIntosh has years of experience performing rhinoplasty procedures, and many of his rhinoplasty patients suffer from low self-esteem or discomfort because of the condition of their nose. Performing this cosmetic surgery has given patients a nose they are comfortable and satisfied with.
How is Rhinoplasty Performed?
Rhinoplasty is an outpatient procedure performed in a surgery center usually under a general anesthetic. The procedure, from beginning to end, usually takes between 1-2 hours, depending upon the desired results of the procedure.  
A rhinoplasty may be performed in two ways. The first is called a closed procedure, in which the incisions are made inside the nostrils where scarring will not be visible. The tissue across the top and sides of the nose will be manipulated from below.
The second type of rhinoplasty procedure is called an open procedure, and is performed by making an incision across the columella, the narrow strip of tissue between the nostrils. Both procedures are frequently used. When you meet with Dr. Bryan McIntosh at our office in Bellevue, just outside of Seattle, he will discuss with you what type of procedure will be necessary to achieve your desired look.
What Does Recovery Look Like?
There will be some swelling and bruising following a rhinoplasty surgery. Headaches and moderate pain are common, but will be easily controlled with a prescription pain medication. Unlike many other types of cosmetic surgeries however, the downtime is minimal. Most patients are able to return to their normal activities within a matter of days. Additionally, patients get to enjoy the immediate results of a new nose!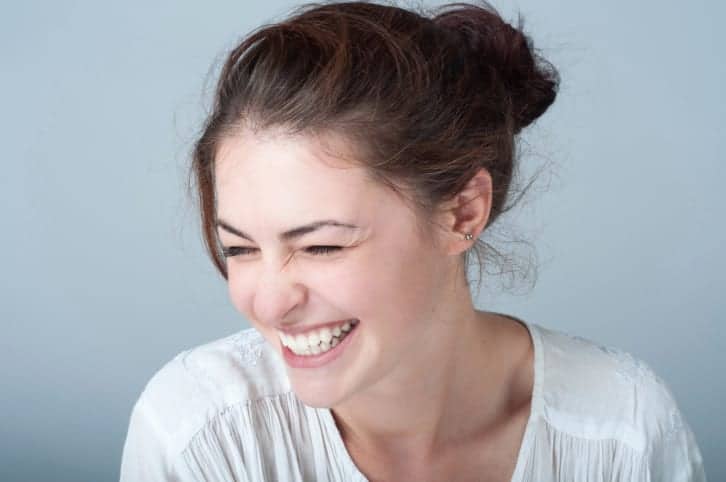 How Much Does Seattle Rhinoplasty Cost?
The cost of a rhinoplasty surgery in Seattle tends to vary based on the types of changes being made and the extent of the surgery. When budgeting for a rhinoplasty procedure, the best course to take is to have a consultation with your cosmetic surgeon. By assessing the procedures necessary to achieve the desired outcome, Dr. Bryan McIntosh will be able to provide an estimated cost.
Total rhinoplasty costs may include:
Anesthesia fees

Hospital or surgical facility costs (when performed at an outpatient surgery facility)

Medical tests

Post-surgery garments

Prescriptions for medication

Surgeon's fee
Dr. McIntosh is able to better assess how much your procedure will cost following a free initial consultation. Dr. McIntosh also offers patient financing, and his office accepts all major credit cards.
Is There a Qualified Rhinoplasty Surgeon in Seattle?
Dr. McIntosh is qualified plastic surgeon that performs a variety of procedures for Seattle patients. Dr. McIntosh feels that the patient's sense of comfort and security is his top priority. Because of this, Dr. McIntosh makes it a priority to meet with his patients to discuss all their options and what results may be expected from the procedure.
If you would like to schedule a free consultation to discuss your rhinoplasty options and desires, please call our office. We look forward to working with you to resolve your concerns and help you gain confidence in your appearance. Also download our eBook on what to expect from a rhinoplasty procedure.
---
Schedule your personalized rhinoplasty consultation today.