Get in Touch
A Refine, MD Northwest concierge will be in touch shortly.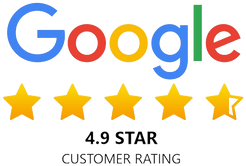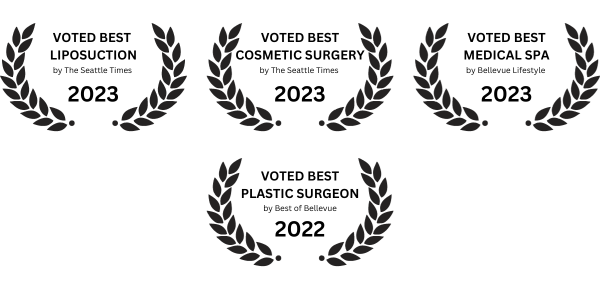 I would highly recommend Dr. Bryan McIntosh. He performed my tummy tuck three weeks ago today, and I am beyond thrilled with the results! Dr. McIntosh took very good care of me from beginning to end—completely putting me at ease throughout the process. I was a little nervous about the recovery from a tummy tuck, but I followed his directions and my recovery was better than I expected and my scarring was minimal. I liked being able to correspond via email with Dr. McIntosh with my millions of questions, and he was very prompt with his replies. The entire office staff is also wonderful—very caring and make you feel completely at ease with every visit. My only regret is not doing the surgery sooner. I'll definitely go back when I'm ready for additional procedures.
Darcie
had Dysport and Prelane injected with the most amazing results. I am so happy the way the injections made me look so much younger, and I highly recommend Dr Bryan McIntosh. He is not only knowledgeable and professional in his field, but he is kind, personable, and makes you feel at ease. He will answer all the questions or concerns (or fears) that you might have about any treatment you decide on. I was a little nervous and up-tight at first, but he was so gentle and has a relaxing personality so you don't feel awkward about asking questions. It was a great experience, and I am looking forward to having more done. I can't say enough how much of a difference the Dysport and Prelane made. I am 59 and I had frown lines which made me look grumpy. But I am not a grumpy person, so it was awful to look that way. Well…I don't look grumpy anymore! 🙂 My husband loves my new cheery look—he says he's not scared of me anymore LOL! Thanks Dr. McIntosh for making me look the way I feel. Love it!!!"
Karen
My Botox results were just perfect! I am so happy—you seemed to have gotten just the right spots to get a fresh look—not frozen… 🙂 and working with my budget. Thank you!"
Rebecca
Dr. McIntosh, Just a quick note to say thank you for doing such a BEAUTIFUL job on my daughter's nose. She absolutely loves it! Take care!
Angie
I went to see Dr. McIntosh to have a number of moles removed. After several micro injections of a mild local anesthesia, he meticulously removed all of the moles, and it was painless. His precision was very impressive. The healing process was very minimal—only requiring ointment and band-aids for a couple of weeks. Now you cannot even tell I used to have them. I highly recommend Dr. McIntosh, and will definitely go back to him in the future.
Steve
I suffered a horse kick to my face, and had many broken bones along with a severe laceration from top of my nose through my upper lip. Three weeks later, I nearly look normal. Dr. McIntosh had a great calming manner and really helped in this horrible accident, excellent follow-up, and I just can't thank him enough. He definitely knows what to do and I will continue to see him.
Heidi
I recently had Botox and Juvederm injections by Doctor McIntosh, (awesome results). Doctor McIntosh and his staff were very professional, they made me feel comfortable and relaxed. Dr McIntosh's knowledge, technique and bed side manner made the experience exceptional. The results were phenomenal and on going. I can't wait to return, but looks like I won't need to go in for awhile. Thank you Doctor McIntosh and your staff for making my life better.
Mike
Thank you so much for the treatment! It looks great and I appreciate it very much. You and your staff were a lot of fun.
Shannon
This man is a genius! He saved my face and if you want a true professional, here he is!
Heidi
I went to see Dr. McIntosh last week on the advice of a friend to get some superficial skin growths removed. While I was there, I took advantage of the time to ask him questions I had about some anti-aging treatments I've heard about from friends. He patiently answered all my questions and brought up some less aggressive (and less expensive) alternatives to treat my more weathered facial areas. I didn't feel at all like he was trying to sell me on an expensive procedure, which I really appreciated. I'll definitely be back!
Gwen
Thank you sooooooooo much for the treatment. I truly appreciate it. Your staff were very professional and fun!
Monica
Thank you much for the Botox treatments! It is so nice to look in the mirror and not see those deep lines in my face!
Linda
I had Dr. McIntosh give me Dysport injections. I was very happy with the results. He used just the right amount in just the right places. He is very professional, knowledgeable and a very caring individual. I recommend him to everyone. I can't wait to go back!
Kim
Dr. McIntosh is wonderful…he really makes you feel AND look great!!
Shannon
Thank you. I am excited about the results and greatly appreciate your time and caring.
Carol
It was a great experience! I will be returning for future Botox/fillers events. The office staff was very friendly and helpful too.
Anonymous Patient
Dr. McIntosh's events are delightful! He has great information to share, has a wonderful sense of humor and really educates patients!
Anonymous Patient
I got 2 units of Botox today…It was special Wednesday and I got a lunch box. OMG that was an awesome lunch/sandwich. Love that office.
Nicole
Over the weekend, [my son] and his girlfriend came down to…visit me. As part of our day in the…sun, we went to the pool area located in my complex to sit and chat. This is a huge apartment complex, close to the beach, with an Olympic size pool, bbq grills and a hot tub, and usually involves 100's of very pretty people milling around cold beverages. And there was [my son], with his shirt off, laughing away, and I realized that it was the first time in his life he had been able to do that without being self-conscious or covering up. He looked so relaxed and confident, and I couldn't help thinking how much you have changed his life. I just wish you could have seen him. He is already a changed man. Thank you again, so much, for doing such a great job and being so perfect for both his physical and emotional needs. It has made a huge difference in his life. Both of our lives.
Pat
Our Cosmetic Surgery Services For Men & Women
Injectables
We can't stop aging, but we can certainly reduce its effects on the skin. Through Botox and dermal fillers, we are able to give a natural look with no to minimal downtime.
Breast
Join the countless satisfied patients who have experienced incredible results through Dr. McIntosh's expertise in cosmetic surgery
MedSpa
Welcome to MedSpa, where rejuvenation meets relaxation for a revitalizing experience like no other.
Face
Meet our highly experienced specialist who possesses exceptional expertise in performing a wide range of facial surgeries.
Body
Boost your self-esteem and regain confidence with Dr. McIntosh's transformative body treatments, exceeding your wildest dreams.
Men
From body contouring to male breast reduction, cosmetic surgery for men is becoming more popular than ever.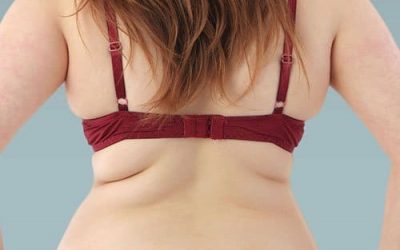 # 1: Abdomen Most of the fat that accumulates in the belly is subcutaneous fat (the pinchable,...
read more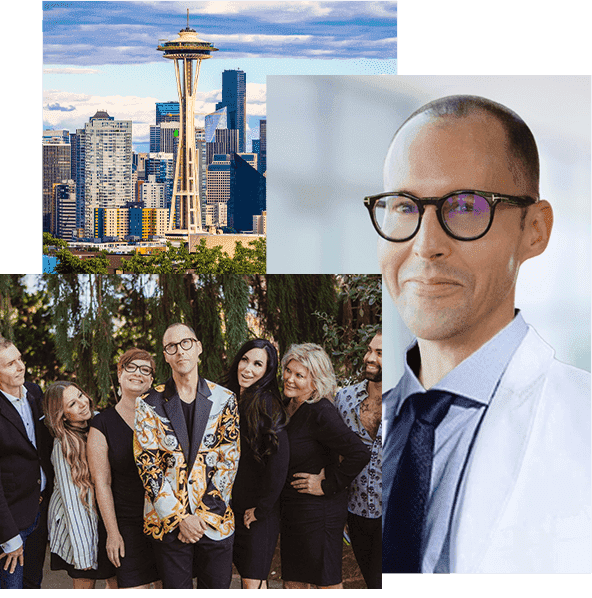 Award-Winning Plastic Surgery in Bellevue & Kirkland
Founded by renowned award-winning plastic surgeon Dr. Bryan McIntosh, Refine, MD is a name known around the world as a leader in the field of plastic surgery and aesthetic care.
We owe our reputation to a highly personalized and meticulous approach. We view every patient as a member of the Refine, MD NorthWest family and are proud to have helped patients from virtually every corner of the globe to realize their aesthetic goals. We invite you to join the family.