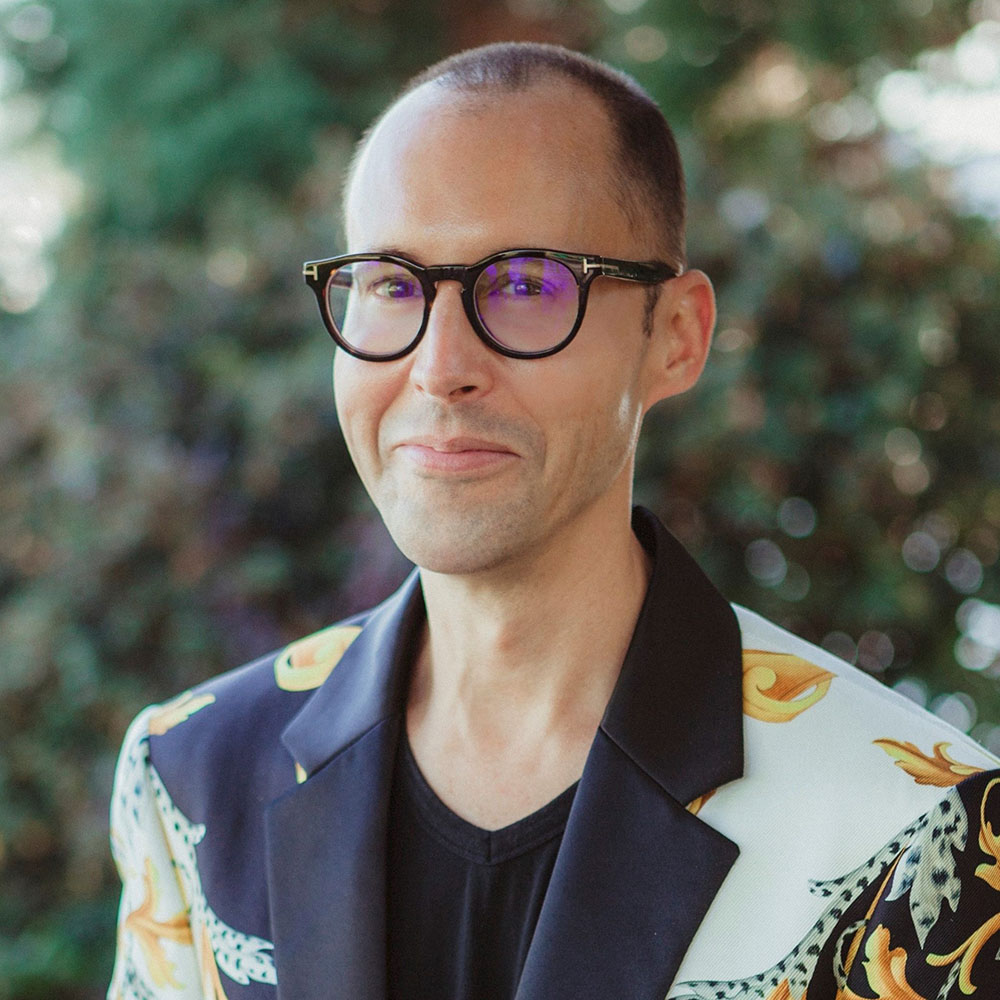 When I went to Seattle Pacific University in the fall of 1992, I was going to be a chemical engineer. A week and a half later, my plans changed. I fell in love with the Russian language and culture, traveled to Europe for two quarters while at SPU, and graduated with a bachelor's degree in European Studies with an emphasis in Russian. All throughout this time, I took the chemistry, biology, and physics classes all premedical students take, making the Dean's List as most Type A premedical students do. I spent a large amount of my time during college and for over a year after graduation at the Fred Hutchinson Cancer Research Center and Virginia Mason Research Center. Combatting cancer in the laboratory was fascinating, but it was too far removed from real life for me to commit my own life to it.
I moved to St. Louis, Missouri in 1998 to attend medical school at St. Louis University. I was on my way to becoming a pediatrician. I've always loved kids, having cared for many little cousins and my own sister, changing many a diaper along the way. A couple years into the four-year program, I realized tackling a problem and fixing it at the source with my hands was far more gratifying. Surgery was my new path, and there has been no looking back.
New Haven, Connecticut was my new home for the next five years as I completed a general surgery residency with a major teaching affiliate hospital of Yale University. I went to Long Island, New York for a one year fellowship in burn and wound reconstruction at Nassau University Medical Center. The following two years were spent intensively training with the amazing plastic surgeons at Long Island Plastic Surgical Group, the oldest and largest group of plastic surgeons in the United States.
I could never commit to learning just one focused, specific thing. That would lose my interest too quickly. That's one reason why plastic surgery is such a perfect field for me. I can see very old adults, very young children, and everyone in between. Surgeries involve skin, muscles, bones, tendons, nerves, vessels, and various prosthetics. One plastic surgical problem never has just one solution, and it's always nice to have options. The experiences I've had throughout life, in college and medical school, in the U.S. and many other countries, have afforded me a unique ability to view one problem from many angles and come up with several solutions. I love shedding new light on situations with my patients, educating them as to the various options they have, offering hope and opportunity to achieve their goals.
Patients from all over Bellevue, Seattle, Redmond, Kirkland, as far east as Yakima, north to Bellingham, and down to Tacoma have blessed me by allowing me to bless them. I would be honored to have the opportunity to meet with you in person and create a well informed, safe, effective plan to help you achieve your desired results.
Sincerely,
Bryan C. McIntosh, M.D.
Board Certified Plastic Surgeon

Certified by the American Board of Plastic Surgery
Member of the American Society of Plastic Surgeons
Voted #1 Plastic Surgeon in Washington State for 2013 (HealthTap)
Best in Show, Northwest Women's Show, 2013 and 2014
Seattle Pacific University, B.A. in European Studies – Russian, 1992-1997
Saint Louis University, M.D., 1998-2002
Hospital of Saint Raphael, General Surgery Residency, 2002-2006
Hospital of Saint Raphael, General Surgery Chief Residency, 2006-2007
Nassau University Medical Center, Burn and Wound Fellowship, 2008
Nassau University Medical Center, Plastic and Reconstructive Surgery Residency, 2008-2009
Nassau University Medical Center, Plastic and Reconstructive Surgery Chief Residency, 2009-2010
Fred Hutchinson Cancer Research Center, 1994-1997
Virginia Mason Research Center, 1997-1998
American Society of Plastic Surgery
Fellow of the American College of Surgeons