Cosmetic Surgery
Arm Lift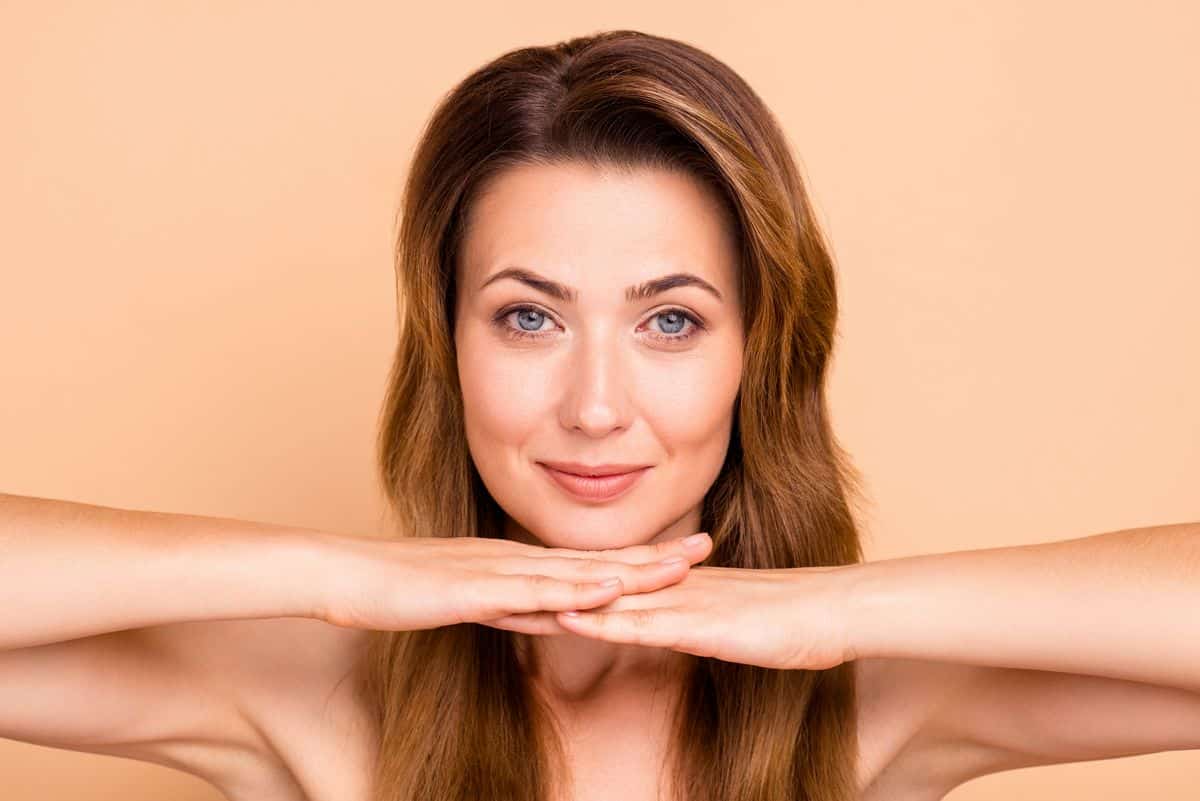 Over time, skin begins to lose its elasticity from many factors such as aging, genetics, gravity, pregnancy and nursing. Any one of these things can cause your breasts to lose their shape and droop. If you are looking to bring back the figure you once had, Dr. McIntosh offers patients the option of a breast lift in Bellevue. Take a minute to read about this procedure before scheduling your initial consultation at our office today.
How Are Arm Lifts Performed?
An arm lift, or brachioplasty, varies depending on your body and the results you want for yourself. Often, patients have excess skin that can involve most of the upper arm. The initial incision typically runs along the inner arm and even within the armpit, falling within natural creases. If there is severe skin excess, the incision may need to extend just past the elbow. Extra skin is removed and the incision is closed with dissolving stitches placed under the skin. The result is an immediate improvement in sagging skin of the upper arms.
Scarring can subside with time, and we even offer laser and microneedling treatments to further improve scars. The entire surgery takes about 2 hours, and discomfort and swelling subside within a week or two. Patients of Dr. McIntosh are excited to wear short sleeves and not feel self-conscious about their sagging arms after their surgery.
How Much Does an Arm Lift Cost?
Depending on the severity of sagging, the price of Dr. McIntosh's arm lift does fluctuate. The cost can be assessed for the results you want to see at your initial consultation. Dr. McIntosh offers patient financing and does accept all major credit cards.
Am I a Good Candidate for an Arm Lift?
If you have sagging, floppy arm skin from any of the following reasons, you may be an excellent candidate for Dr. McIntosh's arm lift:
Genetics
Weight Loss
Gravity
Aging
Our Bellevue patients have experienced amazing results from the arm lift procedures performed by Dr. McIntosh. If you are looking to correct your floppy, sagging arms, give us a call to schedule your consultation.
Dr. McIntosh would like a chance to meet with you at his office in Bellevue and discuss the results you want to ensure that this is the right choice for you and your body. All of your options will be carefully reviewed between Dr. McIntosh and yourself before your arm lift surgery, ensuring each patient's utmost comfort. Contact us today to schedule a consultation for your arm lift and discuss all of your options.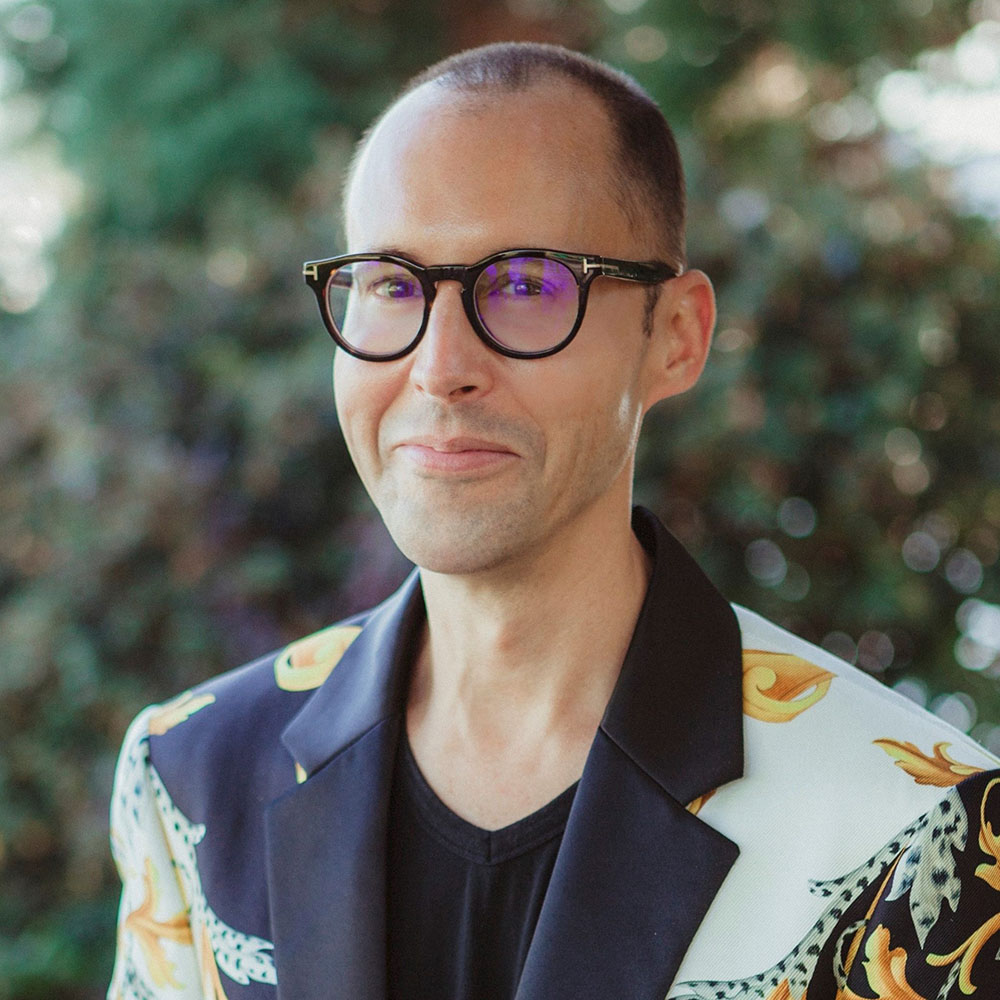 Dr. Bryan C. McIntosh is a Board Certified Plastic Surgeon with over 10 years of experience. Patients from all over Bellevue, Seattle, Redmond, Kirkland, as far east as Yakima, north to Bellingham, and down to Tacoma have been treated by Dr. McIntosh. In his Bellevue office you'll also meet the perfect team of hand-picked aesthetic professionals who truly care about you, and want to ensure you have the best experience possible.
THE #1 REGRET OF MOST PLASTIC SURGERY PATIENTS IS THAT THEY DIDN'T TAKE ACTION SOONER, BUT WE UNDERSTAND IT CAN BE A BIG LIFE DECISION. CONTACT US TODAY TO SCHEDULE YOUR CONSULTATION.