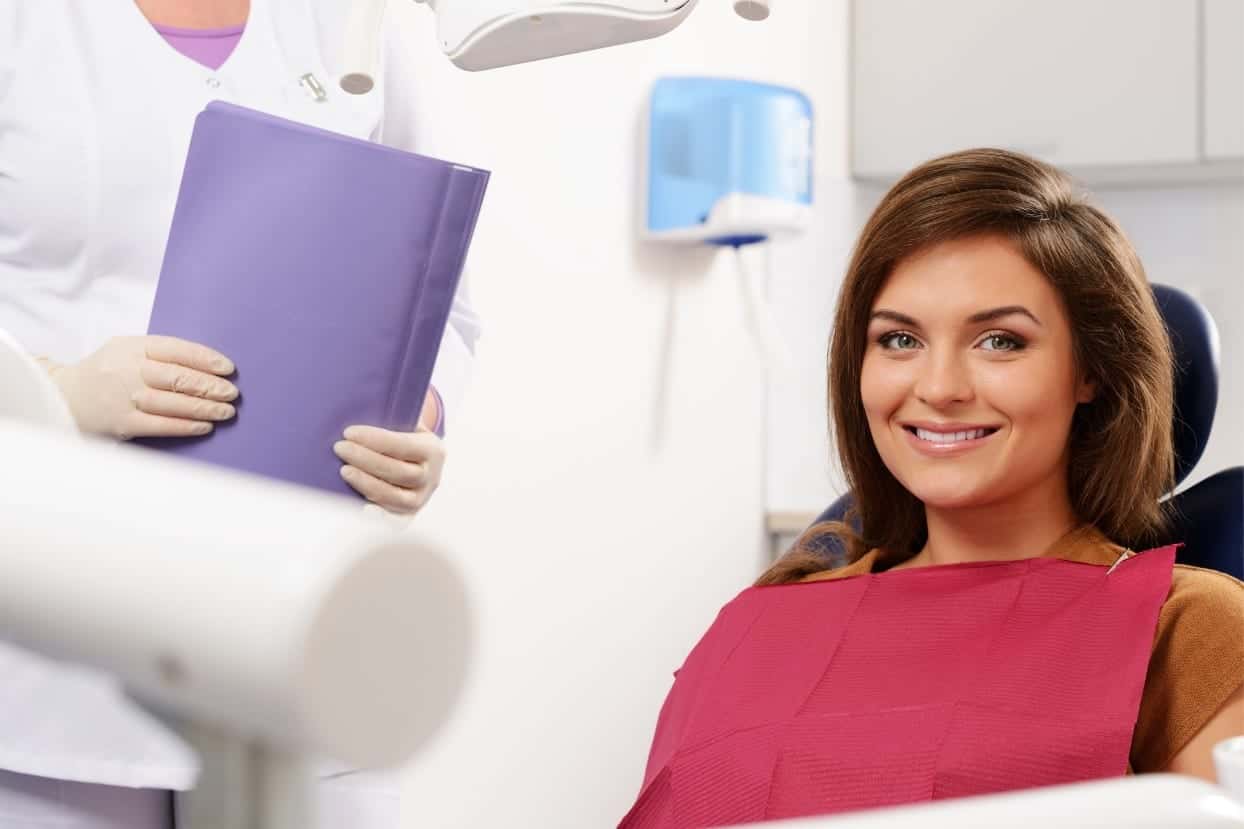 VI Peels represent the next generation of chemical defoliants, and are unlike any others you might have experienced. Each treatment includes a specially formulated post peel kit, which is an essential component for treatment success—ensuring superior results to improve the skin.
ANTI-AGING & UNEVEN SKIN TONE
Reverse the effects of sun damage, environmental factors and time, to enhance the skin's natural beauty and luminosity.
ACNE PRONE SKIN
VI Peel Purify™ is a specific peel treatment that addresses the main causes of breakouts, kills p. acnes, clears impurities, and soothes inflammation and redness.
SUN SPOTS & PIGMENTED SKIN
Dramatically improve hyperpigmented skin (melasma, PIH and UV induced). Reduces the appearance of age spots, brightens even the most stubborn areas of discoloration, and smooths away rough skin texture.*
SENSITIVE SKIN
Improve sensitive skin conditions including: rosacea, eczema and psoriasis.
COMFORT
A synergistic blend of ingredients allows for a virtually painless peel experience.*
CONVENIENCE
Each treatment takes less than 20 minutes, enabling you to return to normal daily activities immediately.*
MINIMAL HEALING TIME
Enjoy healthy, youthful, beautiful skin in about one week.*
VI Peel FAQs
We have compiled a list of questions that we are frequently asked during our consultations for VI Peel treatments. We recommend that you schedule a consultation by calling our office at (425) 420-2663.
How Is The VI Peel Different From Other Peels?
Peels of the past have emphasized the "no pain, no gain" approach to skincare. Deeper, more painful peels with extended downtime were thought to produce better results. The VI Peel is painless, yet produces dramatic, visible results in just days!*
Does The VI Peel Make Skin Thinner?
No. By sloughing off old skin cells, skin renews itself at faster rate. The skin actually thickens because the derma matrix is stimulated to make more collagen and elastin.
How Many Treatments Are Required To Show Visible Results?
A single VI Peel will achieve significant repair, and impart a healthy glow to the skin. It is a true restorative, painless repair of damaged skin cells, resulting from UV exposure and acne. Best of all, it is an aging preventative for younger patients with no visible damage.*
Does It Burn?
Patients will feel a slight tingling sensation for a few seconds, which subsides almost immediately. The peel is applied topically, with numbing of the skin taking place after the first pass.
What About Normal Activities Following A VI Peel?
There are no restorations. Normal activities may be resumed immediately after the peel. For patients who exercise routinely, low impact is advised for 72-96 hours.*
When Is The Best Time Of Year To Get A VI Peel Treatment Done?
You can get VI Peel treatments done year round.
What Are The Contraindications For This Treatment?
You are NOT a candidate for the VI Peel if you:
Have allergies to any of the ingredients
Are pregnant or breastfeeding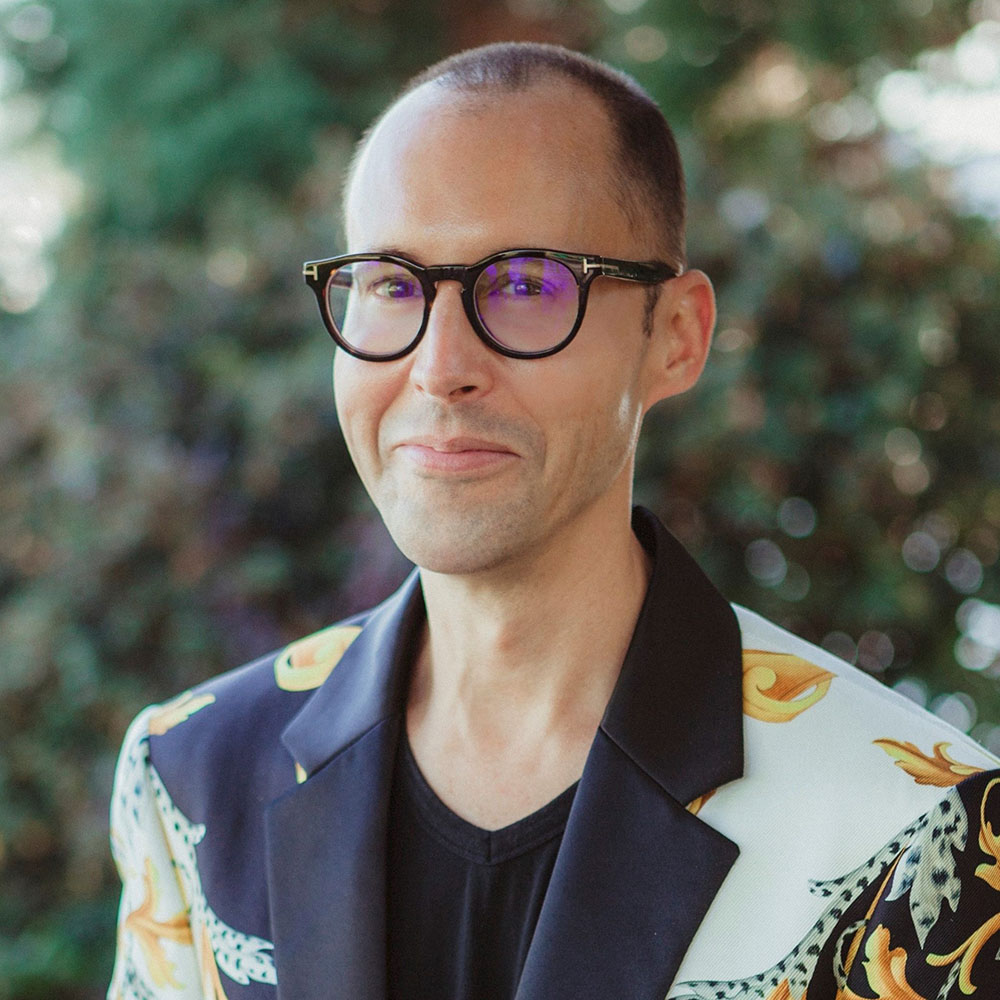 Dr. Bryan C. McIntosh is a Board Certified Plastic Surgeon with over 10 years of experience. Patients from all over Bellevue, Seattle, Redmond, Kirkland, as far east as Yakima, north to Bellingham, and down to Tacoma have been treated by Dr. McIntosh. In his Bellevue office you'll also meet the perfect team of hand-picked aesthetic professionals who truly care about you, and want to ensure you have the best experience possible.
THE #1 REGRET OF MOST PLASTIC SURGERY PATIENTS IS THAT THEY DIDN'T TAKE ACTION SOONER, BUT WE UNDERSTAND IT CAN BE A BIG LIFE DECISION. CONTACT US TODAY TO SCHEDULE YOUR CONSULTATION.