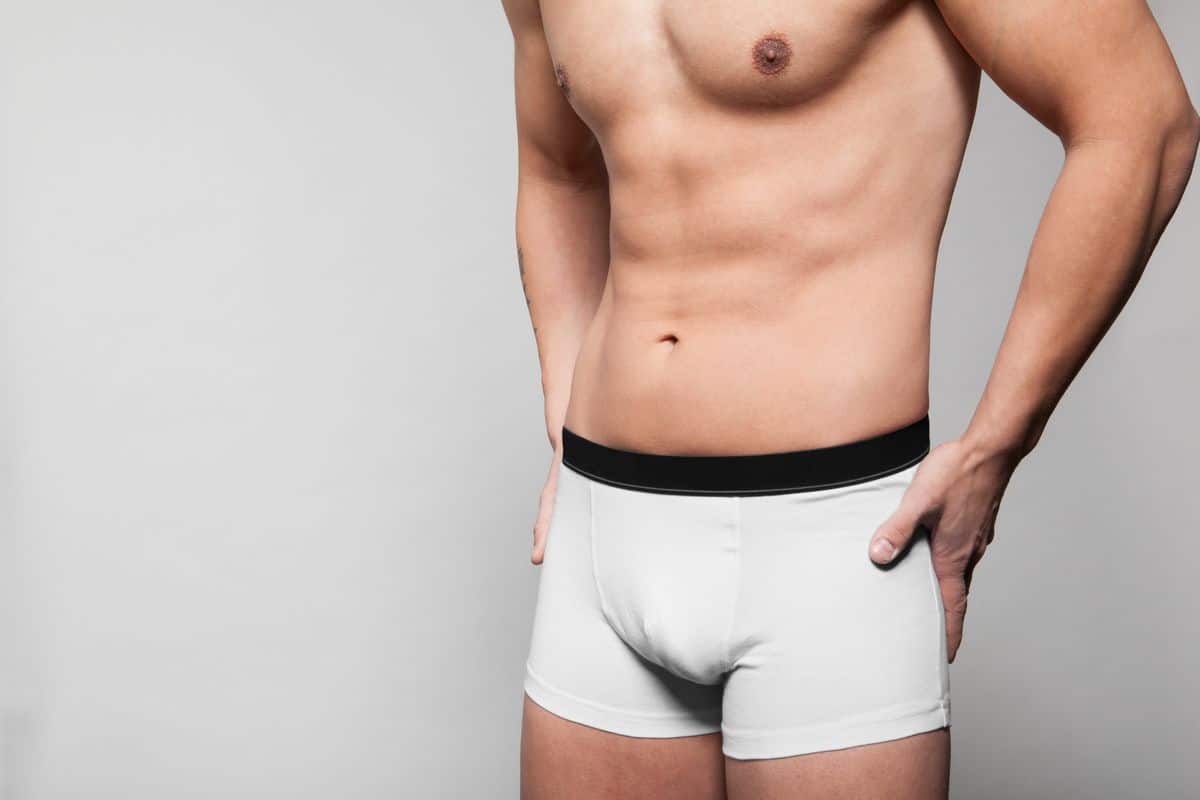 Testicular Botox has many purported benefits. One reported benefit is as a treatment for excessive sweating but the primary benefit seems to be that it smooths out the wrinkles on their testes and makes them look bigger. Apparently, there are those who have reported that it has improved their sex life. The procedure is painless and involves applying a topical cream to numb the area. Then there are several small injections made with a fine needle into the testicle skin (but not into the sack itself). The downtime is virtually non-existent and the result is a smoother and larger appearance.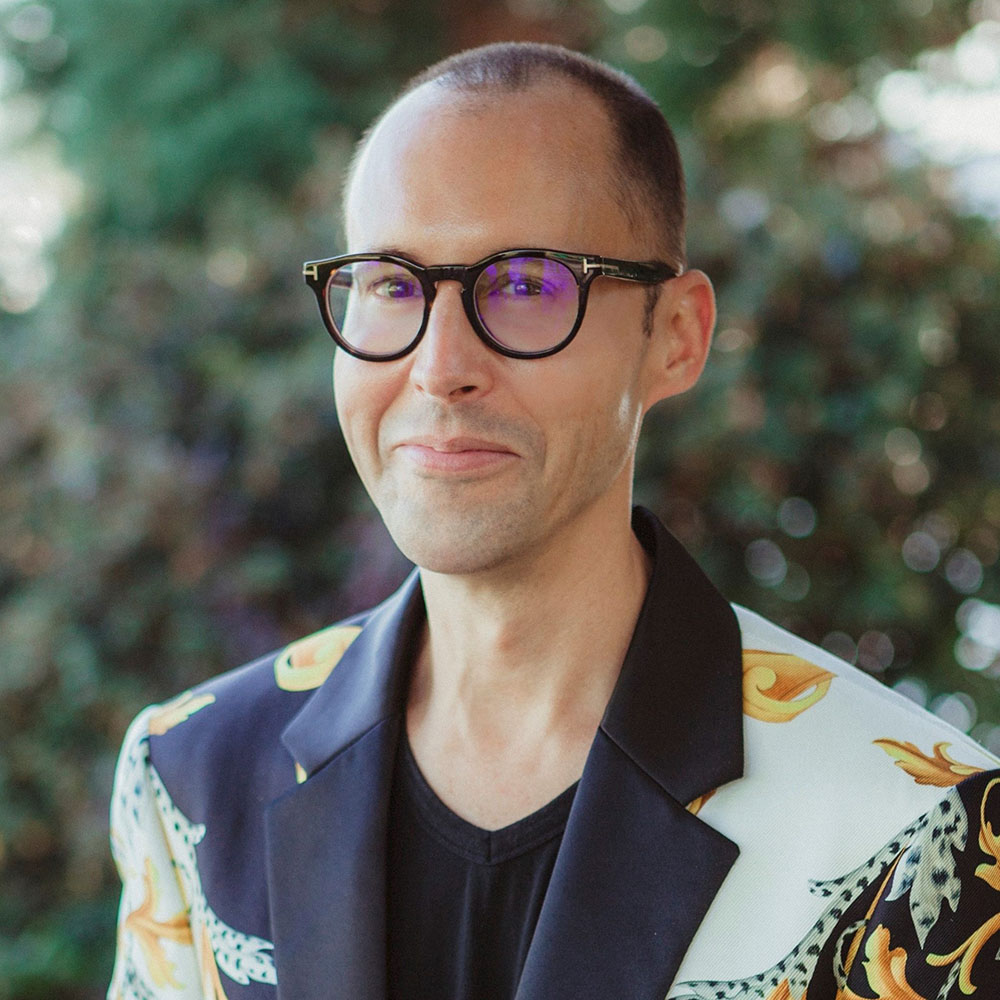 Dr. Bryan C. McIntosh is a Board Certified Plastic Surgeon with over 10 years of experience. Patients from all over Bellevue, Seattle, Redmond, Kirkland, as far east as Yakima, north to Bellingham, and down to Tacoma have been treated by Dr. McIntosh. In his Bellevue office you'll also meet the perfect team of hand-picked aesthetic professionals who truly care about you, and want to ensure you have the best experience possible.
THE #1 REGRET OF MOST PLASTIC SURGERY PATIENTS IS THAT THEY DIDN'T TAKE ACTION SOONER, BUT WE UNDERSTAND IT CAN BE A BIG LIFE DECISION. CONTACT US TODAY TO SCHEDULE YOUR CONSULTATION.