Cosmetic Surgery
Brow Lift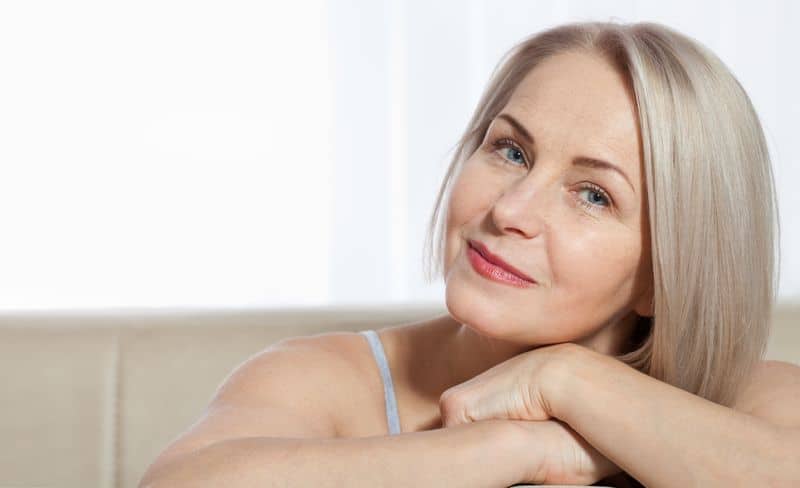 Over time, skin begins to lose its elasticity due to several factors including aging, genetics and gravity. Sagging eyebrows can develop as a result, and this often also worsens the appearance of the upper eyelids. Brows can be heavy, flattened, and not in an aesthetically pleasing shape or position. If you would like to rejuvenate your eyebrows, Dr. McIntosh can help you accomplish this goal with a brow lift in Bellevue. Some patients may also benefit from an eyelid lift at the same time. Take a moment to read about a brow lift procedure, and schedule your initial consultation at our office today.
How is a Brow Lift Performed?
A brow lift, also known as a forehead lift, can be performed through a small incision within the hair of the scalp, in front of the hairline, through the upper eyelid crease, or even by removing a small amount of skin directly above the eyebrows. The brows are reshaped and repositioned, and even some wrinkles of the forehead can be removed with some of these options. The incisions are closed with sutures that are removed a week later in the office. There may be some swelling and bruising that fades nicely during the week or two after the procedure.
How Much Does a Brow Lift Cost?
Depending on the severity of sagging and the complexity of the procedure, the price of a brow lift can vary. The cost can be assessed for the results you want to see at your initial consultation. Dr. McIntosh offers patient financing options and does accept all major credit cards.
Am I a Good Candidate for a Brow Lift?
If you are experiencing saggy, heavy eyebrows and even excessive forehead skin and wrinkles, you may be an excellent candidate for a brow lift.
Our Bellevue patients have experienced amazing results from the brow lift procedures performed by Dr. McIntosh. If you are looking to correct your saggy, droopy eyebrows that have lost their natural shape and height, give us a call to schedule your consultation.
Dr. McIntosh would like a chance to meet with you at his office in Bellevue and discuss the results you want to ensure that this is the right choice for you and your body. All of your options will be carefully reviewed between Dr. McIntosh and yourself before your brow lift surgery, guaranteeing each patient's utmost comfort. Contact us today to schedule a consultation for your brow lift and discuss all of your options.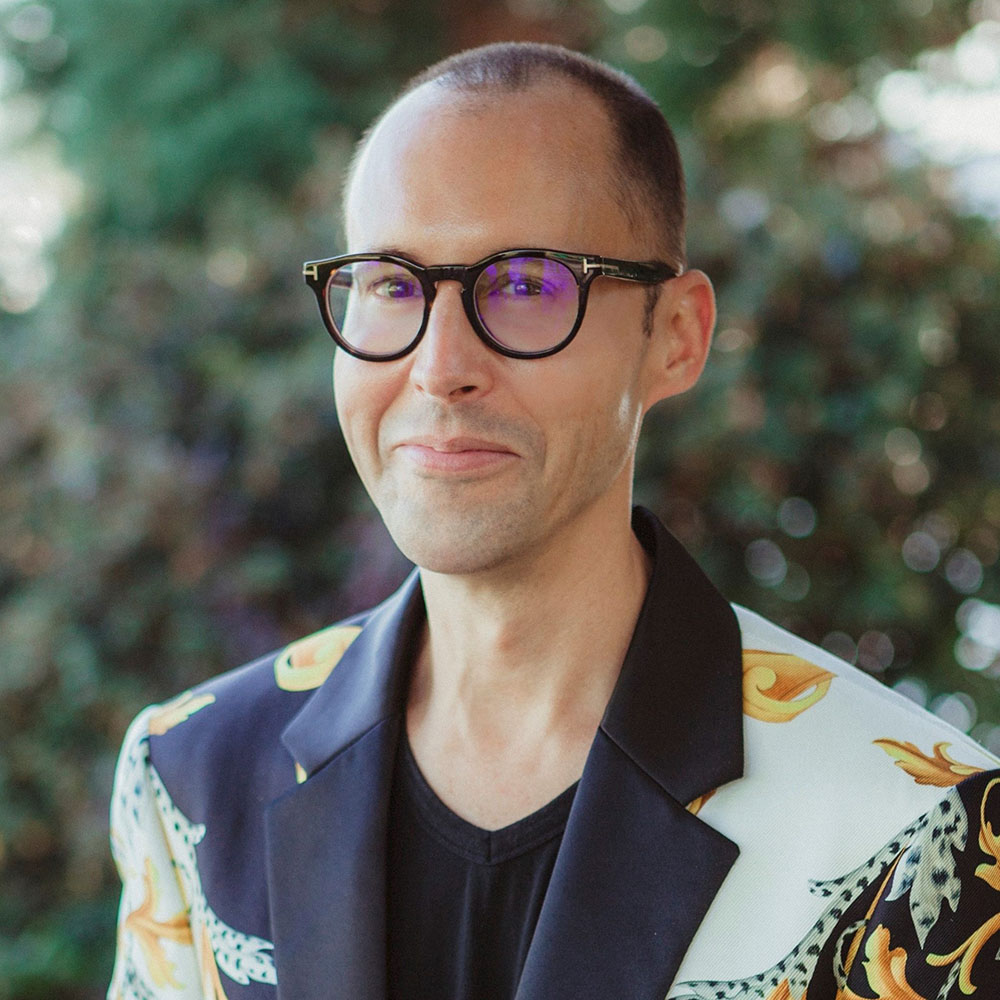 Dr. Bryan C. McIntosh is a Board Certified Plastic Surgeon with over 10 years of experience. Patients from all over Bellevue, Seattle, Redmond, Kirkland, as far east as Yakima, north to Bellingham, and down to Tacoma have been treated by Dr. McIntosh. In his Bellevue office you'll also meet the perfect team of hand-picked aesthetic professionals who truly care about you, and want to ensure you have the best experience possible.
THE #1 REGRET OF MOST PLASTIC SURGERY PATIENTS IS THAT THEY DIDN'T TAKE ACTION SOONER, BUT WE UNDERSTAND IT CAN BE A BIG LIFE DECISION. CONTACT US TODAY TO SCHEDULE YOUR CONSULTATION.