Aesthetics
Fractional CO2 Laser Resurfacing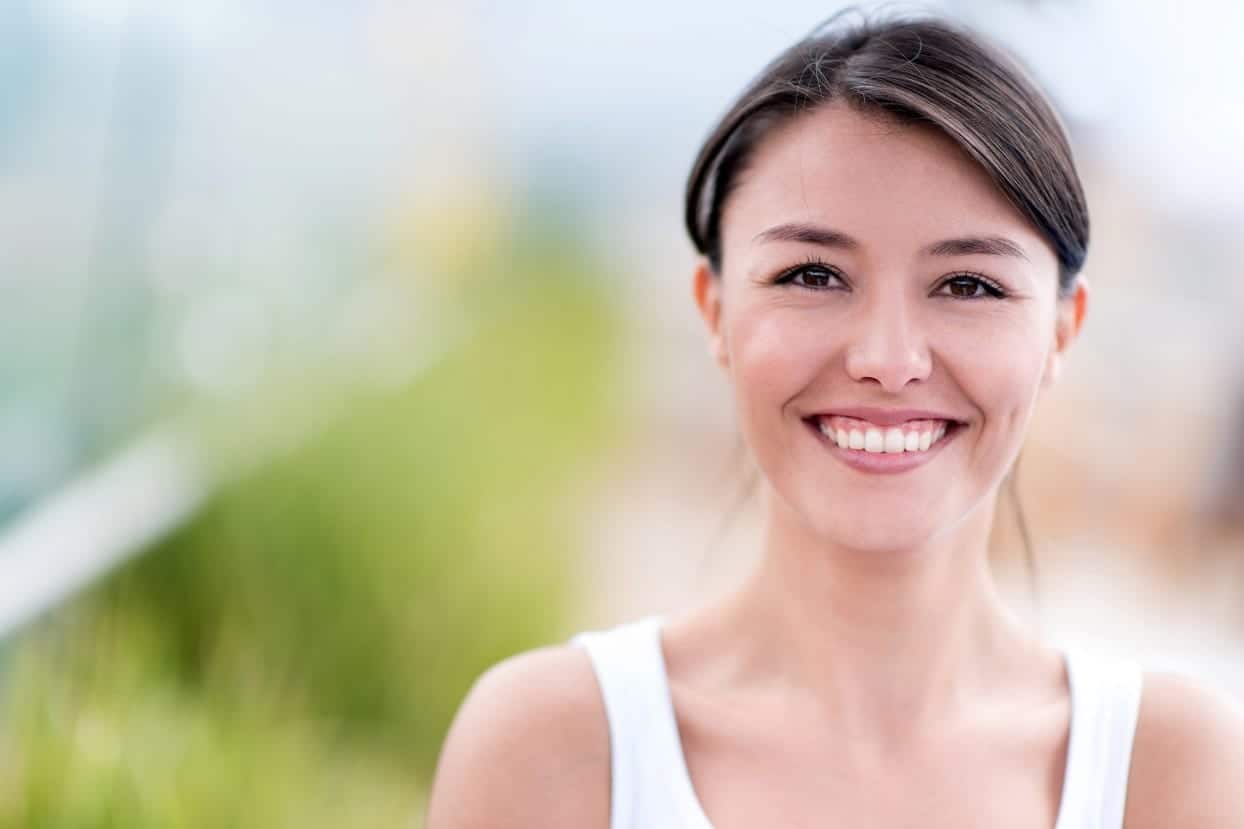 A fractional CO2 laser is a versatile tool in our armamentarium of skin resurfacing treatments. The laser penetrates into the deeper layer of the skin's dermis. Each beam causes a tiny injury to the skin that causes body to repair and renew itself. Thousands of such little entries into the skin result in significant improvement to the skin's surface appearance. Lines and wrinkles are smoothed, scars are improved, pores become smaller, and the skin is tightened overall.
This treatment can be performed on many areas of the body. The face is the most common area to be treated. Eyelids can be improved such that an eyelid lift may be delayed for many years to come. Loose skin of the neck can be tightened and smoothed. Acne scars are a source of embarrassment for many people, and these are improved with this laser. Even the hands can be treated to reverse signs of aging on an area that is often neglected.
Fractional CO2 Laser Gallery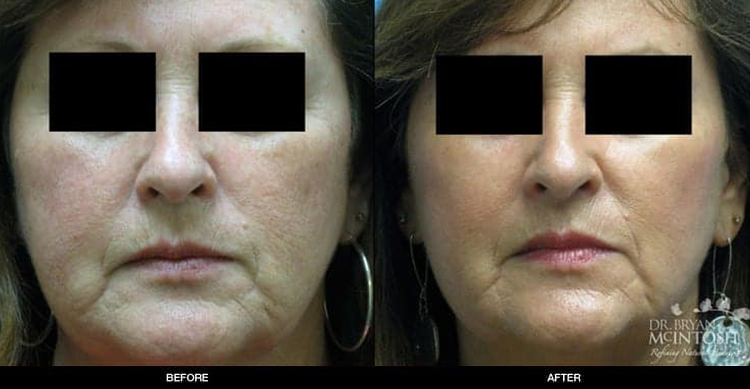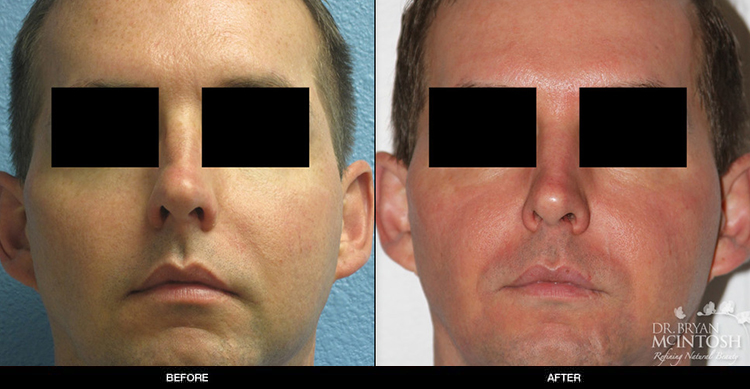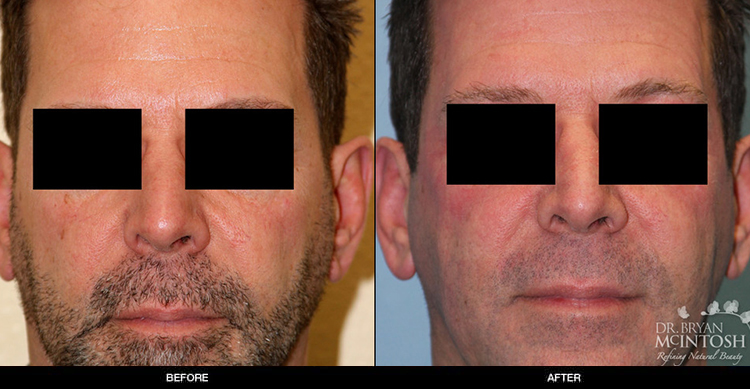 To see what fractional laser treatment could do for you, arrange for a consultation with Dr. McIntosh. You'll be glad you did.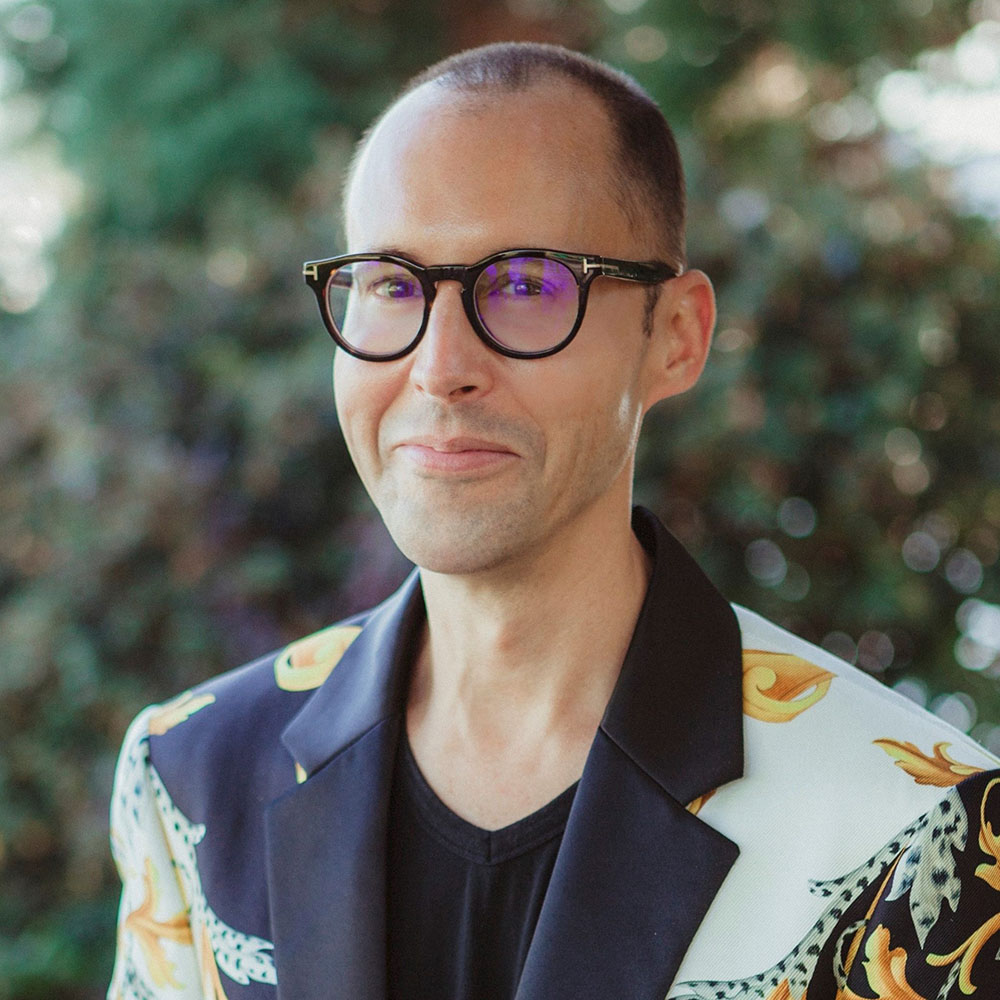 Dr. Bryan C. McIntosh is a Board Certified Plastic Surgeon with over 10 years of experience. Patients from all over Bellevue, Seattle, Redmond, Kirkland, as far east as Yakima, north to Bellingham, and down to Tacoma have been treated by Dr. McIntosh. In his Bellevue office you'll also meet the perfect team of hand-picked aesthetic professionals who truly care about you, and want to ensure you have the best experience possible.
THE #1 REGRET OF MOST PLASTIC SURGERY PATIENTS IS THAT THEY DIDN'T TAKE ACTION SOONER, BUT WE UNDERSTAND IT CAN BE A BIG LIFE DECISION. CONTACT US TODAY TO SCHEDULE YOUR CONSULTATION.