Injectables
Injectable Fillers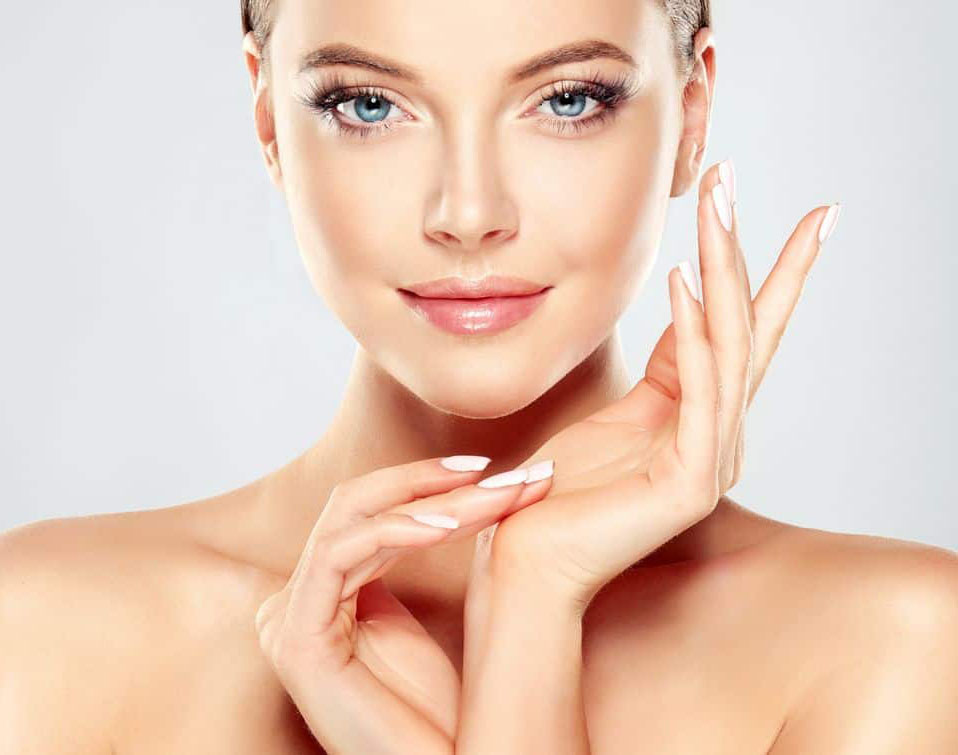 Juvederm Ultra, Juvederm Ultra Plus, Juvederm Volux, Juvederm Voluma, Juvederm Vollure, Juvederm Volbella
JUVÉDERM® is the leading collection of dermal fillers in the US*, offering six unique and long-lasting options. Each filler is specifically formulated to add volume and cater to different needs in various areas of the face, such as lips, cheeks, chin, smile lines, undereyes, or jawline. Whatever your desired results may be, we have the perfect solution for you.
Augmenting thin lips
Filling nasolabial folds (deep folds that form from the nose to the mouth)
Shaping facial contours (such as on cheeks and chin)
Treating smile lines (correcting thin, superficial lines around the eyes, mouth and eyebrows)
Anti-aging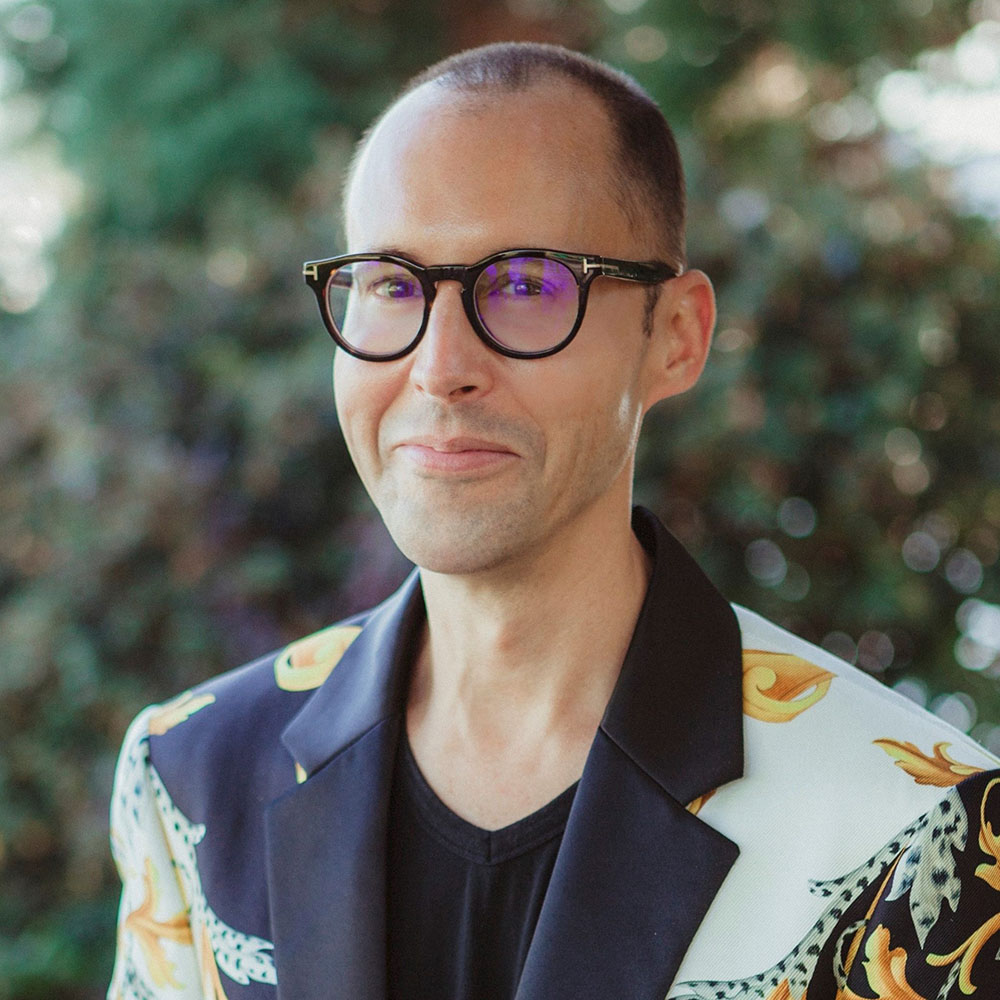 Dr. Bryan C. McIntosh is a Board Certified Plastic Surgeon with over 10 years of experience. Patients from all over Bellevue, Seattle, Redmond, Kirkland, as far east as Yakima, north to Bellingham, and down to Tacoma have been treated by Dr. McIntosh. In his Bellevue office you'll also meet the perfect team of hand-picked aesthetic professionals who truly care about you, and want to ensure you have the best experience possible.
THE #1 REGRET OF MOST PLASTIC SURGERY PATIENTS IS THAT THEY DIDN'T TAKE ACTION SOONER, BUT WE UNDERSTAND IT CAN BE A BIG LIFE DECISION. CONTACT US TODAY TO SCHEDULE YOUR CONSULTATION.