Aesthetics
Skin Care Products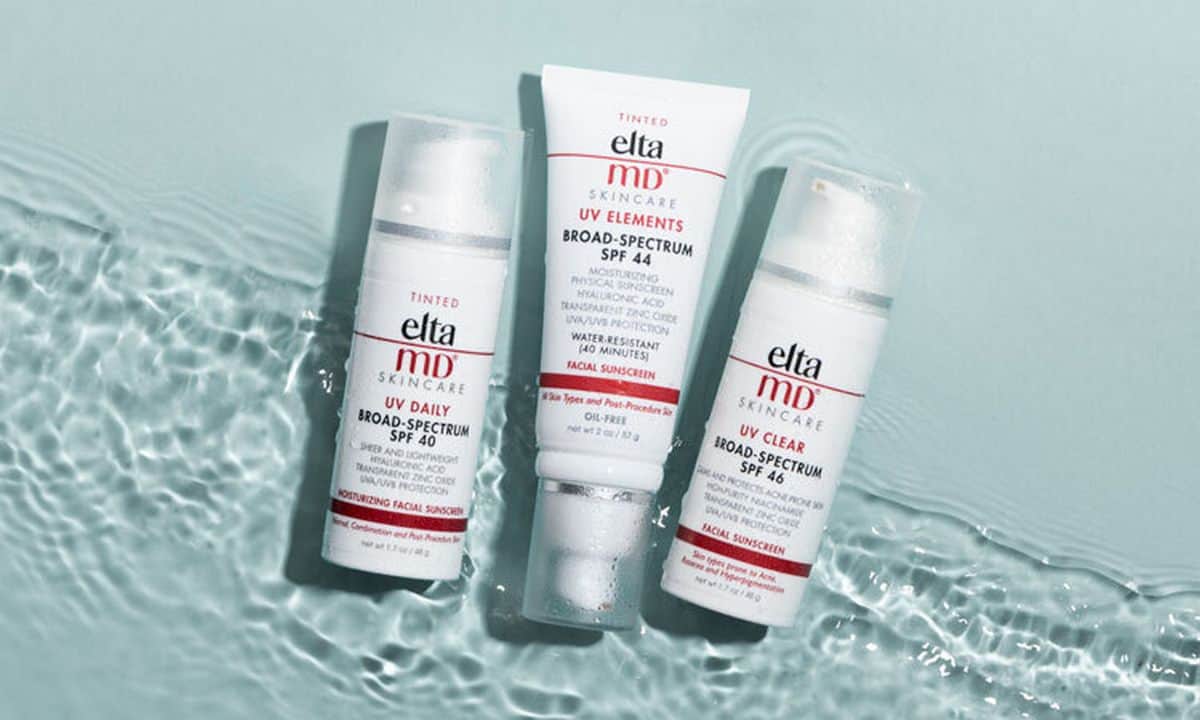 Elta MD
Sometimes the best form of treatment for common skin concerns is preventative. With most wrinkles and fine lines being attributed to premature aging of the skin caused by sun damage, investing in a professional grade sunscreen may be the key to maintaining youthful skin. While we may all understand the benefits of wearing daily sunscreen, we may be unaware of which type of sunscreen is best. When it comes to protection from harmful sun damage, EltaMD offers superior protection without the harsh ingredients often found in comparable sunscreens. Using a transparent form of zinc oxide capable of protecting skin from both UVA rays and UVB rays, this line of sunscreen will protect against burning for an even skin pigmentation as well as protect against the premature lines and wrinkles caused by these harmful rays.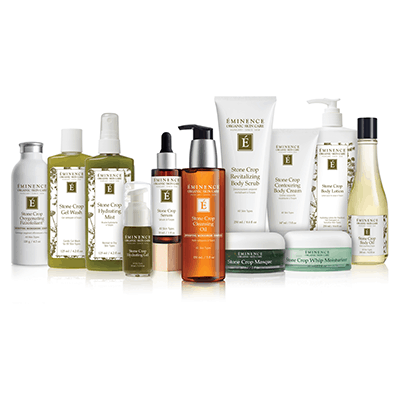 Eminence
Eminence believes in providing the best skin care products possible. Their products are proudly free of parabens, propylene glycol, sodium lauryl sulfates, harmful colorants and fragrances, mineral oils, petroleum, and other harsh cosmetic chemicals.
Eminence products are handmade without any severe heating or hydrogenating processes that can affect the nutritional content and potency of natural ingredients. Vitamins are captured in their all-natural fresh base, offering dramatic results as actual seeds, pulps and peels impart regenerative and healing powers that only nature can produce.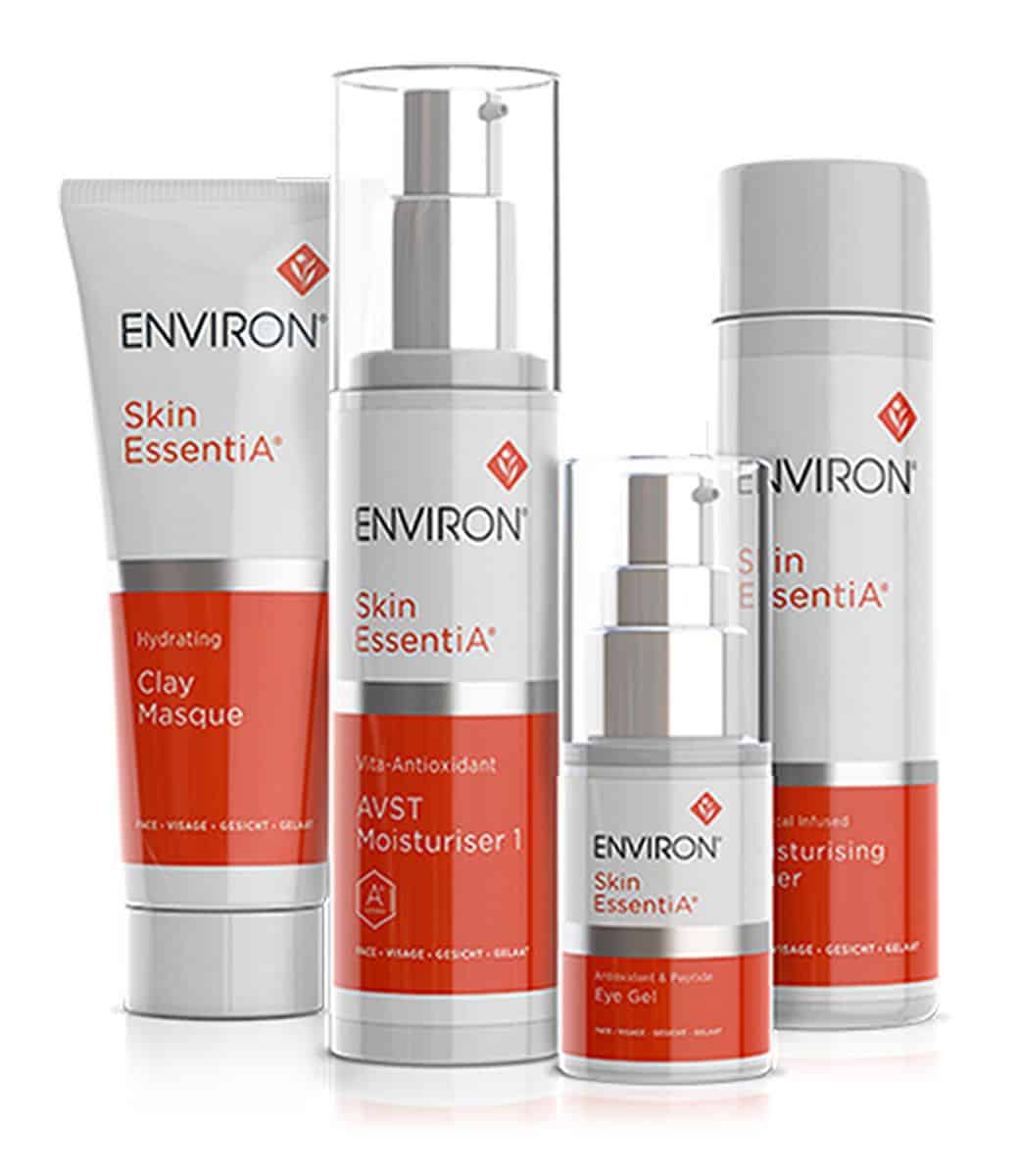 Environ
Environ creates scientifically researched and developed skin care products that make a real lasting difference to the appearance of the skin so that consumers everywhere can have beautiful skin for a lifetime.
They combine the best of what science and cutting edge technology has to offer with sound skin care principles to provide superior scientific based skincare for everyone.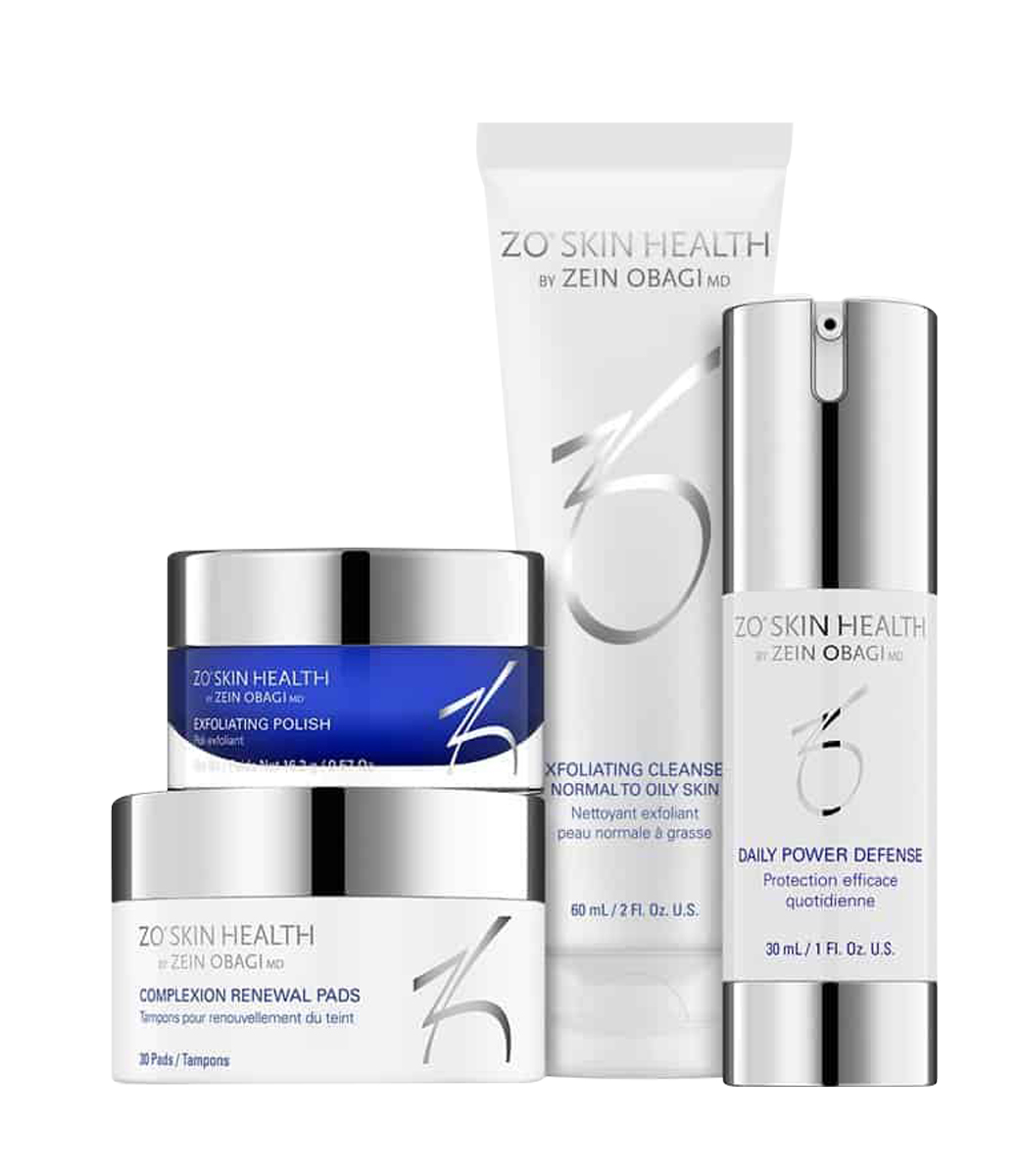 ZO Skin Health Products
ZO® provides comprehensive solutions for creating and maintaining healthy skin for anyone regardless of age, ethnicity, unique skin condition or skin type. From correcting sun damage + pigmentation to preventing + protecting against future damage, ZO® has your skin health covered.
For more than 35 years, Dr. Zein Obagi, Board-Certified Dermatologist, has pioneered advanced skincare solutions based on his philosophy of creating healthy skin as opposed to merely treating disease and damage. His visionary approach has earned him an international reputation as a leading authority on skin health and rejuvenation. He is ranked among the world's top experts on chemical peels and is highly skilled in treating skin of color, often tackling the most difficult cases from around the world.
Inspired by the legacy + breakthrough contributions of Dr. Obagi, ZO® Skin Health continues to redefine and advance the science of skin health.