Cosmetic Surgery
Labiaplasty
Some women are plagued by asymmetry, sagging or fullness of the labia. This can be a problem from puberty on to maturity, and surgical removal of the excess skin can improve the appearance as well as confidence of a woman.
How is a Labiaplasty Performed?
A labiaplasty often involves local anesthesia and removal of excess skin of the labia minora. Incisions are carefully made and meticulously closed with stitches that fall out after a couple weeks. The procedure is done in the office, and you can drive yourself home. There will be minor soreness and swelling that resolve after a few days. The scars fade very nicely after a few weeks.
How Much Does a Labiaplasty Cost?
Because the procedure varies greatly from woman to woman, a labiaplasty can cost different amounts based on the nature and complexity of the condition and the procedure to correct it. At your initial consultation, Dr. McIntosh will assess you, recommend the procedure designed to achieve your goals, and the cost will be determined at that visit. Dr. McIntosh offers financing options and accepts all major credit cards.
Am I a Good Candidate for a Labiaplasty?
If you have large labia that bulge beneath your underwear, get caught in your clothing or cause pinching throughout normal daily activities, you may be an excellent candidate for a labiaplasty. Even if there is asymmetry from one side to the other, you could be a great candidate for a labiaplasty as well. If you feel one or both of these describe you, contact Dr. McIntosh's Bellevue office to schedule your initial consultation.
Our Bellevue patients have experienced amazing results from the labiaplasty procedures performed by Dr. McIntosh. If you are looking to rejuvenate this sensitive area of your body, give us a call to schedule your consultation.
Dr. McIntosh would like a chance to meet with you at his office in Bellevue and discuss the results you want to ensure that this is the right choice for you and your body. All of your options will be carefully reviewed between Dr. McIntosh and yourself before your labiaplasty procedure, ensuring each patient's utmost comfort. Contact us today to schedule a consultation for labiaplasti and discuss all of your options.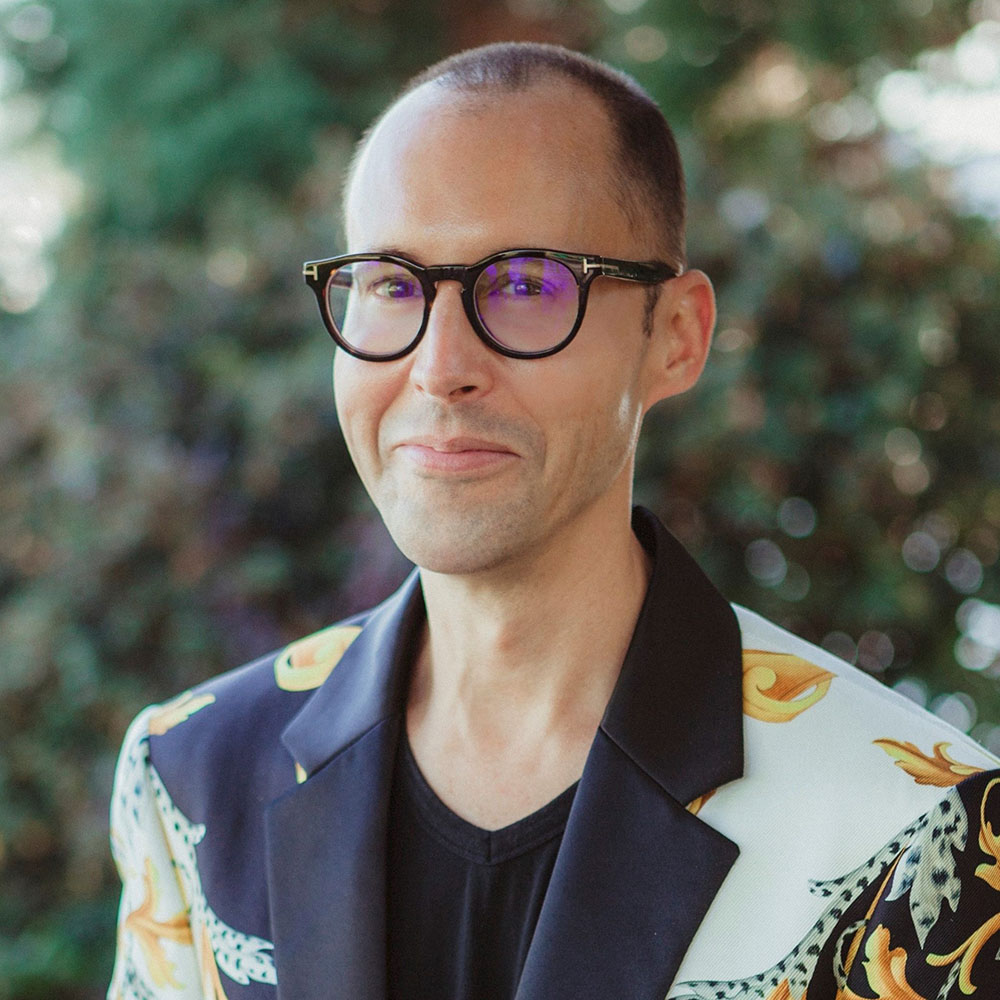 Dr. Bryan C. McIntosh is a Board Certified Plastic Surgeon with over 10 years of experience. Patients from all over Bellevue, Seattle, Redmond, Kirkland, as far east as Yakima, north to Bellingham, and down to Tacoma have been treated by Dr. McIntosh. In his Bellevue office you'll also meet the perfect team of hand-picked aesthetic professionals who truly care about you, and want to ensure you have the best experience possible.
THE #1 REGRET OF MOST PLASTIC SURGERY PATIENTS IS THAT THEY DIDN'T TAKE ACTION SOONER, BUT WE UNDERSTAND IT CAN BE A BIG LIFE DECISION. CONTACT US TODAY TO SCHEDULE YOUR CONSULTATION.