↗️ START EARNING MORE POINTS
🗓️ NOW THROUGH AUGUST 31
Earn DOUBLE
Get double Alle points when you get treated with TWO JUVEDERM® filler syringes at the same visit.*
Earn TRIPLE
Get triple Alle points when you get treated with THREE JUVÉDERM® filler syringes at the same visit.*
Combine your POINTS and GIFT CARD SAVINGS to
SAVE UP TO $255 IN TOTAL VALUE
Free BOTOX
Get 10 units of FREE Botox per syringe of filler injected, minimum two syringes, limit 50 units per person.
*Subject to Applicable Earnings Caps. See below for Terms and Conditions. Appointment must be scheduled by September 30, 2023. All sales are final and may not be returned, exchanged, transferred, or refunded and have no cash value. No price adjustments for previous purchases. Free Botox does not apply to previous purchases. May be combined with other applicable discounts.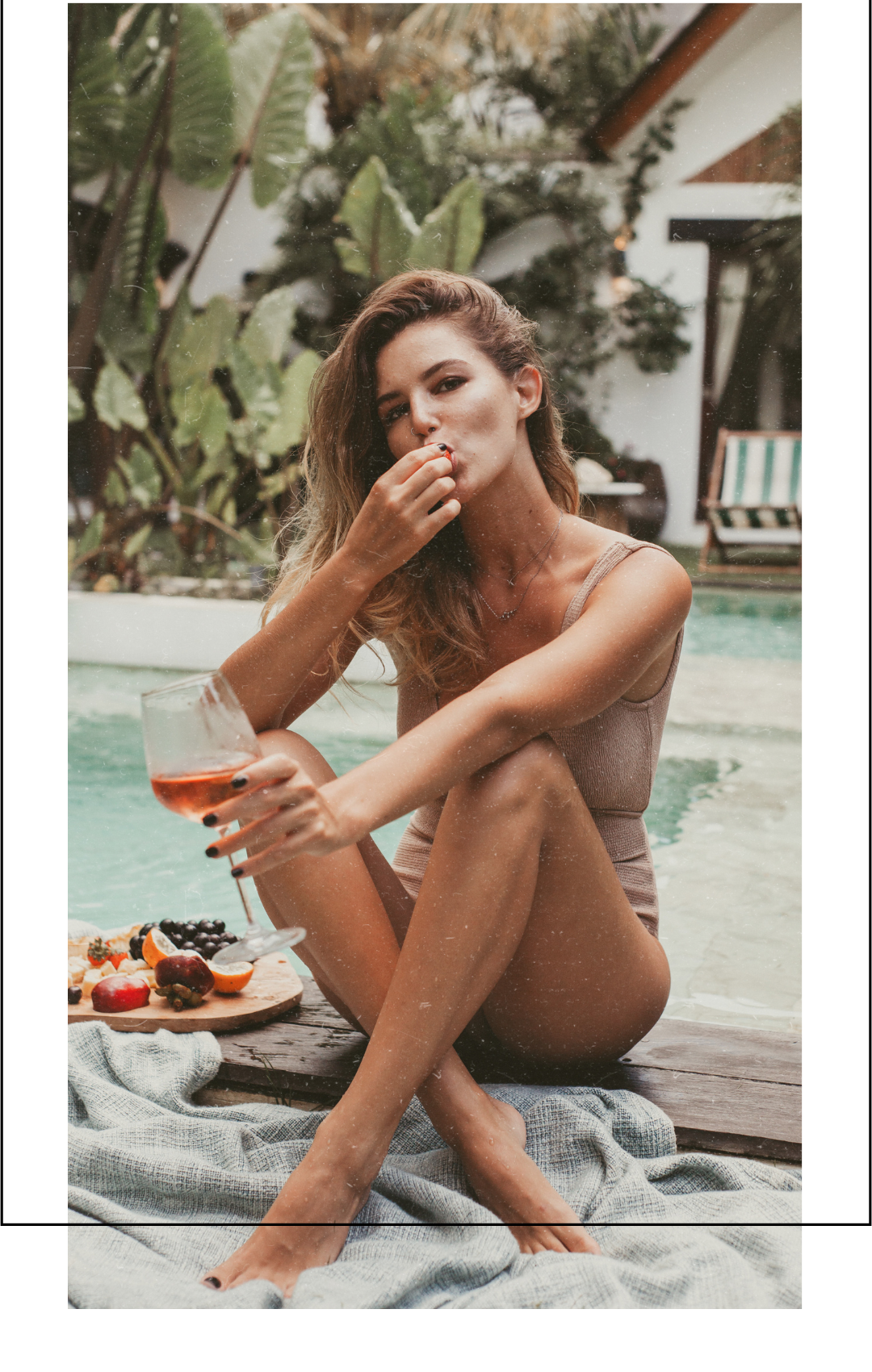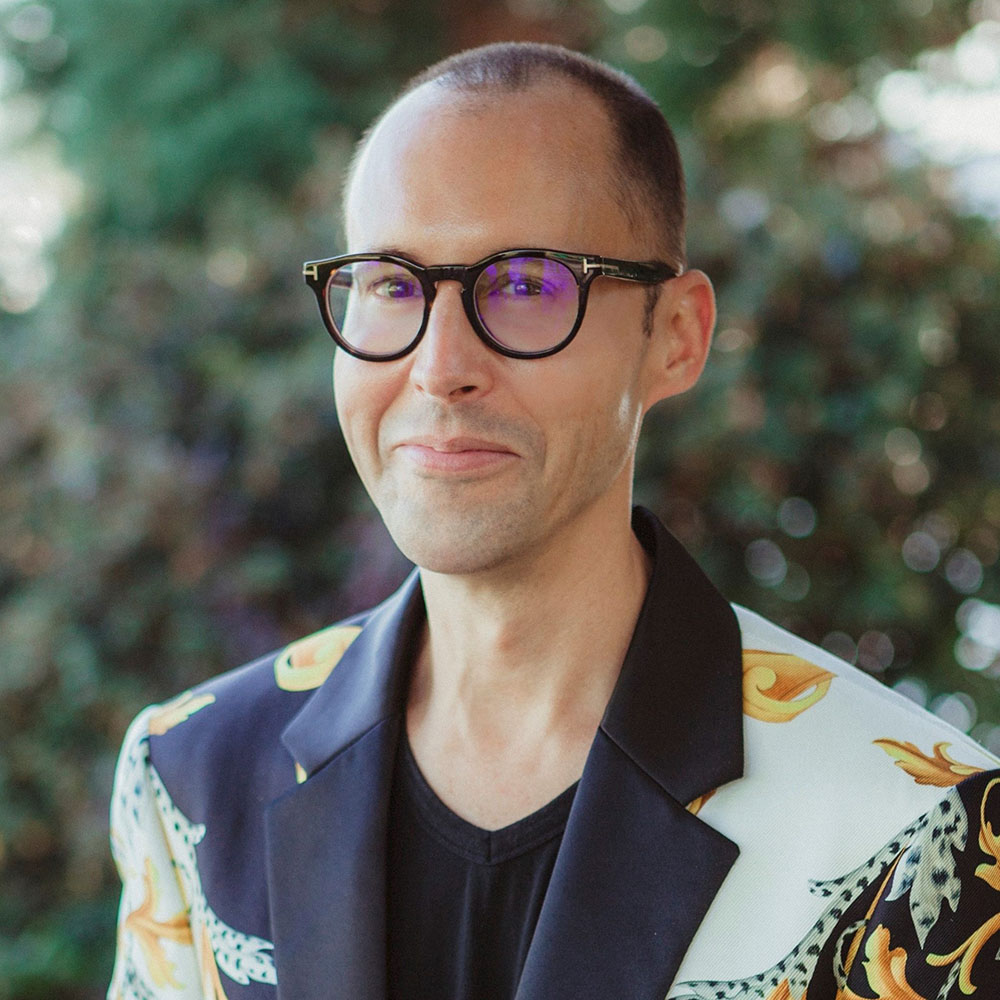 Dr. Bryan C. McIntosh is a Board Certified Plastic Surgeon with over 10 years of experience. Patients from all over Bellevue, Seattle, Redmond, Kirkland, as far east as Yakima, north to Bellingham, and down to Tacoma have been treated by Dr. McIntosh. In his Bellevue office you'll also meet the perfect team of hand-picked aesthetic professionals who truly care about you, and want to ensure you have the best experience possible.
THE #1 REGRET OF MOST PLASTIC SURGERY PATIENTS IS THAT THEY DIDN'T TAKE ACTION SOONER, BUT WE UNDERSTAND IT CAN BE A BIG LIFE DECISION. CONTACT US TODAY TO SCHEDULE YOUR CONSULTATION.