Aesthetics
SculpSure® Body Contouring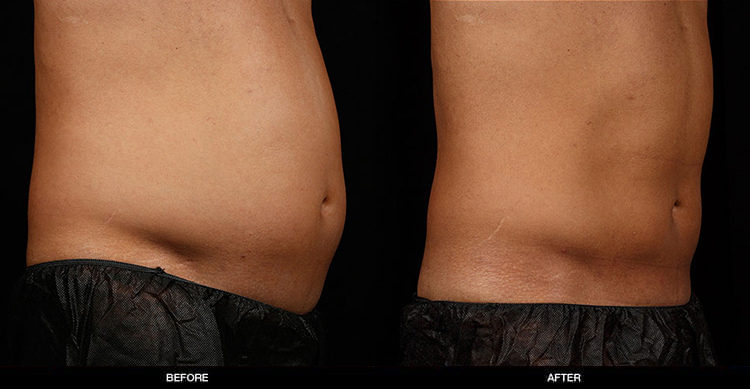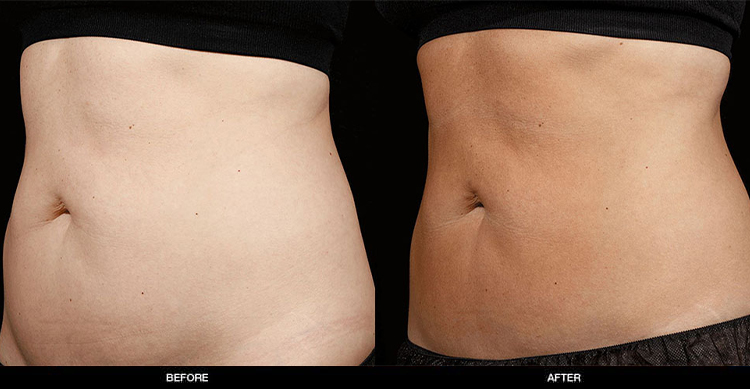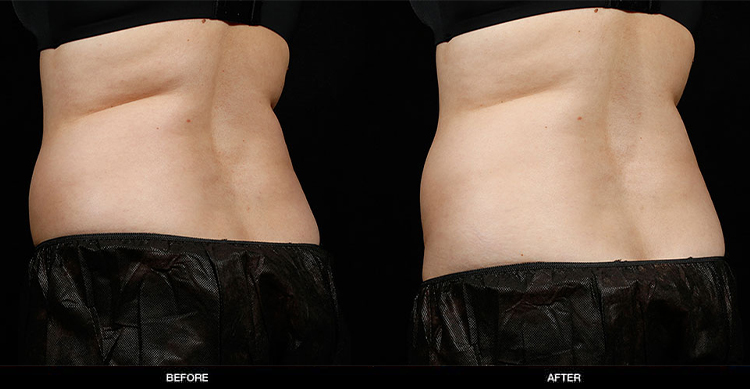 SculpSure is the first clinically proven FDA-approved breakthrough treatment that uses light-based energy to reduce stubborn fat in problem areas such as the abdomen and love handles—helping you achieve a slimmer, more natural-looking appearance—without surgery or downtime.*
We have compiled a list of questions that are frequently asked during SculpSure consultations. We recommend that you schedule a personalized body contouring consultation by calling our office at (425) 420-2663.
What Is The Difference Between Weight Loss And Fat Loss?
The number of fat cells stored in our bodies typically remain constant throughout adult life. As we lose weight, the size of fat cells become smaller, but do not decrease in number. Even with diet and exercise, most people have difficulty losing weight in troublesome areas, which are usually genetically programmed to retain fat. After the SculpSure treatment, the fat cells are destroyed and eliminated naturally by the body.
What Areas Does SculpSure Target?
SculpSure targets upper abdomen, lower abdomen, love handles, back, inner thighs and outer thighs.
What Should I Expect During My Treatment?
The applicators are placed on the trouble areas being treated. Most patients feel a tingling sensation intermittently throughout the treatment which is generally well-tolerated.
How Many Treatments Are Recommended?
Every patient is different. During your consultation, we will develop a customized treatment plan to meet your desired body goals. We are finding on average, that 2 treatments are optimal for most of our patients to reach their desired results. However, some patients are incredibly satisfied with the results after just 1 treatment.*
How Long Will My Results Last?
Treated fat cells are destroyed during the treatment and will not regenerate, providing long-lasting results.*
Who Performs The Treatments?
The treatments are performed by our highly trained Master Aesthetician, and supervised by Dr. McIntosh. We have the highest protocols in place to ensure your safety and an optimal outcome.
Can I Get Other Treatments Done The Same Day?
Yes, You can receive Botox Cosmetic, dermal fillers, dermaplaning, fractionated laser, IPL or laser hair reduction treatments on the same day—and possibly even at the same time—as your SculpSure treatment.
What Should I Expect After My Treatments?
There is no downtime with SculpSure, so you can have the treatment during your lunch hour and return to work immediately.*
When Will I Start To See My Results?
Patients may start to see results as early as 4-6 weeks following treatment as the body begins to evacuate the destroyed fat cells. Optimal results are usually seen at 12 weeks.*
When Is The Best Time Of Year To Get SculpSure Treatment Done?
Since there is no downtime, this treatment can be done year round.*
Who Is A Candidate For SculpSure?
Anyone who seeks fat reduction with no downtime!*
You are NOT a candidate for SculpSure if you are pregnant or breastfeeding. No tests have been conducted on women that are pregnant or breastfeeding.
Transform your body and reduce stubborn fat—without surgery!
Up to 24% Fat Reduction in Just 25 Minutes1
Can Be Used on All Skin Types*
Over 90% Patient Satisfaction Rate2
Painless—Comfortable & Well-Tolerated Treatment3
Non-Invasive—No Downtime!*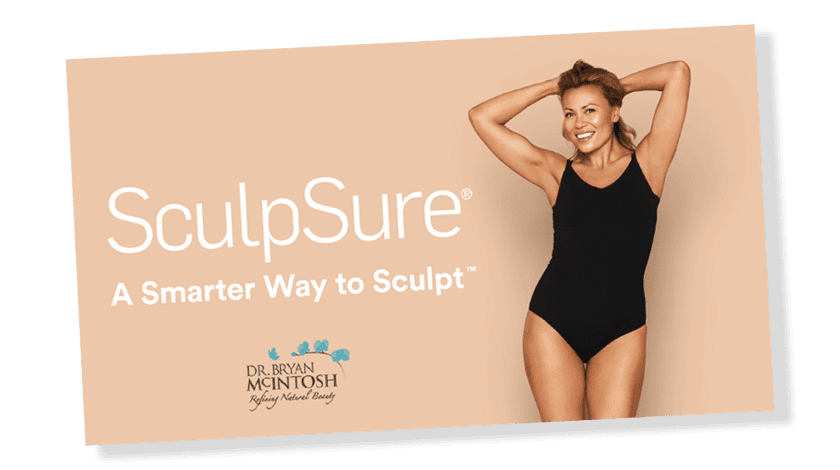 Discover if SculpSure Body Contouring is Right for You with This Free eBook
SculpSure's body contouring technology is able to safely target and destroy fat cells in just 25 minutes per treatment area, helping you achieve a slimmer appearance. See more before and after photos from previous patients who tried SculpSure. Results may vary.
Even with a proper diet and exercise, most people have stubborn pockets of fat that seem impossible to lose. SculpSure's body contouring technology is able to target and efficiently treat areas of troublesome fat in just 25 minutes —without affecting the skin's surface.
Over time, the body naturally eliminates these disrupted fat cells, with results seen as quickly at 6 weeks, and optimal results typically seen at 12 weeks. There is no recovery time following treatment, so you can resume your daily activities immediately.*
*Individual treatment results may vary. See SculpSure Clinical Data for more information. Personalized results will be discussed during the consultation prior to treatment.
Clinical Data
Average reduction in fat volume following single treatment as measured by MRI; Clinical and Histological Evaluations of a 1060nm Laser Device for Non-Invasive Fat Reduction, John W. Decorato, M.D., FACS. Rafael Sierra, Ph.D., Bo Chen, Ph.D., Westford, MA, 2014.
Katz B, Doherty S. A multicenter study of the safety and efficacy of a non-invasive 1060 nm diode laser for fat reduction of the flanks. Paper presented at: 2015 Annual American Society for Laser Medicine and Surgery Conference; April 22-26; Kissimmee, FL.
Average patient discomfort rating of 3.7 on a scale of 1-10; Bass L, Doherty S. Non-Invasive Fat Reduction Of The Abdomen With A 1060nm Diode Laser. Paper presented at: 2015 Annual American Society for Laser Medicine and Surgery Conference; April 22-26; Kissimmee, FL.
Preparing for your SculpSure Treatment
Stay hydrated! You will be more comfortable and get better results with the more water you drink prior to your appointment.
Avoid alcohol the night before as this can dehydrate you.
Start practicing a healthy diet.
Post Care SculpSure Instructions
Maintain a healthy diet.
Keep moving! Exercising is going to help increase your results.
Drink plenty of water.
Swelling and tenderness is normal and to be expected. Some bruising can occur but is rare.
Please contact us if you have any questions or to schedule a consultation: (425) 420-2663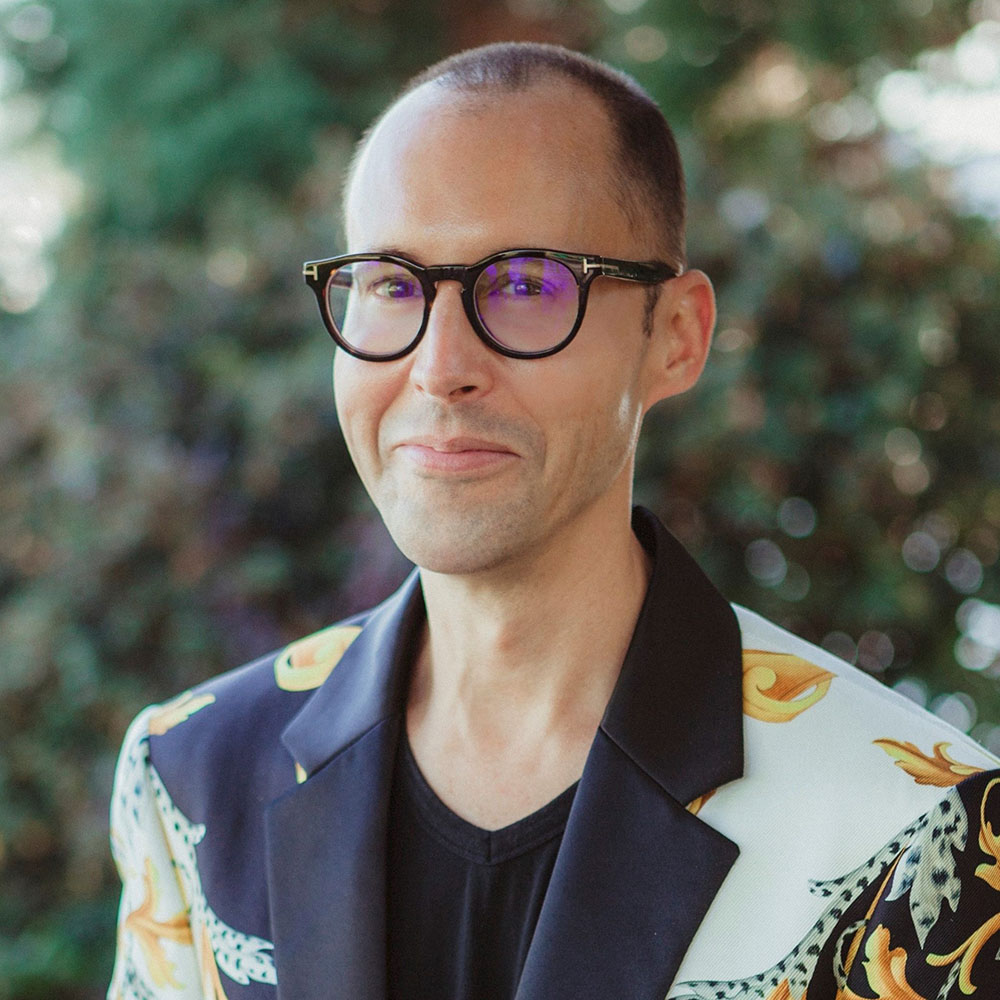 Dr. Bryan C. McIntosh is a Board Certified Plastic Surgeon with over 10 years of experience. Patients from all over Bellevue, Seattle, Redmond, Kirkland, as far east as Yakima, north to Bellingham, and down to Tacoma have been treated by Dr. McIntosh. In his Bellevue office you'll also meet the perfect team of hand-picked aesthetic professionals who truly care about you, and want to ensure you have the best experience possible.
THE #1 REGRET OF MOST PLASTIC SURGERY PATIENTS IS THAT THEY DIDN'T TAKE ACTION SOONER, BUT WE UNDERSTAND IT CAN BE A BIG LIFE DECISION. CONTACT US TODAY TO SCHEDULE YOUR CONSULTATION.