Injectables
Kybella® Chin Contouring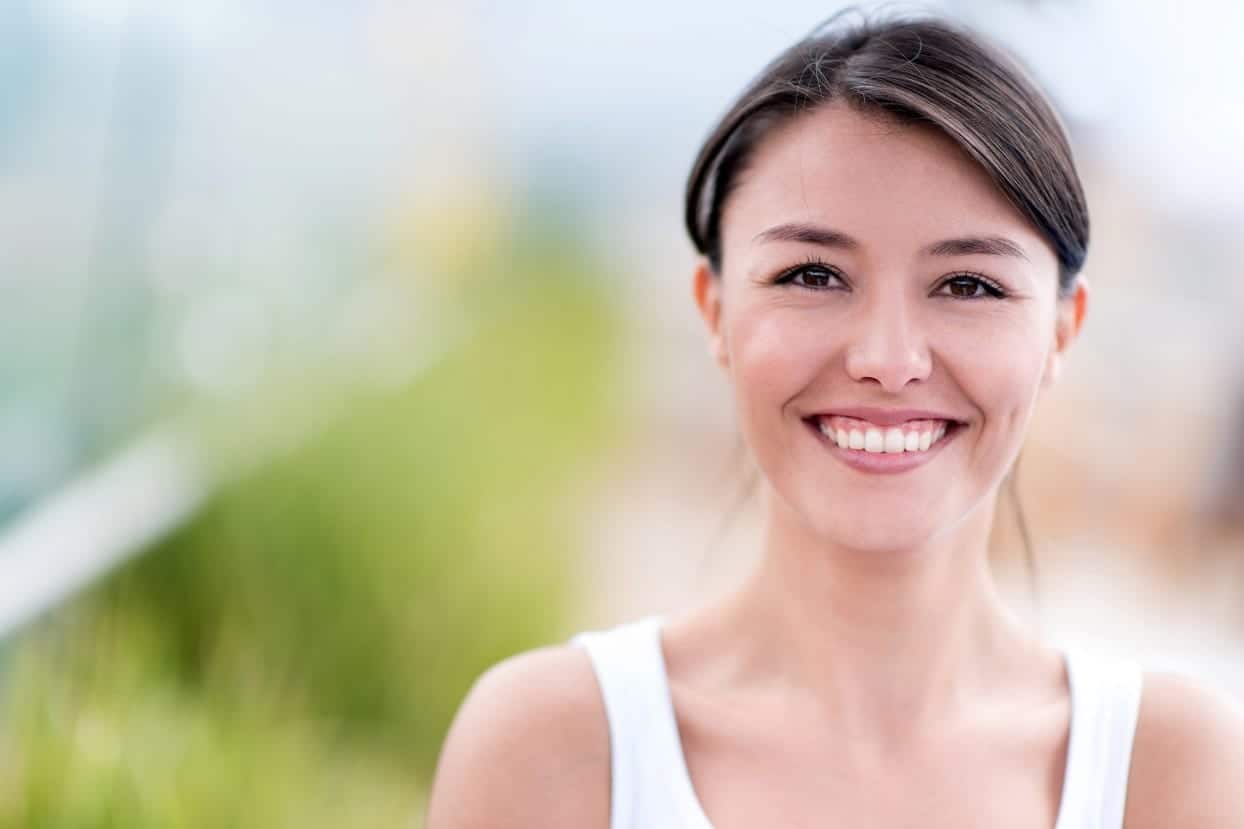 What is Kybella?
Kybella® is the first and only FDA-approved injectable treatment to improve the appearance of moderate to severe fat beneath the chin, also known as submental fullness. Kybella is a prescription medicine that physically destroys fat cells, eliminating the "double chin".*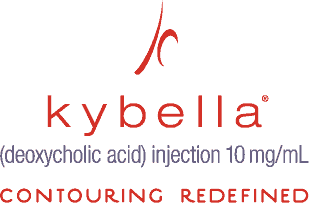 KYBELLA® MAY BE RIGHT FOR YOU IF:
You're bothered (unhappy, self-conscious, embarrassed) by fat under your chin, also known as submental fullness
You feel the condition makes you look older or heavier than you actually are
You don't want to have surgery
You eat well and exercise, but that stubborn double-chin just will not go away
Unretouched photos of paid model. Sex: Female, Age: 35, Weight (before/after): 142.5 lbs/145.5 lbs, Total mLs (all treatment sessions): 12. Individual results may vary. Results are represented over the course of treatment; not all treatments are shown. Up to 6 treatments may be administered, spaced no less than 1 month apart.1 In clinical trials, 59% of people treated with KYBELLA® received all 6 treatments.*
A brief consultation with Dr. McIntosh can help you further understand how Kybella chin contouring treatment could benefit you. Dr. McIntosh personally does every treatment, so you will never be injected by anyone other than the plastic surgeon himself.
How does Kybella work?
The active ingredient in Kybella is synthetic deoxycholic acid, which is a naturally occurring molecule in the body that aids in the breakdown and absorption of fat. When injected beneath the chin, Kybella destroys fat cells, resulting in reduced fullness under the chin.
How Many Kybella Treatments Are Needed?
Kybella is administered in a series of treatments. The number of treatments is determined by Dr. McIntosh, based on the number needed to achieve your desired results. During each treatment, you will receive a number of small injections under your chin. For best results, each treatment should be spaced about one month apart.
How Long Does The Treatment Take?
Kybella chin contouring treatment only takes about 15-20 minutes. You should expect a 30 minute appointment, to include icing the treatment area before and after your treatment.
How Long Will The Results Last?
Fat cells are removed by the body following Kybella treatment, with long-lasting results.*
Does Kybella Have Any Side Effects?
The most common side effects associated with Kybella treatment are temporary, and resolve on their own. Common side effects include: swelling, bruising, mild pain, numbness and hardness around the treatment area. Dr. McIntosh's office mitigates any discomfort during and after treatment by icing the treatment area.
Indication and Important Safety Information
What Is Kybella®?
KYBELLA® is a prescription medicine used in adults to improve the appearance and profile of moderate to severe fat below the chin (submental fat), also called "double chin." It is not known if KYBELLA® is safe and effective for use outside of the submental area and in children less than 18 years of age.
Important Safety Information
Who should not receive KYBELLA®?
You should not receive KYBELLA® if you have an infection in the treatment area.
Before receiving KYBELLA®, tell your healthcare provider about all of your medical conditions, including if you: Have had or plan to have surgery on your face, neck, or chin; have had cosmetic treatments on your face, neck, or chin; have had or have medical conditions in or near the neck area; have had or have trouble swallowing; have bleeding problems; are pregnant or plan to become pregnant (it is not known if KYBELLA® will harm your unborn baby); are breastfeeding or plan to breastfeed (it is not known if KYBELLA® passes into your breast milk; talk to your healthcare provider about the best way to feed your baby if you receive KYBELLA®).
Tell your healthcare provider about all the medicines you take, including prescription and over-the-counter medicines, vitamins, and herbal supplements. Especially tell your healthcare provider if you take a medicine that prevents the clotting of your blood (antiplatelet or anticoagulant medicine).
What Are The Possible Side Effects Of Kybella
KYBELLA can cause serious side effects, including nerve injury in the jaw (which can cause an uneven smile or facial muscle weakness) and trouble swallowing. The most common side effects of KYBELLA® include swelling, bruising, pain, numbness, redness, and areas of hardness in the treatment area. These are not all of the possible side effects of KYBELLA®. Call your healthcare provider for medical advice about side effects.
Ask your healthcare provider or visit MyKybella.com for full prescribing information.
*Individual results vary, and no prediction of outcome is implied. Individual healing characteristics and unexpected complications can affect the outcome of any procedure. Reference: 1. KYBELLA® Prescribing Information, April 2015.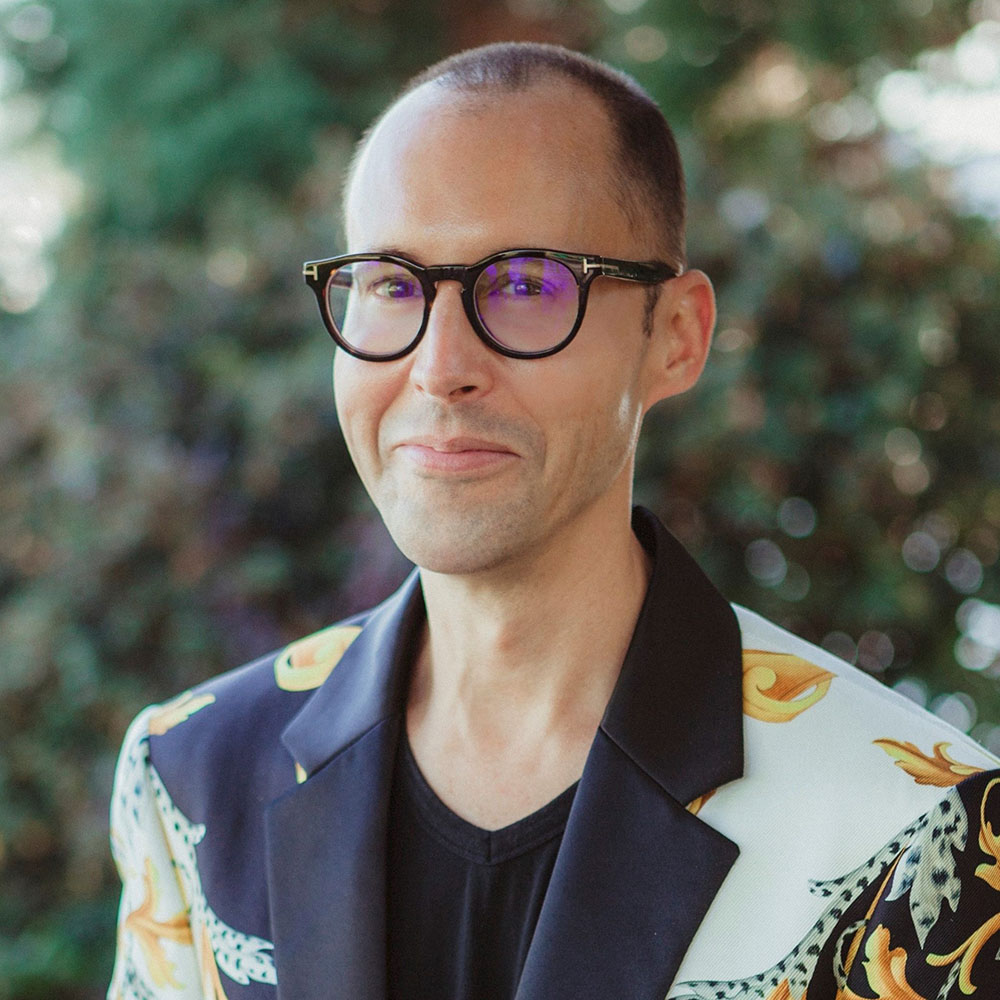 Dr. Bryan C. McIntosh is a Board Certified Plastic Surgeon with over 10 years of experience. Patients from all over Bellevue, Seattle, Redmond, Kirkland, as far east as Yakima, north to Bellingham, and down to Tacoma have been treated by Dr. McIntosh. In his Bellevue office you'll also meet the perfect team of hand-picked aesthetic professionals who truly care about you, and want to ensure you have the best experience possible.
THE #1 REGRET OF MOST PLASTIC SURGERY PATIENTS IS THAT THEY DIDN'T TAKE ACTION SOONER, BUT WE UNDERSTAND IT CAN BE A BIG LIFE DECISION. CONTACT US TODAY TO SCHEDULE YOUR CONSULTATION.