Aesthetics
Sofwave Therapy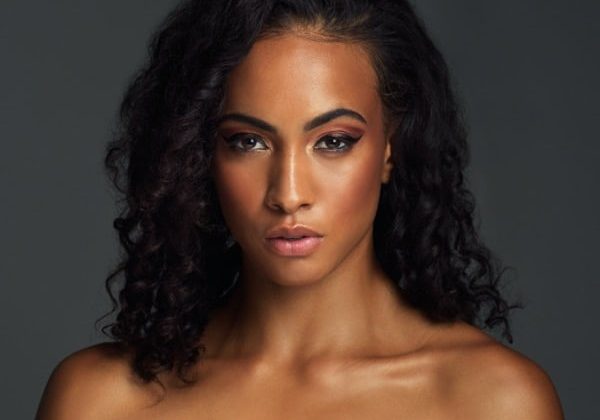 Sofwave is a breakthrough ultrasound technology. It is a brand new device on the market that uses proprietary high intensity, low divergence, multiple ultrasound beam technology for non-invasive directional skin tightening & improvement in fine lines and wrinkles. No previous technology has fixed in a satisfactory way the sagging and crepiness, especially in the neck.
How does Sofwave work?
The Sofwave device makes micro-injuries directly to the mid-dermis, which is a very important layer in creating skin tightening. There are 7 high-frequency ultrasound beams that propagate through the tissue and simultaneously create an array of volumetric cylindrical shaped (3D) thermal zones, thereby creating tissue heating and generating new collagen and then contraction of the tissue, tightening it and improving fines lines. The integrated cooling mechanism in the handpiece protects the epidermis and assists in focusing the effect in the mid-dermis.
Facts about Sofwave
Non-invasive, no downtime & Fast treatment ~45 minutes for full face
Clinically safe, proven efficacy with high patient satisfaction
Multiple ultrasound beams deliver energy simultaneously
Achieves beneficial effects with minimal penetration while ensuring no damage to the epidermis or to underlying structures
How does Sofwave technology differ from existing Ultrasound technologies?
It's faster and more effective. Sofwave's proprietary Synchronous Ultrasound Parallel Beam Technology SUPERB™ creates a significant clinical effect in half the time. The first-generation Ultrasound device, HIFU (High Intensity Focused Ultrasound), which has captured momentum over the past few years, has shown medium efficacy. In addition, HIFU has been associated with multiple drawbacks, among them, limited treatment areas, a complex treatment protocol, excessive pain and additional adverse effects, such as burns and injury to nerves. Ultherapy uses micro-focused (MFU) ultrasound beams. Some patients have associated fat loss to their Ultherapy treatments, and a recent study linked the treatment to "subcutaneous tissue edema with resulting atrophy," the swelling and subsequent shrinking of soft tissue. Sofwave only targets the tissue in the mid-dermis (1.5mm) and doesn't go deeper, unlike some of the other devices, which could potentially cause volume loss in some of the tissues.
What does Sofwave recovery look like?
There is no downtime or recovery because the Sofwave device is completely non-invasive. Patients can leave the office and go right back to their daily activities without anyone noticing.
Sofwave Therapy Benefits
Improves the appearance of fine lines and wrinkles, improves overall skin quality and stimulates collagen production.
How Long Does It Take to See Results?
Patients often see initial results as early as 1 week following the treatment. The body's collagen regeneration process, however, takes up to 12 weeks, so you can expect to see gradual improvements during the 3 months following your Sofwave treatment session.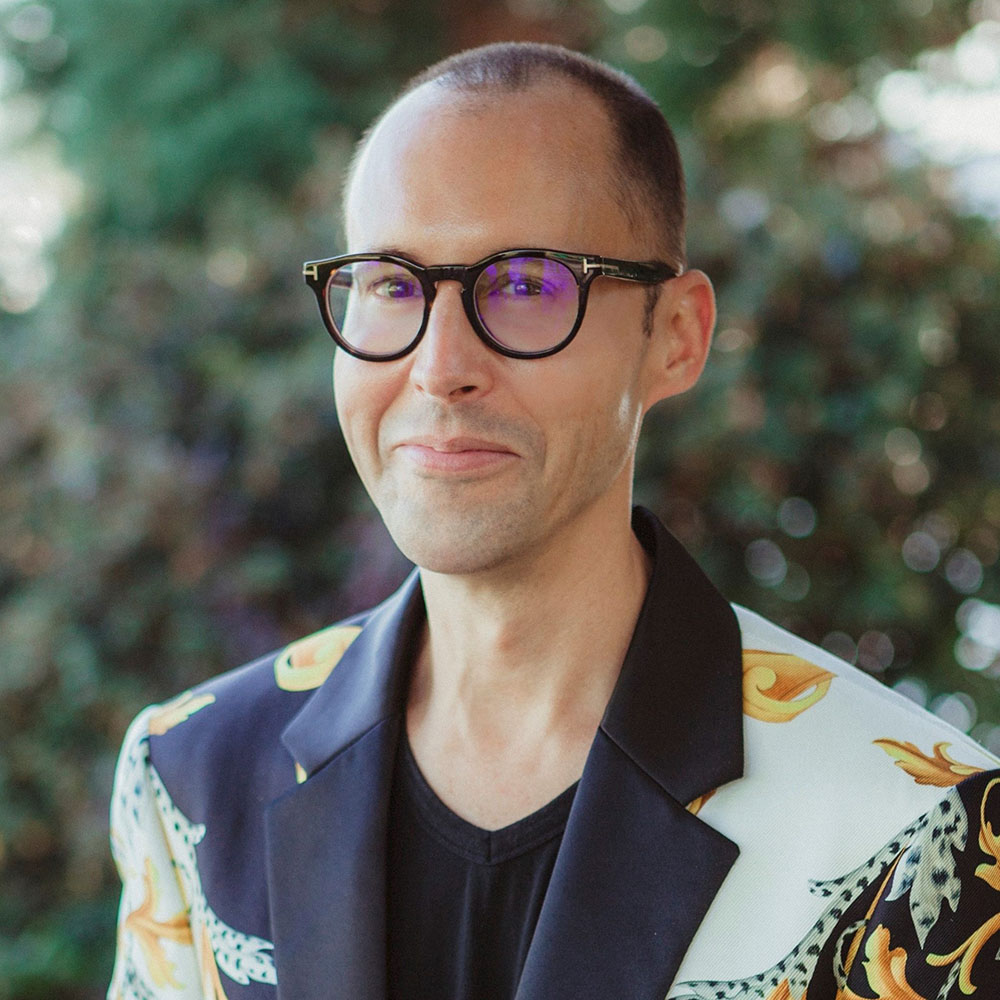 Dr. Bryan C. McIntosh is a Board Certified Plastic Surgeon with over 10 years of experience. Patients from all over Bellevue, Seattle, Redmond, Kirkland, as far east as Yakima, north to Bellingham, and down to Tacoma have been treated by Dr. McIntosh. In his Bellevue office you'll also meet the perfect team of hand-picked aesthetic professionals who truly care about you, and want to ensure you have the best experience possible.
THE #1 REGRET OF MOST PLASTIC SURGERY PATIENTS IS THAT THEY DIDN'T TAKE ACTION SOONER, BUT WE UNDERSTAND IT CAN BE A BIG LIFE DECISION. CONTACT US TODAY TO SCHEDULE YOUR CONSULTATION.