Cosmetic Surgery
Thigh Lift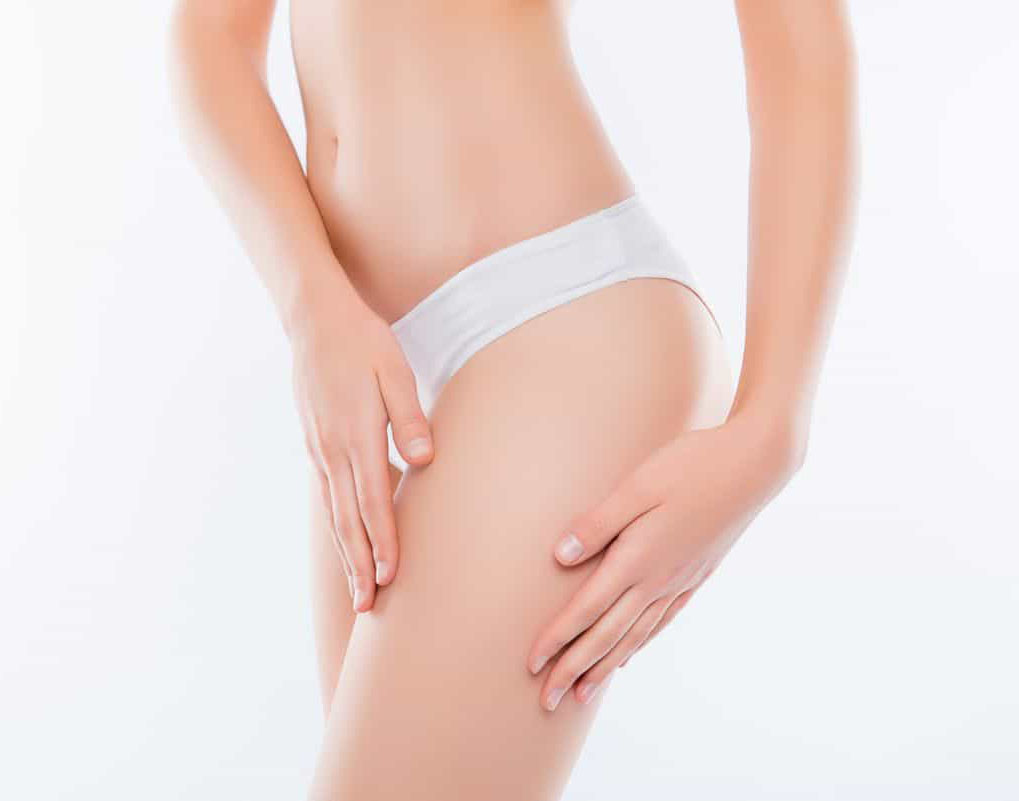 Your thighs can develop sagging skin with or without significant weight loss. Some even have fullness due to excess fatty deposits. As you age, your skin loses elasticity and many people feel self conscious about their overall appearance. A thigh lift can dramatically enhance the appearance of your legs, eliminating excess skin and improving the contour of the thighs. Patients in and around Bellevue and Kirkland, WA have enjoyed the results Dr. Bryan McIntosh can produce with a thigh lift surgery.
How is a Thigh Lift Performed?
Depending on how severe the skin excess is, the surgical treatment plan will be tailored to your specific needs and goals. Dr. McIntosh can place an incision in the groin crease to pull excess skin upward, or the incision can also extend down the inner thigh to the knee in order to tighten the thigh skin circumferentially as well. Often liposuction will also be needed to best contour the thighs. The incisions are closed with dissolving sutures under the skin. The surgery takes 3 to 4 hours, and the recovery lasts 1 to 2 weeks. Patients will be bathing suit ready and have their confidence back after this procedure.
How Much Does a Thigh Lift Cost?
Dr. McIntosh will first need to assess your thighs and learn your goals. Then the cost can be determined and provided to you at your initial consultation. Dr. McIntosh also offers financing options, and all major credit cards are accepted.
Am I a Good Candidate for a Thigh Lift?
If you are experiencing sagging, loose skin of your inner thighs from any of the following reasons, you may be an excellent candidate for Dr. McIntosh's thigh lift:
Genetics
Gravity
Weight Loss • Aging
If any of these factors apply to you, contact Dr. McIntosh's Bellevue office to schedule your initial consultation.
Our Bellevue patients have experienced amazing results from the thigh lift procedures performed by Dr. McIntosh. If you are looking to tighten your floppy, sagging thighs, give us a call to schedule your consultation.
Dr. McIntosh would like a chance to meet with you at his office in Bellevue and discuss the results you want to ensure that this is the right choice for you and your body. All of your options will be carefully reviewed between Dr. McIntosh and yourself before your thigh lift surgery, ensuring each patient's utmost comfort. Contact us today to schedule a consultation for your thigh lift and discuss all of your options.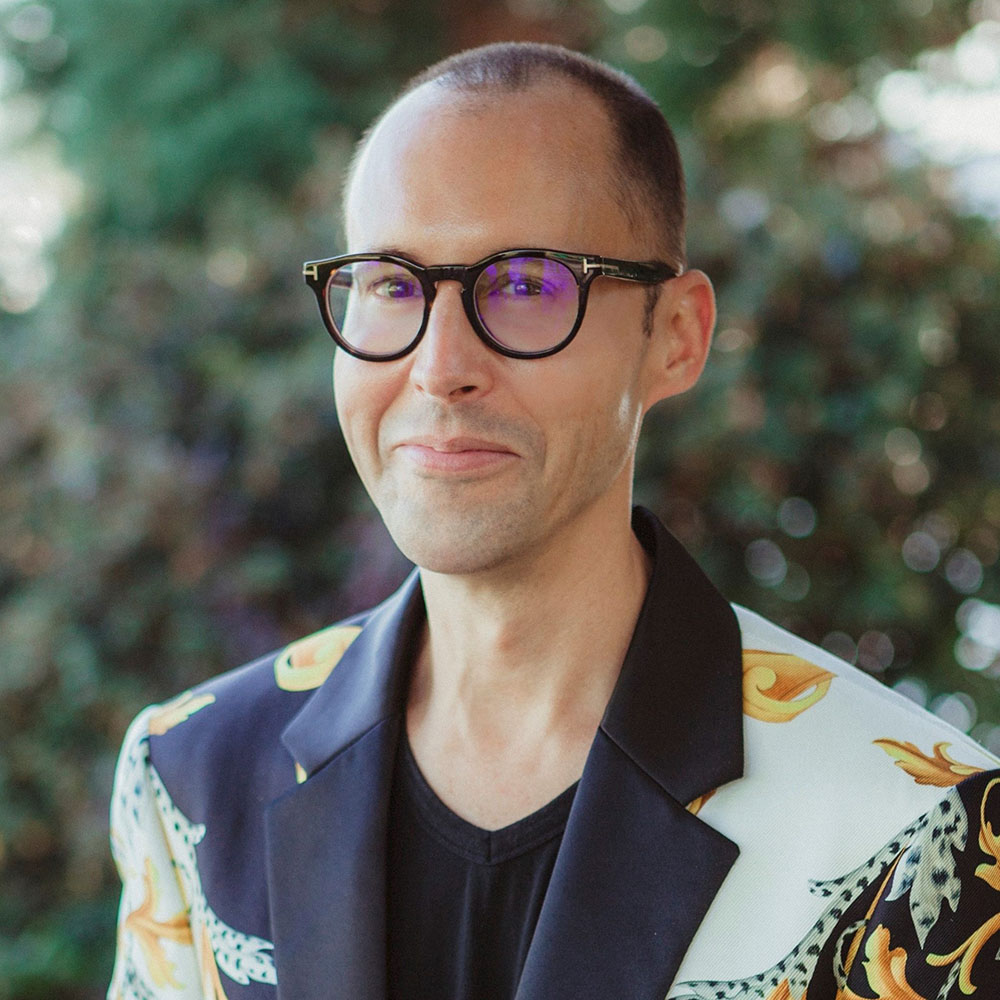 Dr. Bryan C. McIntosh is a Board Certified Plastic Surgeon with over 10 years of experience. Patients from all over Bellevue, Seattle, Redmond, Kirkland, as far east as Yakima, north to Bellingham, and down to Tacoma have been treated by Dr. McIntosh. In his Bellevue office you'll also meet the perfect team of hand-picked aesthetic professionals who truly care about you, and want to ensure you have the best experience possible.
THE #1 REGRET OF MOST PLASTIC SURGERY PATIENTS IS THAT THEY DIDN'T TAKE ACTION SOONER, BUT WE UNDERSTAND IT CAN BE A BIG LIFE DECISION. CONTACT US TODAY TO SCHEDULE YOUR CONSULTATION.