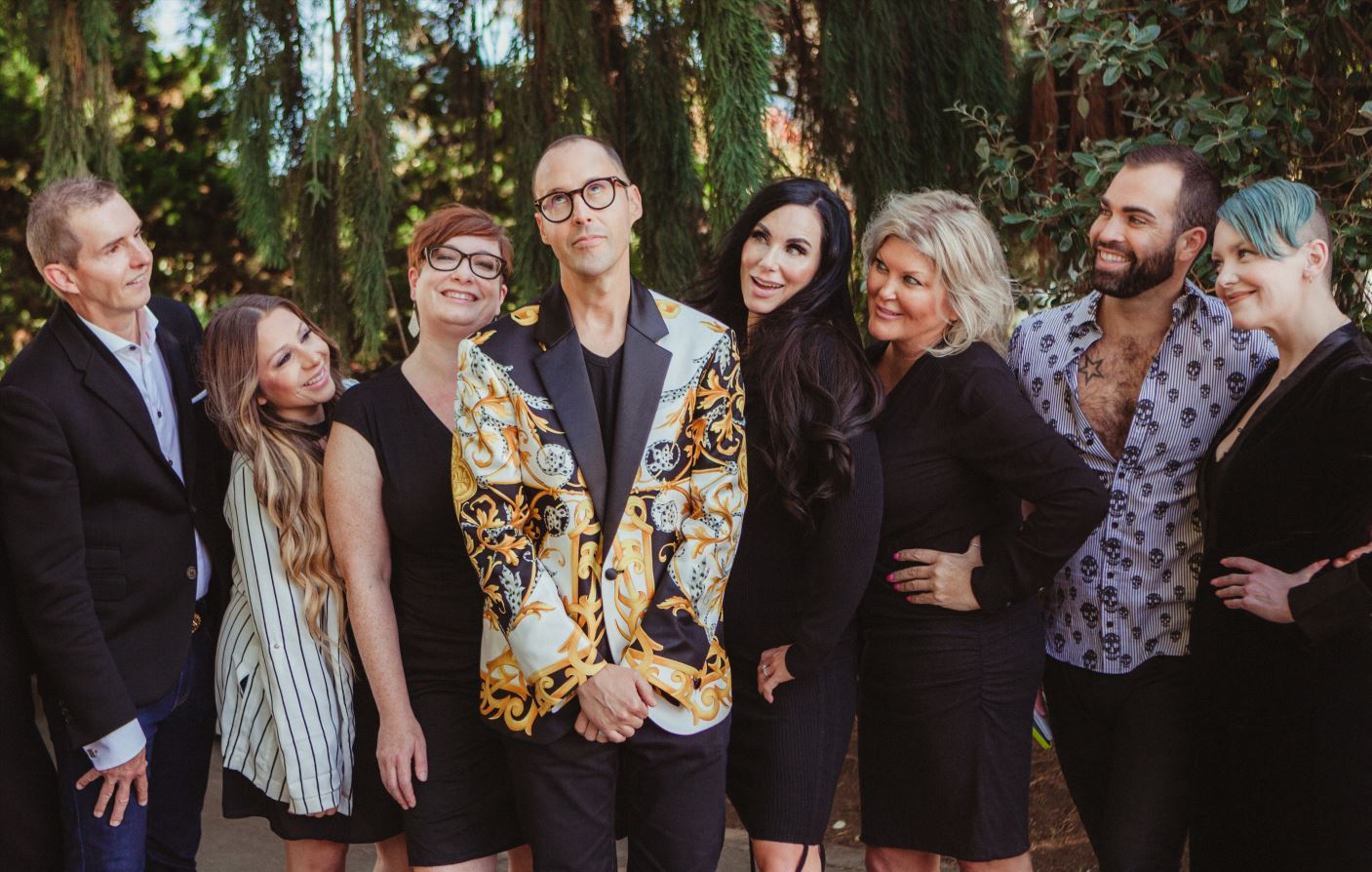 The perfect team—hand-picked professionals who truly care about you, and want to ensure you have the best experience possible.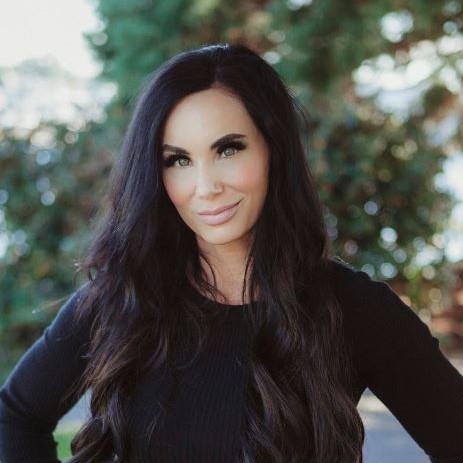 Angela Roughton
PATIENT CARE COORDINATOR
Angela has been with Dr. McIntosh's private practice since it's launch, and has been in the aesthetic industry for over a decade. A Northwest native, Angela graduated from Western Washington University with a Bachelor's Degree in Education and Literacy. As our Patient Care Coordinator, she takes pride in developing meaningful relationships with each and every one of our valued patients, forging a bond through education and support.
Her favorite part about working with Dr. McIntosh is the patients. She strives to take special care of everyone who walks through our door and takes pride in working together to help patients achieve their aesthetic goals. Additionally, Angela loves working with an incredible and cohesive like-minded team!
"Ultimately, I hope we all can help our patients feel valued. Regardless of their situation, experience, and circumstances, every one of our patients is a high-priority to me and truly valued. I love nothing more than when a patient thanks me for being forthright, honest, considerate, and kind when helping them decide on the best treatment plan for their needs."
— Angela
Angela's favorite treatment is Botox Cosmetic. She says, "It's consistent, quick, easy, and makes everyone feel beautiful!" Dermal Filler treatment with Juvederm is a close second, because, "Plump, hydrated features add a youthful glow to anyone's face."
Outside of work, Angela is a mother of five (nearly) grown children, and adoring wife. In her free time, she enjoys water sports and staying active with her family.
Arthur Gee-McIntosh
OFFICE ADMINISTRATOR
"I am very pleased to be working diligently behind the scenes, making sure you have the best experience with Dr. McIntosh, and his seasoned professionals in the front of our office. If your visit was not a pleasant experience, or as seamless as possible, please let me know."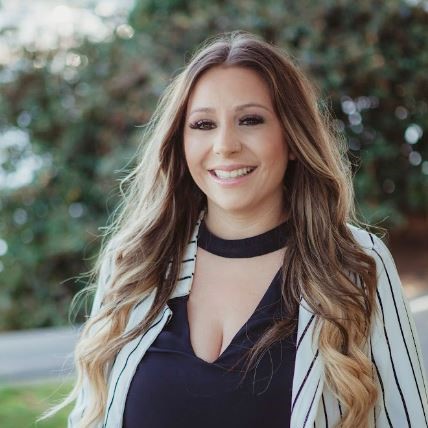 Ashley Finnegan
FRONT DESK COORDINATOR
Ashley has been in the beauty industry for over 17 years, the last 8 specifically in aesthetics. She is a Washington native and at the start of her career, earned her certification in cosmetology. However, she soon became interested in aesthetics and the rest is history. She is extremely talented and passionate about caring for customers. She is a natural in empathy, connecting, creating an amazing experience and simply making customers feel great.
One thing that she finds very fulfilling is seeing how the work we do changes lives. She firmly believes it's about refining the beauty that is already there and supporting someone in building their confidence, so that they shine bright.
Outside of work, Ashley is a busy mom of 2 happy, beautiful boys, who are her world. She is also a daughter, sister, auntie and a friend, who loves to travel and spend time with family and friends creating incredible memories.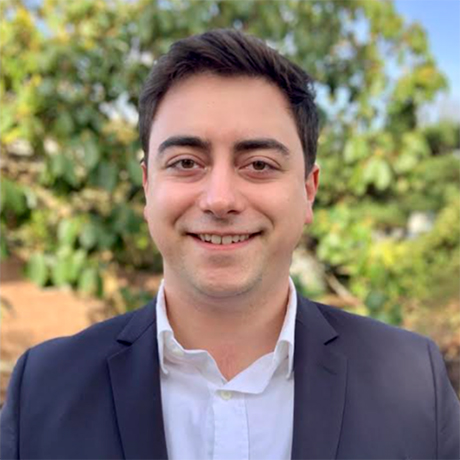 Ryan Gordon
Ryan is motivated to provide superior service and ensure patient satisfaction. These are the driving forces behind him delivering an exceptional standard of care. Ryan prides himself on accuracy throughout his work, and he strives to provide thorough answers to every patient. He aims to provide every patient with a relaxing experience and appreciates amazing results provided daily by the aestheticians and Dr. McIntosh.
In his free time, Ryan enjoys riding bicycles, hiking and spending time with loved ones.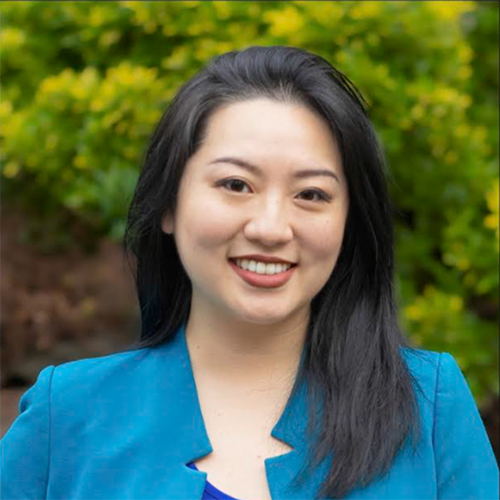 Gloria Chang, DNP
At the age of 4, Gloria was already analyzing and drawing faces of people. As she grew older, she was drawing photorealistic portraits of friends, families, and strangers. Today, Gloria is a doctoral prepared, board certified nurse practitioner specializing in Botox and dermal fillers. She received her doctor of nursing practice degree from Seattle Pacific University where she graduated with honors in 2020. Gloria has also been trained by some of the nation's and the world's top aesthetic providers on the art of lip enhancement, facial balancing, and skin rejuvenation. Her philosophy of beauty is to keep patients looking like a more rested and rejuvenated version of themselves.
Gloria likes to spend her free time with her husband and daughter, gardening, and exploring different cuisines.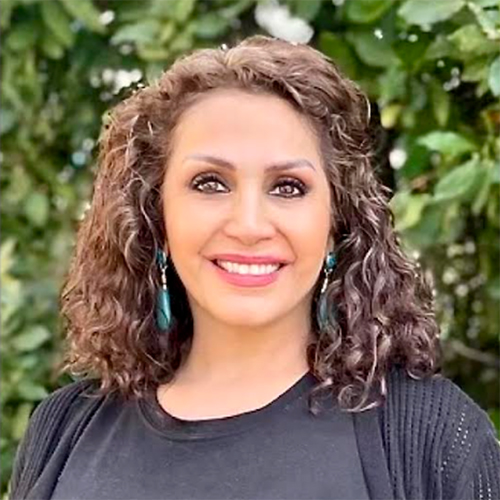 Farzaneh Dalirian
As a graduate of the Euro Institute of Skin Care in 2003, Farzaneh is a veteran in laser and skin treatments. She has international experience working in various medical settings and is passionate about her job while also continuing her education with trainings and seminars. When treating patients, Farzaneh is laser focused to achieve excellent results.
Farzaneh loves traveling, nature, hiking, biking and skiing. In her spare time, she also loves baking and cooking.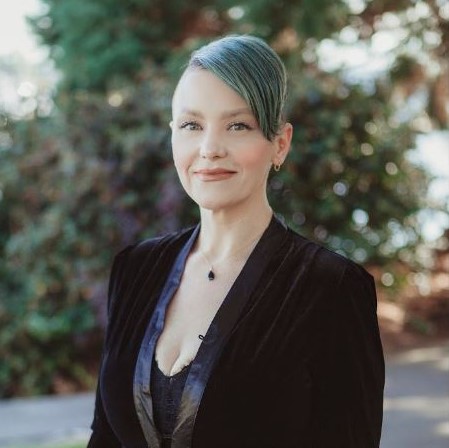 Lisa Attard
AESTHETICIAN
Lisa enjoys helping patients achieve a youthful, flawless, and brighter-looking aesthetic by assessing their lifestyle and empowering them through education to improve their skin health with proper treatments and appropriate fitting products. Lisa attended the Aveda Institute, with a clinical focus in skincare and is soon to achieve her master esthetics certification and along with her national accreditation. Lash lift and brow artistry are also a passion of hers to help achieve a fresh face.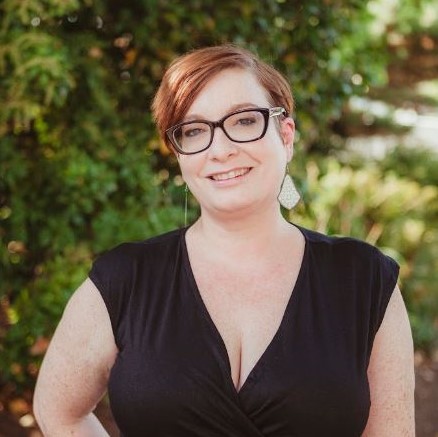 Susie Cooper-King
MASTER AESTHETICIAN
A Seattle native with over 10 years experience in the skincare industry, Susie has held a lifelong passion for aesthetics, and has always been drawn to do skincare. Having overcome her own skincare problems, Susie brings empathy and understanding to the care of her patients. She is a Washington State Board Licensed Master Aesthetician as of 2006, and received her training from the Greenwood Academy where she graduated top of her class.
She continues to constantly broaden her knowledge and experience by attending advanced aesthetics classes, conventions, and manufacturer trainings. Susie has earned certifications from Cynosure, Ultherapy, Syneron and Solta Lasers, Laser Hair Removal, Skin Rejuvenation, SkinMedica, ZO SkinHealth, Neocutis, and Eminence Organics Skin Care, as well as PCA and VI Peels.
"I love sharing my knowledge and expertise to help people overcome their skin care challenges. My passion is assisting my clients in choosing the best regimen for their lifestyle and needs, and developing personal skin care plans that help them make informed choices to achieve the results they want—beauty, confidence, and overall well-being."
— Susie
Susie prides herself in having extensive knowledge of various skincare lines, and offers the following services: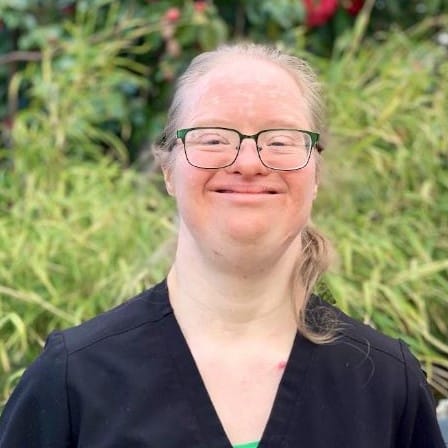 Kristin Mehl
Kristin likes helping others and homeless people, and she is an enormous help to Refine, MD. She handles various cleaning and organizing tasks at the offices, brightening up the space and the day for everyone around her.
Kristin loves fashion and the Cheetah Girls. She enjoys watching Disney movies on her iPad. Kristin likes her job, her coach and her office manager.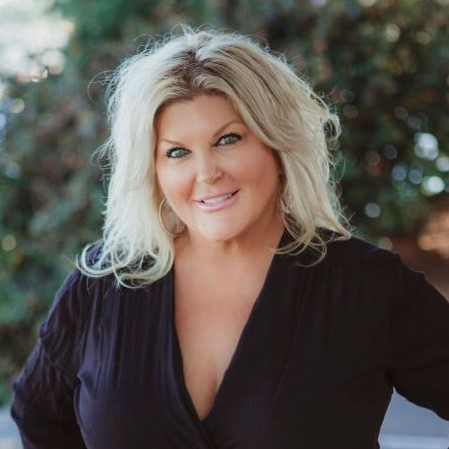 Staci Mann
A super-mom of three grown children, Staci has dabbled in several business ventures with great success. While she prides herself in being a stay home mother for 18 years, she also knows how to run a blossoming business. Once admired as the Tupperware Diamond Queen and co-owner of Kirkland based glam boutique, Staci takes pride and ownership in all her endeavors. A lifelong Kirkland native who has been working in the aesthetic industry for years, Staci is true to her roots. Now a grandmother of three and counting. Her favorite way to spend time is vacationing with friends and family. Staci is an essential part of our team!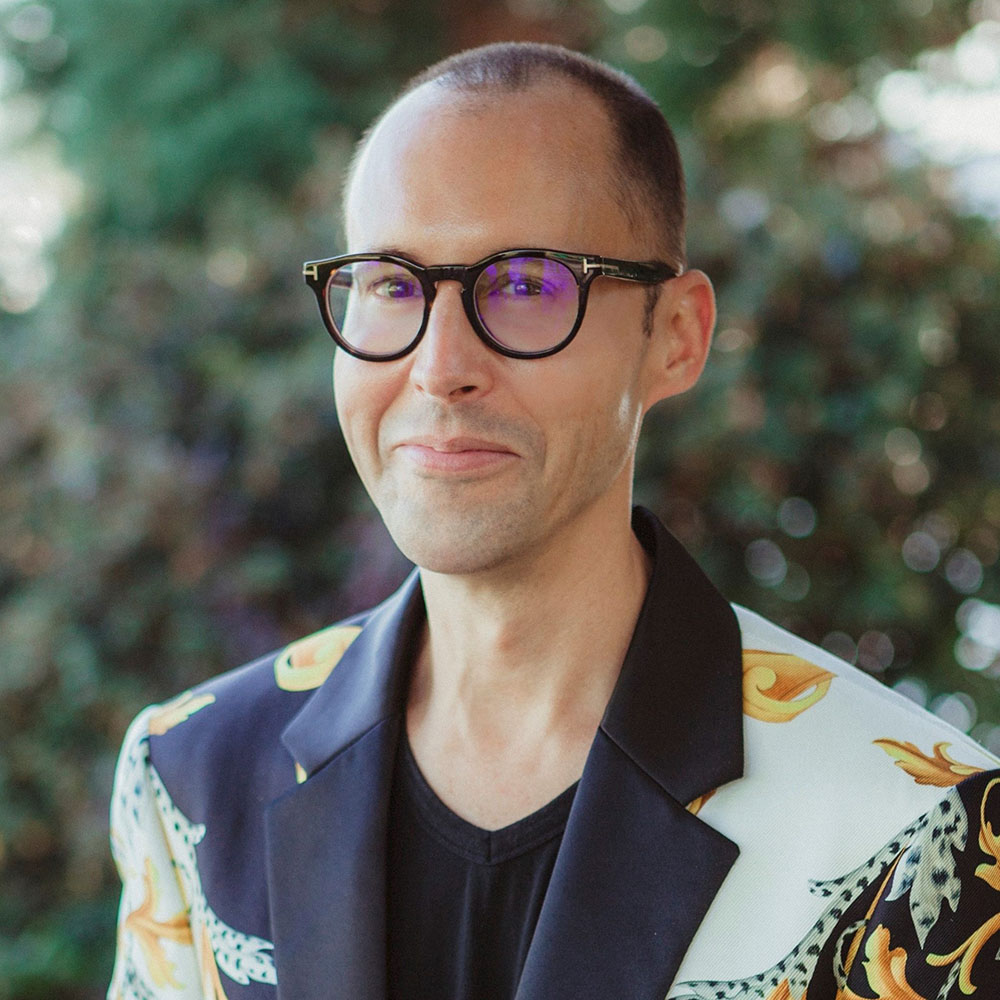 Dr. Bryan C. McIntosh is a Board Certified Plastic Surgeon with over 10 years of experience. Patients from all over Bellevue, Seattle, Redmond, Kirkland, as far east as Yakima, north to Bellingham, and down to Tacoma have been treated by Dr. McIntosh. In his Bellevue office you'll also meet the perfect team of hand-picked aesthetic professionals who truly care about you, and want to ensure you have the best experience possible.
THE #1 REGRET OF MOST PLASTIC SURGERY PATIENTS IS THAT THEY DIDN'T TAKE ACTION SOONER, BUT WE UNDERSTAND IT CAN BE A BIG LIFE DECISION. CONTACT US TODAY TO SCHEDULE YOUR CONSULTATION.