Contact Us
Cosmetic Consultation Request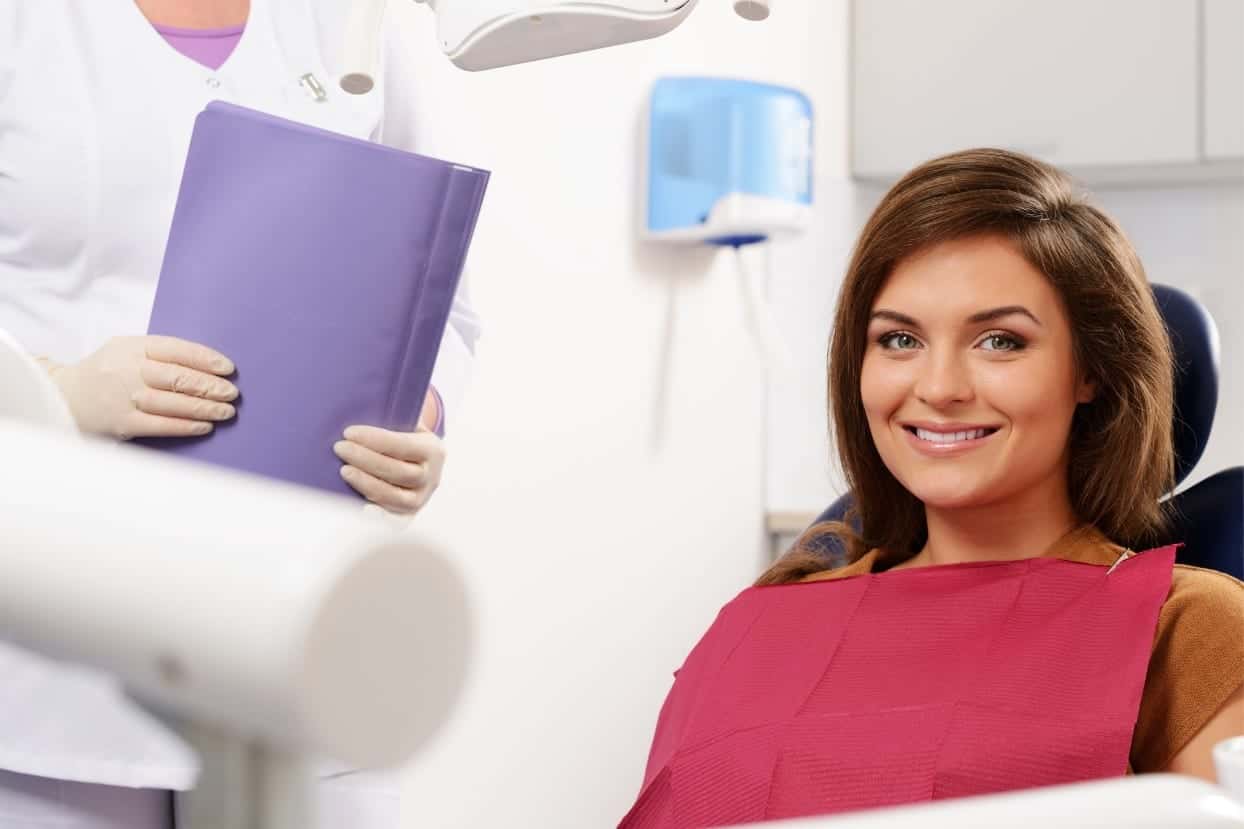 Let's Connect
You do not have to continue through life feeling less than your best. Dr. McIntosh can help restore your self confidence and well-being. He is eager to meet you and assess the enhancements you would like to make to your personal appearance. A whole new you is just a quick phone call away.
CALL TODAY: (425) 420-2663
FAX NUMBER: (425) 409-6262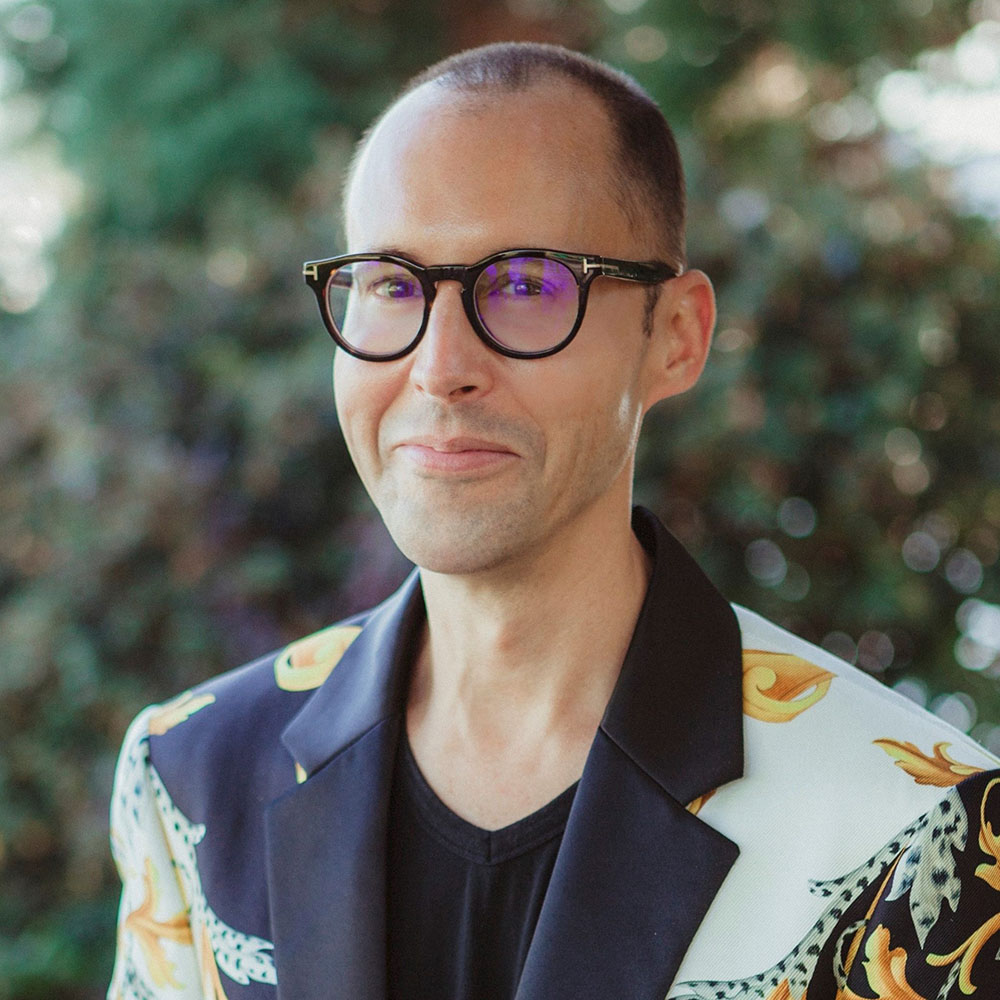 Dr. Bryan C. McIntosh is a Board Certified Plastic Surgeon with over 10 years of experience. Patients from all over Bellevue, Seattle, Redmond, Kirkland, as far east as Yakima, north to Bellingham, and down to Tacoma have been treated by Dr. McIntosh. In his Bellevue office you'll also meet the perfect team of hand-picked aesthetic professionals who truly care about you, and want to ensure you have the best experience possible.
THE #1 REGRET OF MOST PLASTIC SURGERY PATIENTS IS THAT THEY DIDN'T TAKE ACTION SOONER, BUT WE UNDERSTAND IT CAN BE A BIG LIFE DECISION. CONTACT US TODAY TO SCHEDULE YOUR CONSULTATION.