Injectables
Injectables Overview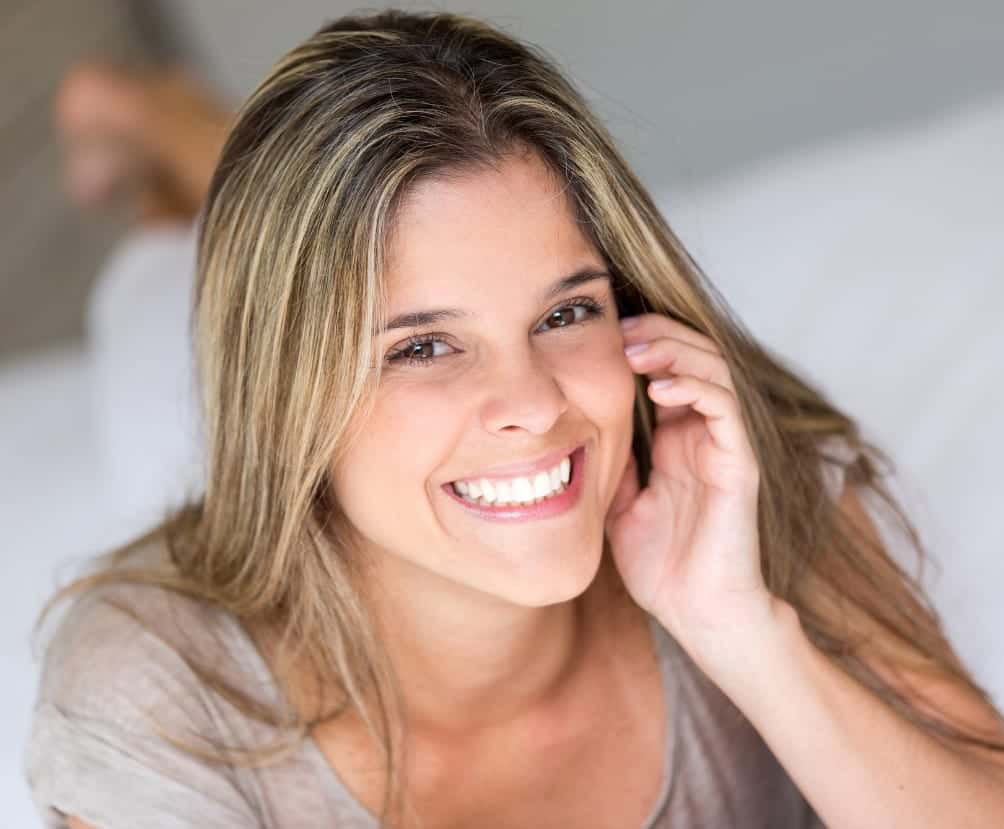 Facial fillers work very well with Botox Cosmetic®, but the two accomplish very different results. Botox weakens specific parts of specific muscles to decrease that muscle's ability to move and therefore create wrinkles on the skin's surface. Injectable fillers add volume to the face where it is lacking.
As you age, your facial skeleton tends to shrink inward, and everything resting on top of it (skin, fatty tissue, muscles) tends to fall downward. That's why older people develop visible signs such as deep folds around the mouth and jowls at the jawline. Restoring volume to the cheeks can be accomplished within a few minutes using an injectable filler. The most robust filler to use in the cheeks is Voluma which can last up to two years and provides instant, natural results. Filling the cheeks can also immediately improve the nasolabial folds around the mouth as well as tear troughs of the lower eyes.
Other fillers are great for providing instant improvement to the tear troughs, nasolabial folds, marionette lines, jowls, corners of the mouth, etc. You can even fill depressions in the nose, a small chin, droopy earlobes and essentially anywhere a little extra plumpness is needed.
Lip augmentation is popular, too. Juvederm® is perfect for this because it's safe, soft, able to be molded, and provides instant fullness.
Dr. McIntosh has treated countless patients with these products, and he does every injectable treatment. You will never be treated by anyone other than the plastic surgeon himself. Schedule a complimentary consultation to see what he can do for you.