Aesthetics
Laser Hair Removal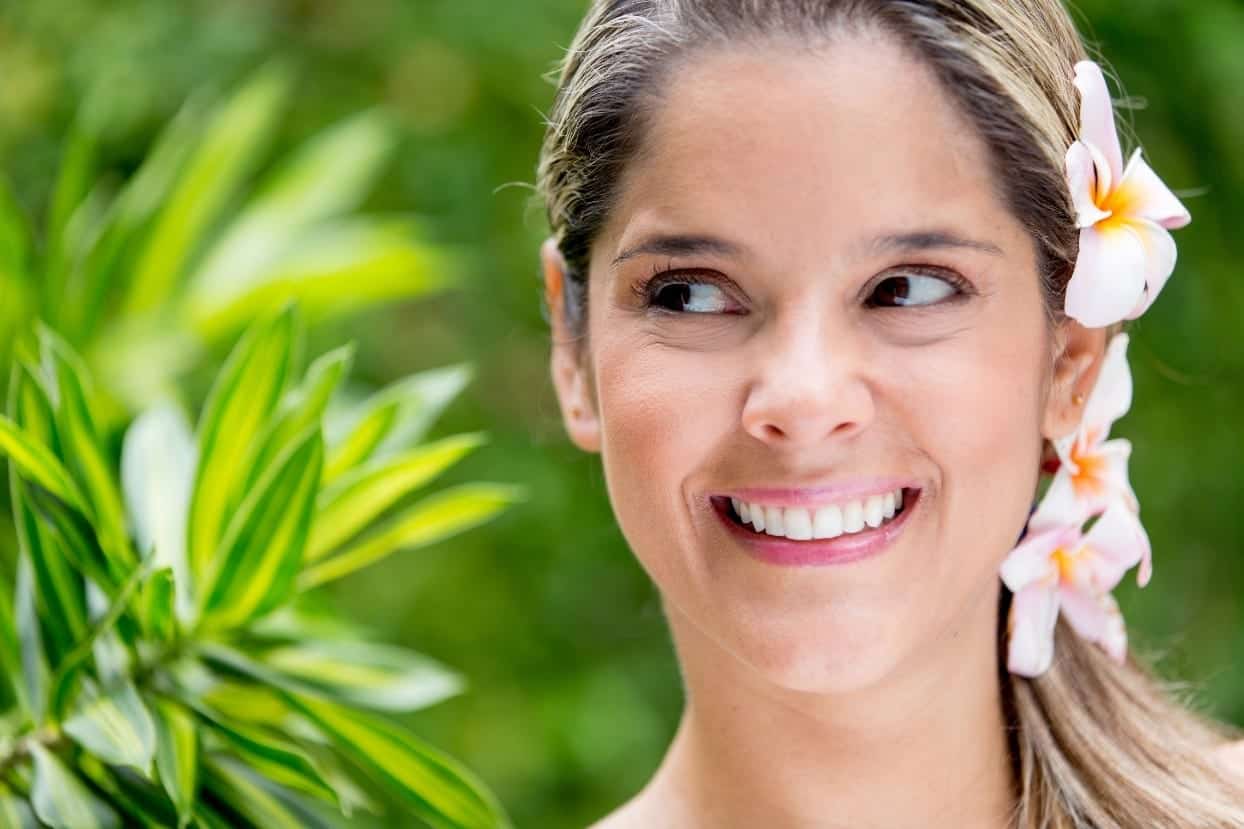 Safe & Effective Treatment
The Palomar Icon™MaxR and MaxRs laser hair removal treatment is a safe and effective way to permanently reduce unwanted hair growth of the lower face, underarms, chest, back, bikini, legs, and many other areas.*
How it Works
Optimized laser light technology is attracted into the follicle by detecting the melanin from the hair itself, allowing for permanent hair removal treatment on all skin types, including tanned skin. This energy is then pulled into the follicle to target the hair "bulge" containing the stem cells of the hair. This results in gently, but permanently removing the unwanted hair.*
Hair goes through 3 different growth cycles, and treatment is only effective on the hair during the "active" stage of growth. Therefore, we recommend a series of 5-6 treatments about 6-8 weeks apart, to obtain the best results.*
During your consultation, we will make a recommendation that is best for your skin type and desired outcome.
Laser Hair Removal (LHR) FAQs
We have compiled a list of questions that we are frequently asked during our consultations for LHR treatments. We recommend that you schedule a consultation by calling our office at
(425) 420-2663
.
How Many Treatments Are Recommended?
On average, you can expect approximately 15-20% reduction with each treatment.* Therefore, we recommend a series of 5-6 treatments, 6-8 weeks apart. We will make a recommendation based on your skin type and concerns during your consultation.
How Much Reduction Can I Expect To See After My Series?
Patient results will vary but a typical response is an 80%-90% reduction in your hair growth. Any remaining hair is light, fine hair.*
Who Performs The Treatment?
The treatments are performed by our highly trained Master Aesthetician, and supervised by Dr. McIntosh. We have the highest protocols in place to ensure your safety and an optimal outcome.
Can I Get Other Treatments Done The Same Day?
Yes, You can combine Botox Cosmetic, dermal fillers, facial fillers, dermaplaning, and fractionated laser treatments on the same day as your LHR treatment.
What Should I Expect After My Treatments?
You can expect to see mild redness and swelling around the follicles. You may find your skin to be itchy for 24-48 hours post treatment.*
When Is The Best Time Of The Year To Get LHR Treatments Done?
Ideally these treatments are best performed September through June, avoiding mid summer months since this treatment will make your skin more UV-light sensitive.*
"We strongly recommend that our patients wear a physical sun protection, approved by Dr. McIntosh, every day. Please be sure to reapply every 80 minutes when outside, and protect yourself with hats to keep your skin safe from sun damage and skin cancer."
What Are The Contraindications For This Treatment?
You are not a candidate for Laser Hair Reduction if you:
Take medications that increase photosensitivity (such as certain antibiotics or Accutane)
Use anticoagulants
Have had chemotherapy in the past 6 months
Have a history of bleeding disorders
Are pregnant or breastfeeding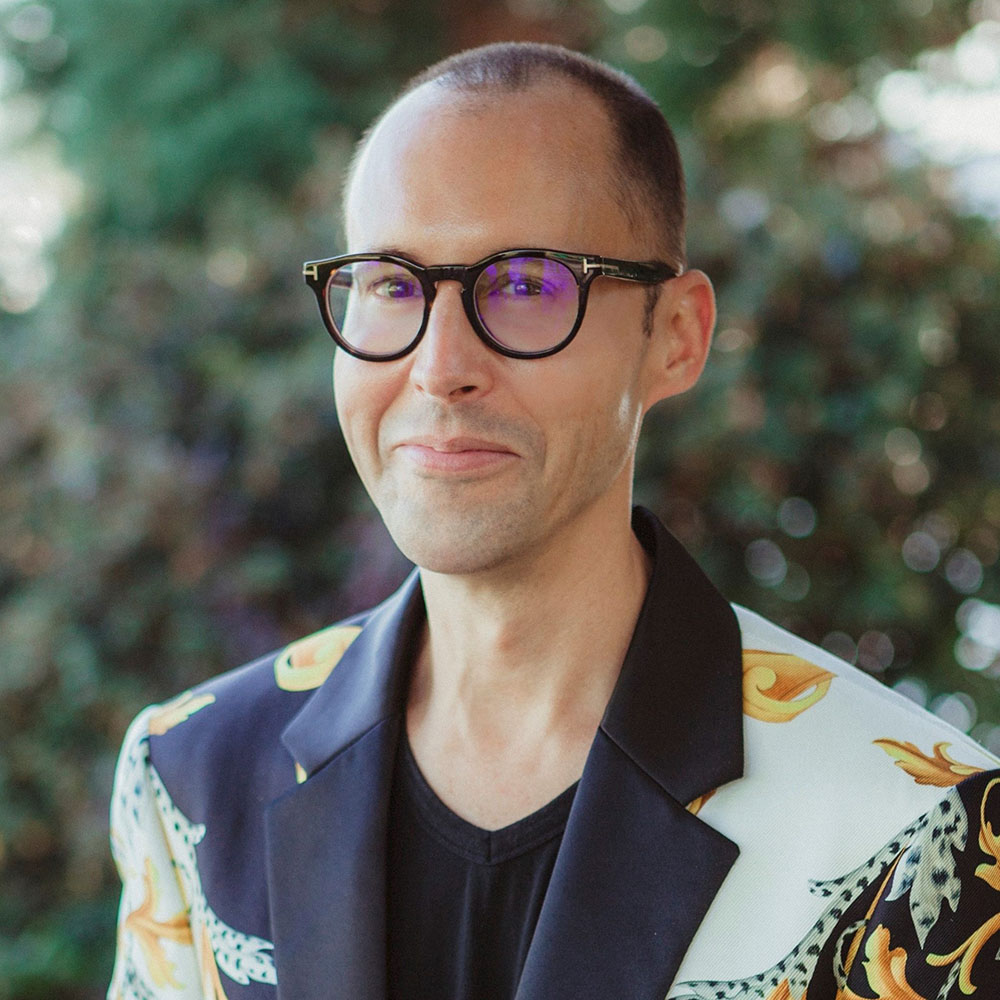 Dr. Bryan C. McIntosh is a Board Certified Plastic Surgeon with over 10 years of experience. Patients from all over Bellevue, Seattle, Redmond, Kirkland, as far east as Yakima, north to Bellingham, and down to Tacoma have been treated by Dr. McIntosh. In his Bellevue office you'll also meet the perfect team of hand-picked aesthetic professionals who truly care about you, and want to ensure you have the best experience possible.
THE #1 REGRET OF MOST PLASTIC SURGERY PATIENTS IS THAT THEY DIDN'T TAKE ACTION SOONER, BUT WE UNDERSTAND IT CAN BE A BIG LIFE DECISION. CONTACT US TODAY TO SCHEDULE YOUR CONSULTATION.