Cosmetic Surgery
Liposuction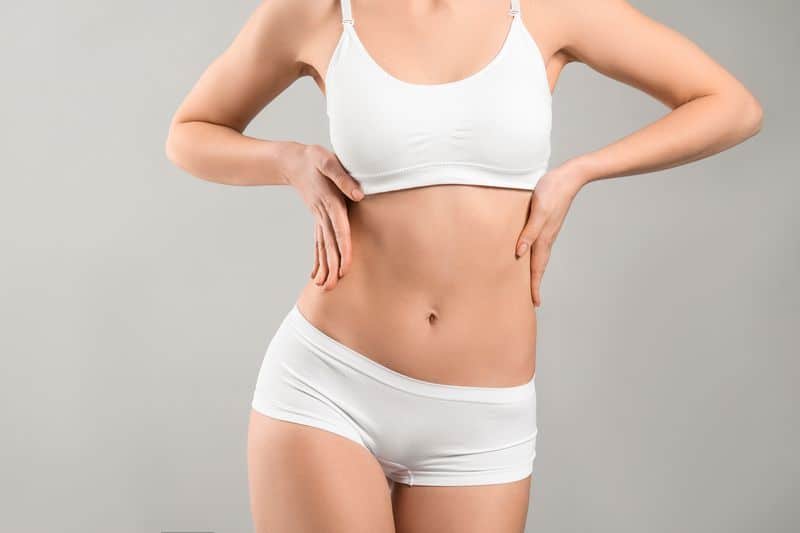 The liposuction procedure is popular among both men and women due to it's ability to target large or small areas of the body that are persistently unaffected by dieting and exercise. Because it's results are immediate and long-lasting, it is widely used for sculpting virtually any area of the body. Dr. Bryan McIntosh regularly performs body contouring through liposuction on many regions of the body, including:
Abdomen and waist
Flanks (area surrounding pubic bones)
Thighs and calves
Buttocks
Arms
Neck and chin
Breasts
Male chest
Underarms (bra rolls)
What is the Liposuction procedure?
Liposuction is a minimally invasive surgical technique designed to sculpt or contour an area of the body to produce a more youthful or smooth appearance.
Prior to your procedure during your initial consultation, Dr. Bryan McIntosh will take images of you from various angles. Using these, you and he will create a liposuction treatment plan.
On the day of your procedure, Dr. McIntosh will carefully mark the regions of your body designated for liposuction therapy. These areas will be treated with a numbing solution to prevent any discomfort during the procedure. Small cannula (narrow tubes) will be used to evacuate the excess fat that lies beneath the dermis. The tiny incisions, used to allow access for the cannula, heal rapidly within just a few days.
Liposuction therapy procedures are generally performed using IV sedatio
Can Liposuction be performed with other procedures?
Liposuction is frequently performed in conjunction with other body sculpting procedures, such as abdominoplasty (tummy tuck), chin lift, face lift, and other facial cosmetic procedures. It is a common component of the Mommy Makeover surgeries, which are a combination of both the tummy tuck and breast augmentation surgeries. Liposuction may also be combined with fat transfer procedures (also known as fat grafting).
What is the recovery process following Liposuction?
A full recovery from a liposuction procedure may take up to two weeks, depending upon the extent and size of the area treated. Patients are advised to remain active following the procedure to help prevent blood clots from developing. A light compression garment should be worn to help maintain your new shape and minimize any discomfort.
Because liposuction is a minimally invasive procedure, there is very little downtime, and any discomfort following the surgery is easily controlled with over-the-counter prescriptions. Most patients are able to return to their normal activities (and work) within 2-3 days.
What results may be expected from Liposuction treatments?
Patients will notice that the results of their liposuction therapy will continue to improve in the weeks following the procedure, as the natural elasticity of the skin helps the area return to a smooth and natural appearance. The reduced volume of the area may initially cause the area to appear loose or deflated, as the skin retracts around the treated area it will become even and smooth. Well-performed liposuction will leave just enough fat tissue in the area to ensure a natural appearance.
If a patient's skin is not as elastic, laser liposuction treatments may be used to tighten the skin as well. Laser liposuction is especially helpful for older patients, but may be used for younger patients as well.
Who is a good candidate for Liposuction treatments?
Liposuction treatments are most effective on patients with youthful, elastic skin. The natural elastic properties of the skin allows it to contract around the treated area, producing a smooth natural look.
Patients with stretch marks or loose folds of skin or excessive weight will not benefit from liposuction treatments. In these cases, tummy tuck surgery or lift surgeries (such as the neck lift, face lift, etc) will prove more effective. Our Bellevue office offers a full range of advanced technique face lift and body contouring procedures, including the tummy tuck.
What is the price of a liposuction procedure in Bellevue, WA?
A liposuction procedure in our Bellevue office will vary on cost depending upon the size and extent of the area that is to be treated. During your initial consultation with Dr. McIntosh, you will have the opportunity to discuss the cost of your liposuction treatment according to the area and extent of the services you desire.
In an effort to ensure his expert services are available for individuals of every income, Dr. McIntosh does offer patient financing and accepts all major credit cards. If you will need patient financing, discuss this with our friendly and caring staff at the time of your initial consultation.
At our Bellevue office, it is the goal of all of our staff to ensure that you receive the best and most professional care available. We want to help you reach your beauty goals, and we feel that our services are what you need to achieve them. Please contact our office to discuss your liposuction options.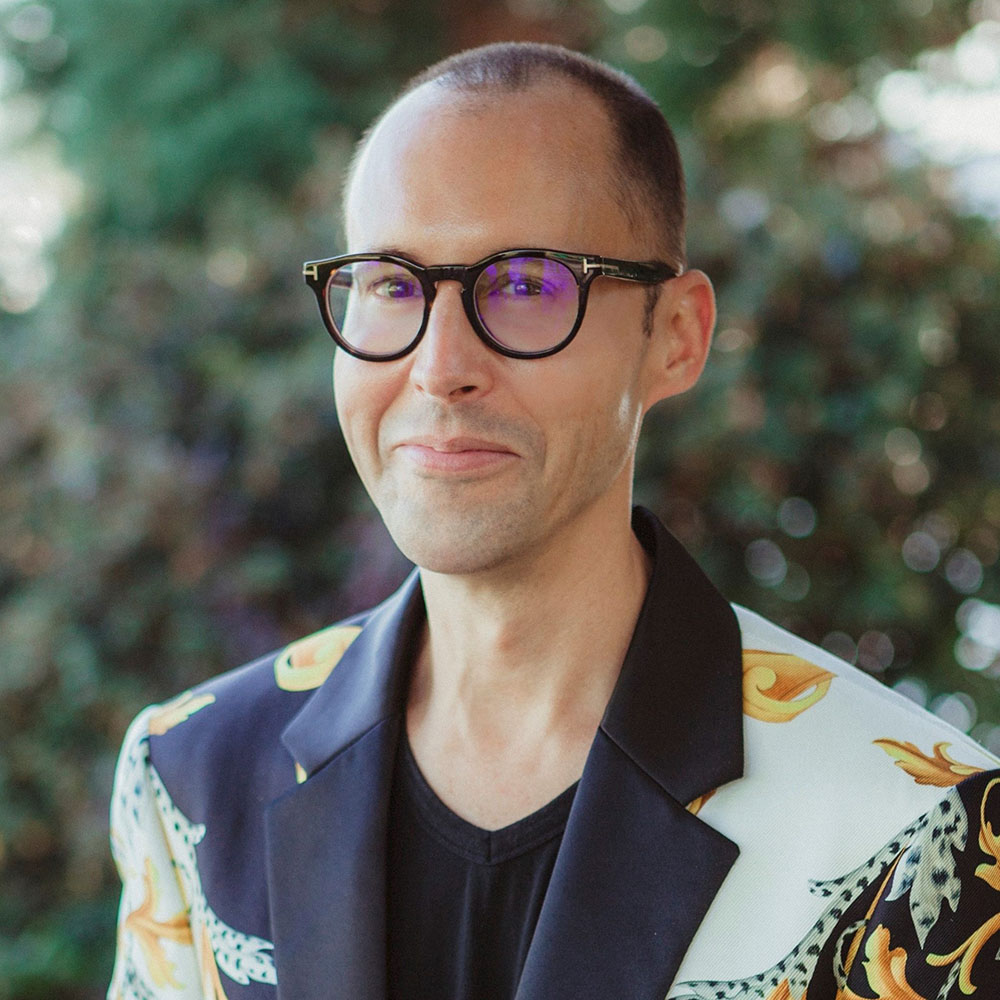 Dr. Bryan C. McIntosh is a Board Certified Plastic Surgeon with over 10 years of experience. Patients from all over Bellevue, Seattle, Redmond, Kirkland, as far east as Yakima, north to Bellingham, and down to Tacoma have been treated by Dr. McIntosh. In his Bellevue office you'll also meet the perfect team of hand-picked aesthetic professionals who truly care about you, and want to ensure you have the best experience possible.
THE #1 REGRET OF MOST PLASTIC SURGERY PATIENTS IS THAT THEY DIDN'T TAKE ACTION SOONER, BUT WE UNDERSTAND IT CAN BE A BIG LIFE DECISION. CONTACT US TODAY TO SCHEDULE YOUR CONSULTATION.