Before & After Gallery:
Facial Surgeries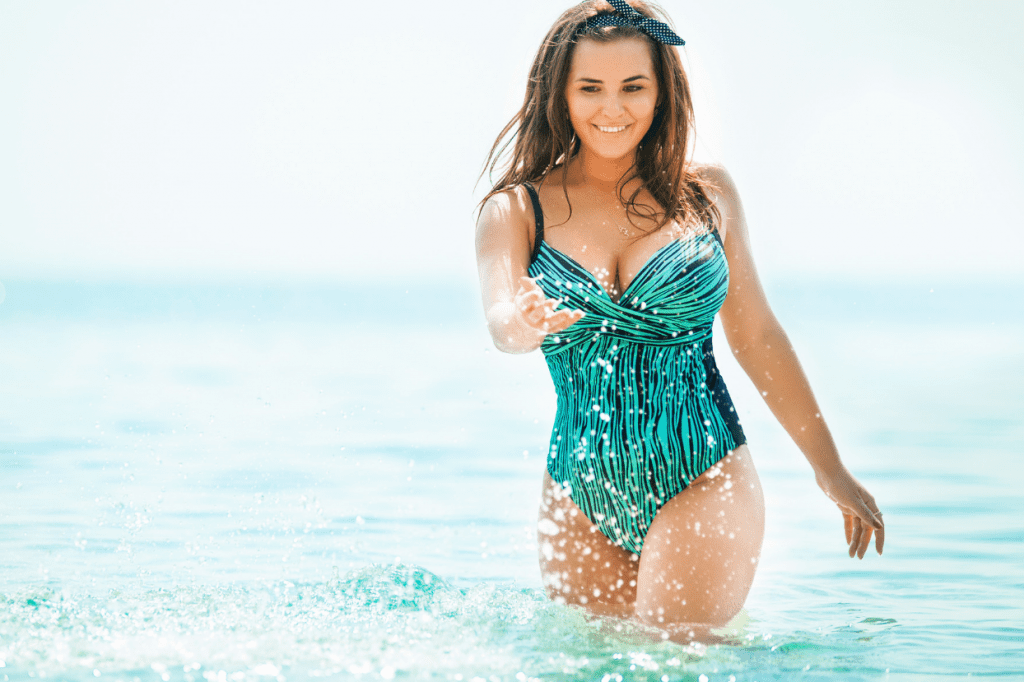 Lower Blepharoplasty (eyelids)
Dr. Bryan C. McIntosh is a Board Certified Plastic Surgeon with over 10 years of experience. Patients from all over Bellevue, Seattle, Redmond, Kirkland, as far east as Yakima, north to Bellingham, and down to Tacoma have been treated by Dr. McIntosh. In his Bellevue office you'll also meet the perfect team of hand-picked aesthetic professionals who truly care about you, and want to ensure you have the best experience possible.
THE #1 REGRET OF MOST PLASTIC SURGERY PATIENTS IS THAT THEY DIDN'T TAKE ACTION SOONER, BUT WE UNDERSTAND IT CAN BE A BIG LIFE DECISION. CONTACT US TODAY TO SCHEDULE YOUR CONSULTATION.
I have always wanted to do something like this. I had a breast reduction and lift. Due to age and kids my breasts had really changed. Dr. McIntosh did a great job.
TCSE via RealSelf.com
Patient
Brilliant Distinctions® is the only program that rewards you with points to redeem toward instant savings on Allergan facial aesthetic treatments and products, such as:
BOTOX® Cosmetic (onabotulinumtoxinA)
JUVÉDERM® XC Injectable Gel Filler
LATISSE® (bimatoprost ophthalmic solution) 0.03%
SkinMedica® products
VIVITÉ® Skin Care (A nonprescription product available in a provider's office only)

Cosmetic Surgery. Bellevue and Kirkland, WA
© 2013-2023 Dr. Bryan C. McIntosh, MD / Puget Sound Plastic Surgical Group, PLLC. All Rights Reserved. *Individual results vary, and no prediction of outcome is implied. Individual healing characteristics and unexpected complications can affect the outcome of any procedure. Many of our cosmetic surgery patients are near me from Bothell, Issaquah, Redmond, Renton and Woodinville, WA. Popular cosmetic surgery procedures include: Abdominoplasty, Breast Augmentation, Breast Lift, Eyelid Lift, Face Lift, Gynecomastia, Mommy Makeover and Neck Lift.
Website Last Updated: January 15, 2023.
SEO