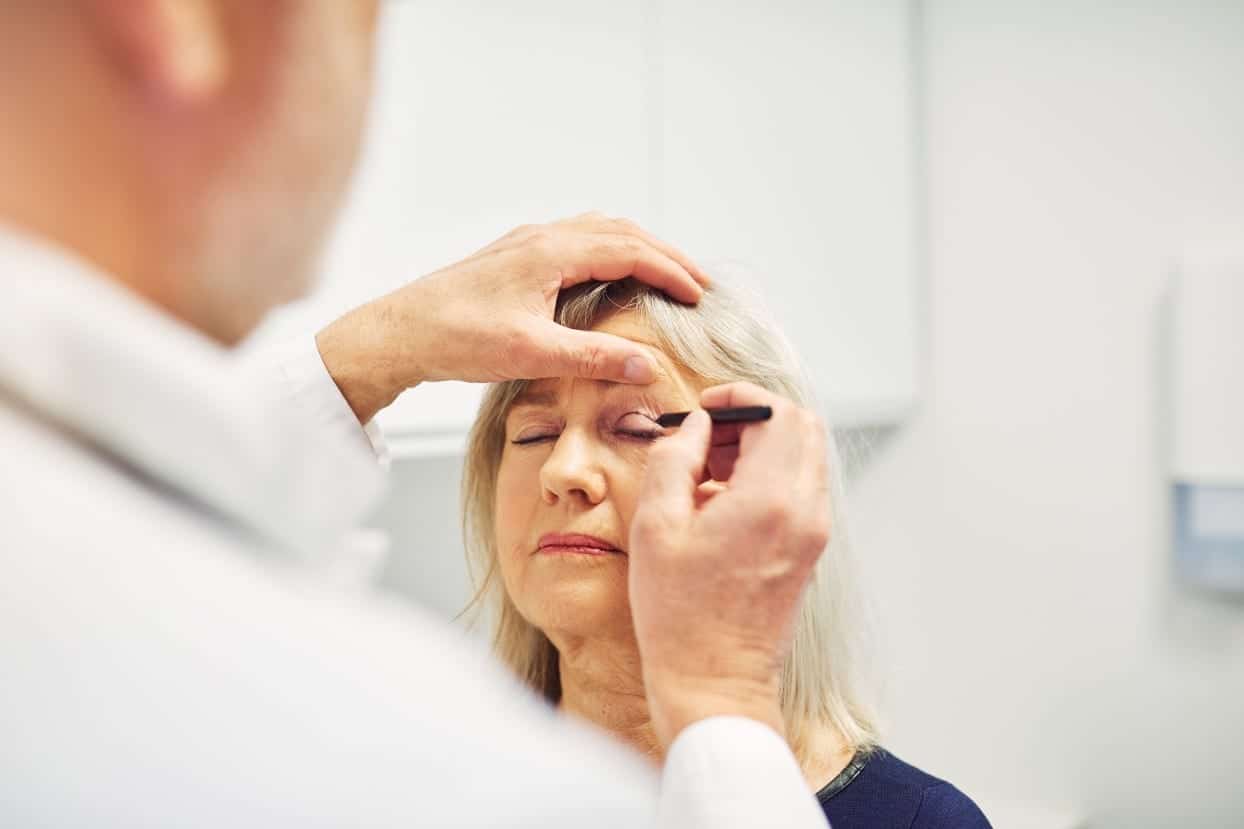 Many people feel as though they are stuck with the face and body they have due to financial constraints. However, Dr. McIntosh feels that people should not spend their entire life plagued with self-consciousness about the problem areas they long to change.
Major Credit Cards Accepted
We accept most major credit cards, including: Visa, MasterCard, Discover, and American Express.

For patients who need other financing, we have also partnered with two lenders specializing in healthcare lending: Care Credit and Prosper Healthcare Lending.
Care Credit
Care Credit, a part of GE Capital, offers healthcare financing for consumers. CareCredit is a health, beauty, and wellness credit card that can be used as a payment option for certain expenses not covered by insurance, or to bridge situations when desired care exceeds insurance coverage. You can even use it for co-payments and deductibles. CareCredit is ideal for cosmetic surgery.
Prosper Healthcare Lending
Prosper Healthcare Lending is the premier financing company in the cosmetic surgery industry. With over $3 Billion funded and over 250,000 loan inquiries serviced, this is a name and a program you can trust.
HERE ARE SOME OF THE BENEFITS YOU'LL RECEIVE WITH A LOAN FROM PROSPER HEALTHCARE LENDING:
Immediate decisions for loans under $35,000
Term options out to 60 months (affordable monthly payments)
No collateral required
No prepayment penalties
Fast & easy loan inquiry process
100% Confidential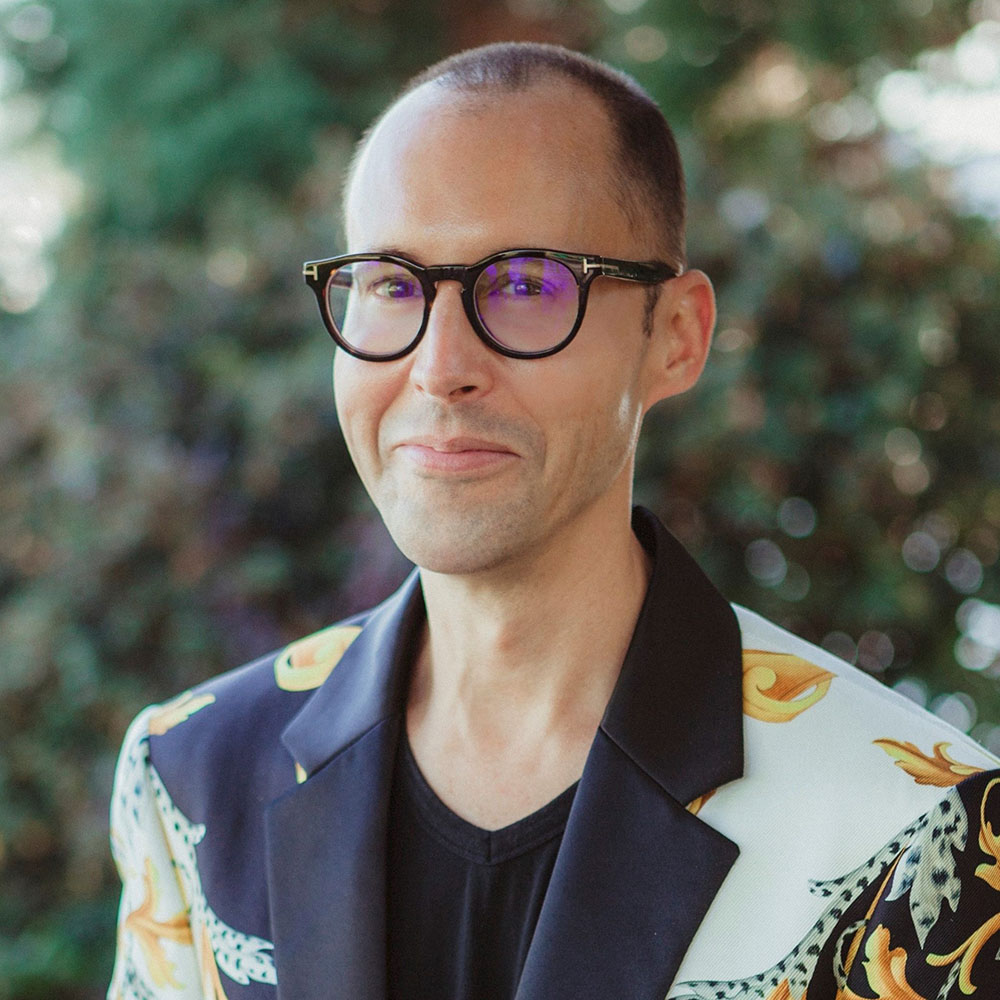 Dr. Bryan C. McIntosh is a Board Certified Plastic Surgeon with over 10 years of experience. Patients from all over Bellevue, Seattle, Redmond, Kirkland, as far east as Yakima, north to Bellingham, and down to Tacoma have been treated by Dr. McIntosh. In his Bellevue office you'll also meet the perfect team of hand-picked aesthetic professionals who truly care about you, and want to ensure you have the best experience possible.
THE #1 REGRET OF MOST PLASTIC SURGERY PATIENTS IS THAT THEY DIDN'T TAKE ACTION SOONER, BUT WE UNDERSTAND IT CAN BE A BIG LIFE DECISION. CONTACT US TODAY TO SCHEDULE YOUR CONSULTATION.