Posts Tagged 'cosmetic surgery'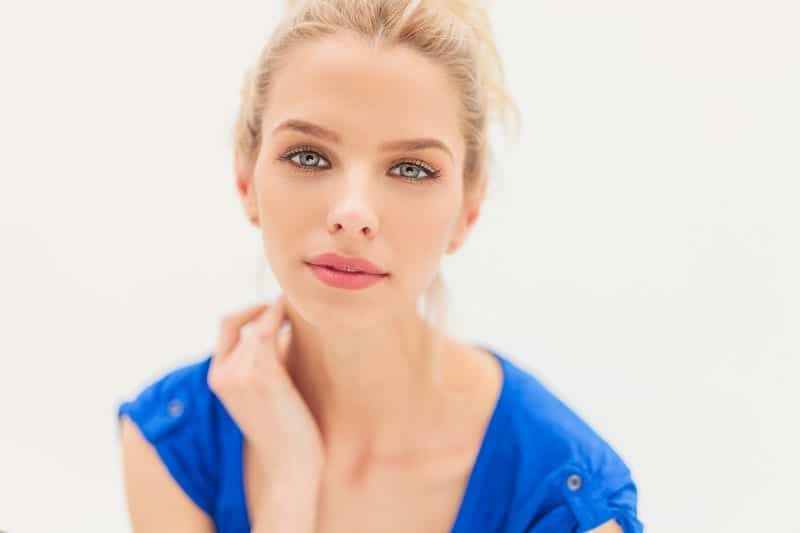 There are several different ways of achieving a neck lift, such as surgery, liposuction, and botox, or a combination of these.
Read More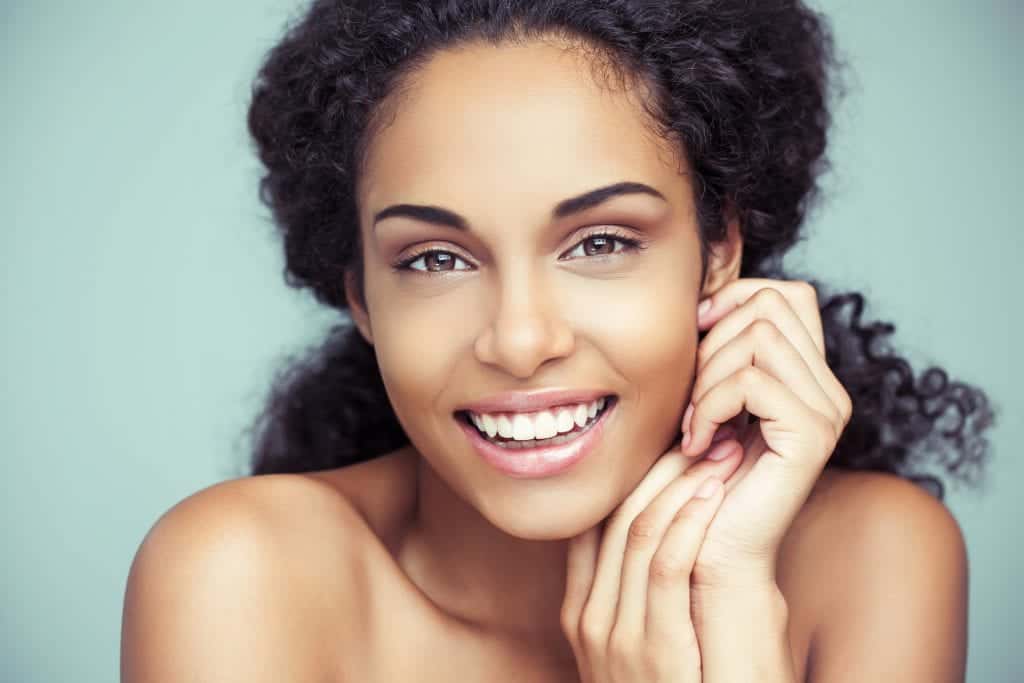 Wrinkle fillers are used to plump and lift cheeks, add volume to thin lips and rejuvenate aging hands. The treatment is easy, but produces beautiful results.
Read More