Cosmetic Surgery
Tummy Tuck (Abdominoplasty) Kirkland, WA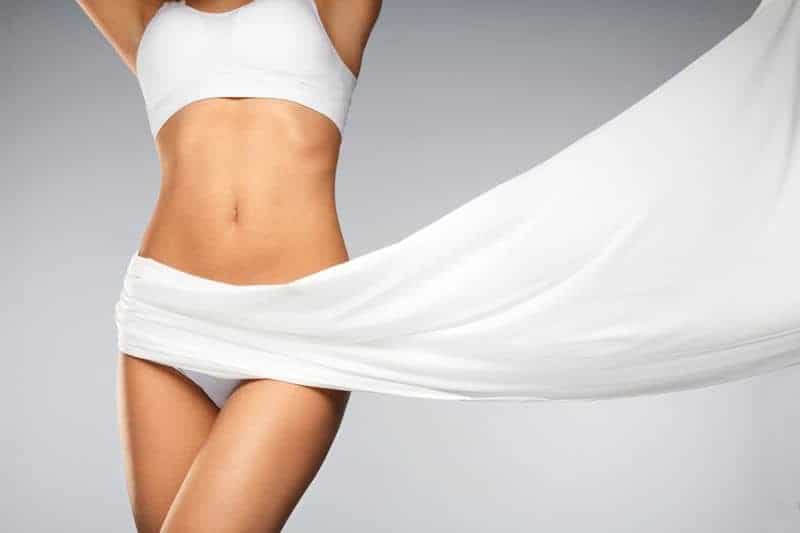 Patients constantly say that no matter how hard they try, they can't seem to attain that toned stomach they see in magazines and that they enjoyed in younger years—and that vanished following pregnancy or excess weight loss.
An abdominoplasty, provides a solution to patients who are looking for a toned, flat belly. An abdominoplasty surgery is a procedure that carefully removes the excess skin and fat from the abdomen. Patients may also combine abdominoplasty procedures with liposuction (also called body sculpting) and breast augmentation (often called a mommy makeover). The end result is always a natural-looking, slim figure!
Tummy Tuck / Abdominoplasty Surgery FAQs
Who Are Good Candidates?
Does your stomach area lack the firmness and definition you desire? Is exercise not helping diminish the extra padding on your tummy?
A tummy tuck procedure is recommended for people who have extra skin around their abdomen. This abdominoplasty procedure is frequently recommended for:
Women who have been pregnant
Weight loss victors
Aging men and women
Dr. McIntosh has performed numerous successful tummy tucks in Bellevue that consistently produce the results patients have dreamed of for years.
How Are Tummy Tucks Performed?
Curious to know what a tummy tuck entails? Wondering what to expect during your abdominoplasty procedure?
A tummy tuck at Dr. McIntosh's Bellevue, WA practice begins with an incision across the lower abdomen. The size of this incision is depending on the extent of the surgery to achieve the desired outcome. After the initial incision, the excess skin, fat and tissue that compose the belly bulge is removed, and the weakened abdominal muscles are repaired to produce the desired flatness and tight contours of the stomach.
The tummy tuck surgery will require patients to undergo anesthesia for the duration of the surgery, so that you do not experience any pain or discomfort while the plastic surgeon completes the procedure.
What Is The Recovery Period?
Need to know how much vacation time you'll need for your abdominoplasty surgery?
The entire procedure takes between 3 to 4 hours. Following the procedure, it is normal for patients to experience mild pain and discomfort that can be relieved by over-the-counter pain relievers.
Recovery time can vary depending on the patient and their body, ranging from 4-6 weeks; however, Dr. McIntosh and his experienced, friendly staff will be there to support you throughout the entire process and answer any questions along the way!
How Much Does A Tummy Tuck Cost?
Wondering if your wallet can accommodate an abdominoplasty surgery? Dr. McIntosh and his staff ensure that they can make a tummy tuck affordable for everyone.
The price of a tummy tuck by Dr. McIntosh is dependent on the extent of surgery necessary for the patient's desired results. Dr. McIntosh will discuss this with you at your initial consultation. His Bellevue office offers patient financing and accepts all major credit cards.
Patients from Bellevue and the surrounding Washington area that have spent much of their lives fighting with that stubborn belly fat have been elated with the results of their tummy tuck procedures. If you are considering a tummy tuck, take a look at the toned, flat stomachs that our patients have seen after this procedure.
Dr. Bryan C. McIntosh urges his patients to remember that finding a cosmetic surgeon you trust is of the greatest importance. Dr. McIntosh would like a chance to meet with you and discuss the results you want to ensure that this is the right choice for you and your body. All of your options will be carefully reviewed between Dr. McIntosh and yourself before your tummy tuck procedure, guaranteeing each patient's utmost comfort.
Tummy tucks are one of the most popular forms of plastic surgery for good reasons. Invariably, our Bellevue/Seattle Area clients are overjoyed with their new look and delighted with our services. Contact us today to schedule a consultation for your tummy tuck and discuss all of your options.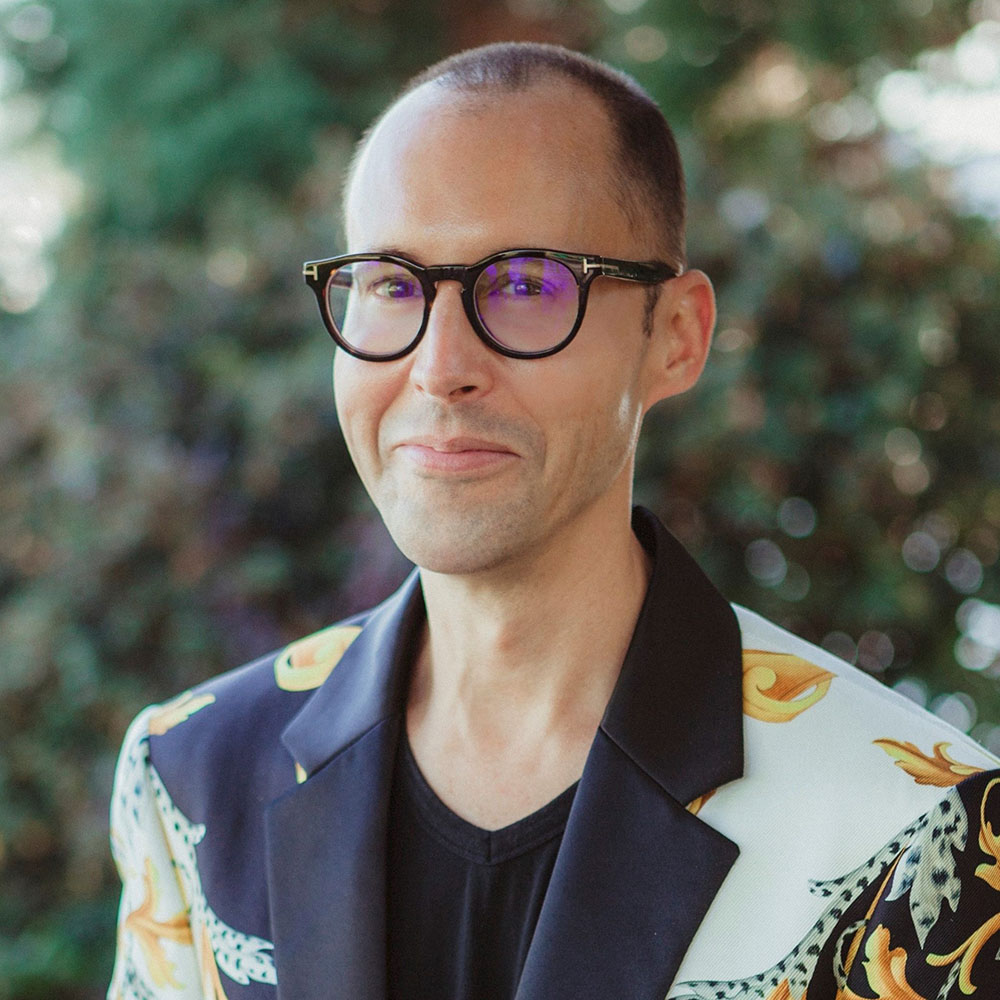 Dr. Bryan C. McIntosh is a Board Certified Plastic Surgeon with over 10 years of experience. Patients from all over Bellevue, Seattle, Redmond, Kirkland, as far east as Yakima, north to Bellingham, and down to Tacoma have been treated by Dr. McIntosh. In his Bellevue office you'll also meet the perfect team of hand-picked aesthetic professionals who truly care about you, and want to ensure you have the best experience possible.
THE #1 REGRET OF MOST PLASTIC SURGERY PATIENTS IS THAT THEY DIDN'T TAKE ACTION SOONER, BUT WE UNDERSTAND IT CAN BE A BIG LIFE DECISION. CONTACT US TODAY TO SCHEDULE YOUR CONSULTATION.