Breast Reconstruction
After undergoing a mastectomy, many women struggle with the lose of their womanly curves and long to feel whole again. Dr. McIntosh understands how painful this can be for women, and he offers them the chance to gain back their breasts through plastic surgery. Although, your new breasts may not have the same feel and sensation as your former breasts, they will provide you with the curves you have lost. Numerous Bellevue breast reconstruction patients have been amazed by the results they have seen from this procedure and cannot believe that they have gained back their womanly feel.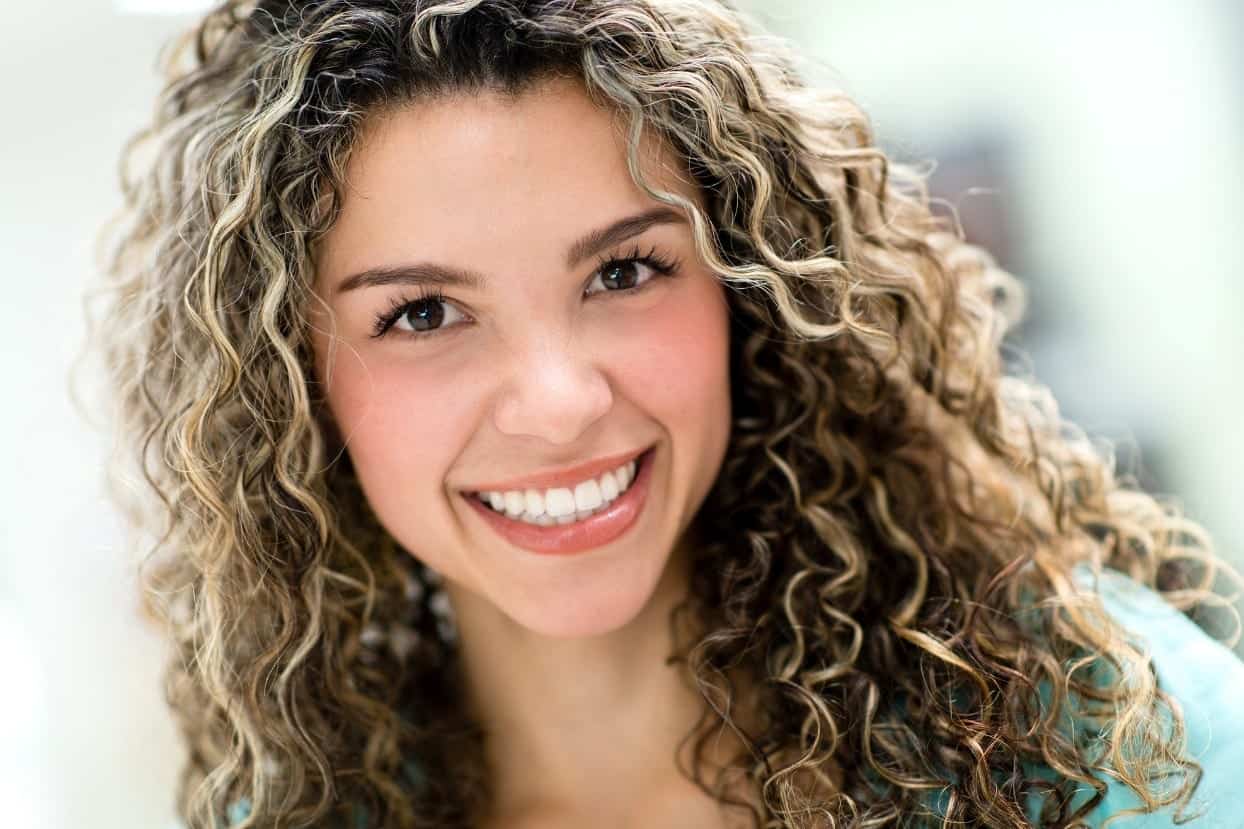 Depending on the amount of tissue left after your mastectomy, the doctor will make a flap to support the implant. There are a few options for flaps:
TRAM Flap uses donor muscle, fat and tissue from the woman's abdomen to reconstruct the breasts.
DIEP or SGAP flaps use no muscle but instead only the fat and tissue from the abdomen or buttock to create a flap for the new breast.
Latissimus Dorsi Flap uses muscle, fat and tissue from the back.
Once the flap is created, it will take multiple surgeries to slowly expand the tissue for the permanent implant. Some people choose to only use the flap for their new breasts, but many of Dr. McIntosh's patients additionally choose a saline or silicone implant. Finally, a skin graft is used to create a nipple and areola.
After the final procedure, there is minimal downtime, and scarring is barely visible over time. With the completion of the procedure, there is little discomfort for most patients. Schedule your consultation with Dr. McIntosh as his Bellevue office to have all your questions and answered, and begin recovering your womanly body after an emotionally painful mastectomy.
Our Bellevue patients have experienced amazing results from the breast lift procedures performed by Dr. McIntosh. If you are looking to correct your saggy, droopy breasts that have lost their natural shape, then take a moment to look at the stunning results our patients have seen.
Dr. McIntosh would like a chance to meet with you at his office in Bellevue and discuss the results you want to ensure that this is the right choice for you and your body. All of your options will be carefully reviewed between Dr. McIntosh and yourself before your breast lift surgery, guaranteeing each patient's utmost comfort. Contact us today to schedule a consultation for your breast lift and discuss all of your options.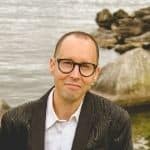 Dr. Bryan C. McIntosh is a Board Certified Plastic Surgeon with over 10 years of experience. Patients from all over Bellevue, Seattle, Redmond, Kirkland, as far east as Yakima, north to Bellingham, and down to Tacoma have been treated by Dr. McIntosh. In his Bellevue office you'll also meet the perfect team of hand-picked aesthetic professionals who truly care about you, and want to ensure you have the best experience possible.
THE #1 REGRET OF MOST PLASTIC SURGERY PATIENTS IS THAT THEY DIDN'T TAKE ACTION SOONER, BUT WE UNDERSTAND IT CAN BE A BIG LIFE DECISION. CONTACT US TODAY TO SCHEDULE YOUR CONSULTATION.
I have nothing but great things to say about Dr. McIntosh and his staff. My results are truly incredible. Any concerns or questions I had were all taken care of, I highly recommend this surgeon! I plan on having another surgery with Dr.McIntosh in the near future.
Toni Longsworth via Google
Patient
Brilliant Distinctions® is the only program that rewards you with points to redeem toward instant savings on Allergan facial aesthetic treatments and products, such as:
BOTOX® Cosmetic (onabotulinumtoxinA)
JUVÉDERM® XC Injectable Gel Filler
LATISSE® (bimatoprost ophthalmic solution) 0.03%
SkinMedica® products
VIVITÉ® Skin Care (A nonprescription product available in a provider's office only)