Cosmetic Surgery
Facelift Surgery – Kirkland, WA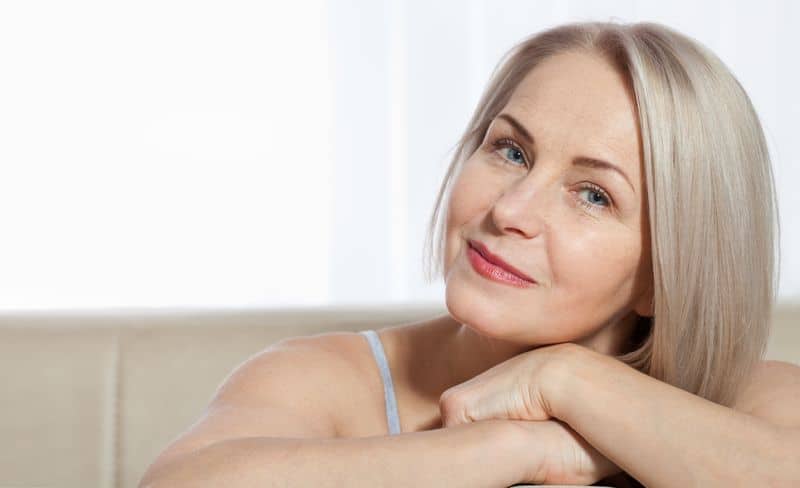 Your face is oftentimes the first and most noticeable area to reflect the signs of aging. As you age, your skin loses elasticity and many feel self conscious about their overall appearance. A facelift is a surgical procedure that can help eliminate the signs of aging and help you look years younger. Patients Kirkland, WA have found that a facelift by Dr. McIntosh is a life-changing experience.
How Are Facelift Surgical Procedures Performed?
The facelift procedure is a bit different for every patient. For most patients, the procedure will tighten sagging skin, including the jowl area if it is excessively loose. Dr. McIntosh works with his patients individually to determine the best course of action for optimal results.
The details of the facelift surgery can be quite simple. The skin is freed from the underlying tissue and then pulled back and up. All excess is removed, giving the patient a more taut look with diminished wrinkles.
A face-lift can take up to eight hours, though in most cases, the procedure is considerably shorter. Some healing time is required, but the result of a facelift procedure is immediately noticed.
How Much Does A Facelift Cost?
The price of a facelift varies for each patient. Only after a consultation with the doctor will you better understand what you can expect to pay. Dr. McIntosh offers patient financing and accepts all major credit cards.
Am I A Good Facelift Surgical Candidate?
An ideal facelift candidate is:
Seeking long-term results
In good health
At or near an ideal weight
Free of health conditions that increase complications
A non-smoker
Able to understand the face-lift procedure, possible risks and recovery time
Psychologically healthy overall with realistic expectations of expected results
Dr. McIntosh wants to ensure that a facelift is the right choice for you. He will discuss what you are hoping to accomplish with a facelift and review the available options. Before you commit to anything, he will make certain you are comfortable with your decision and that you understand the expectations. Because a facelift is such a major procedure, this consultation is very important.
Dr. Bryan C. McIntosh urges his patients to remember that your comfort with the surgeon is equally as important as the cost of the entire facelift procedure. Dr. McIntosh would like a chance to meet with you and discuss the results you want to ensure that this is the right choice for you and your body. All of your options will be carefully reviewed. Contact us today to schedule a consultation in our Bellevue or Kirkland, WA offices.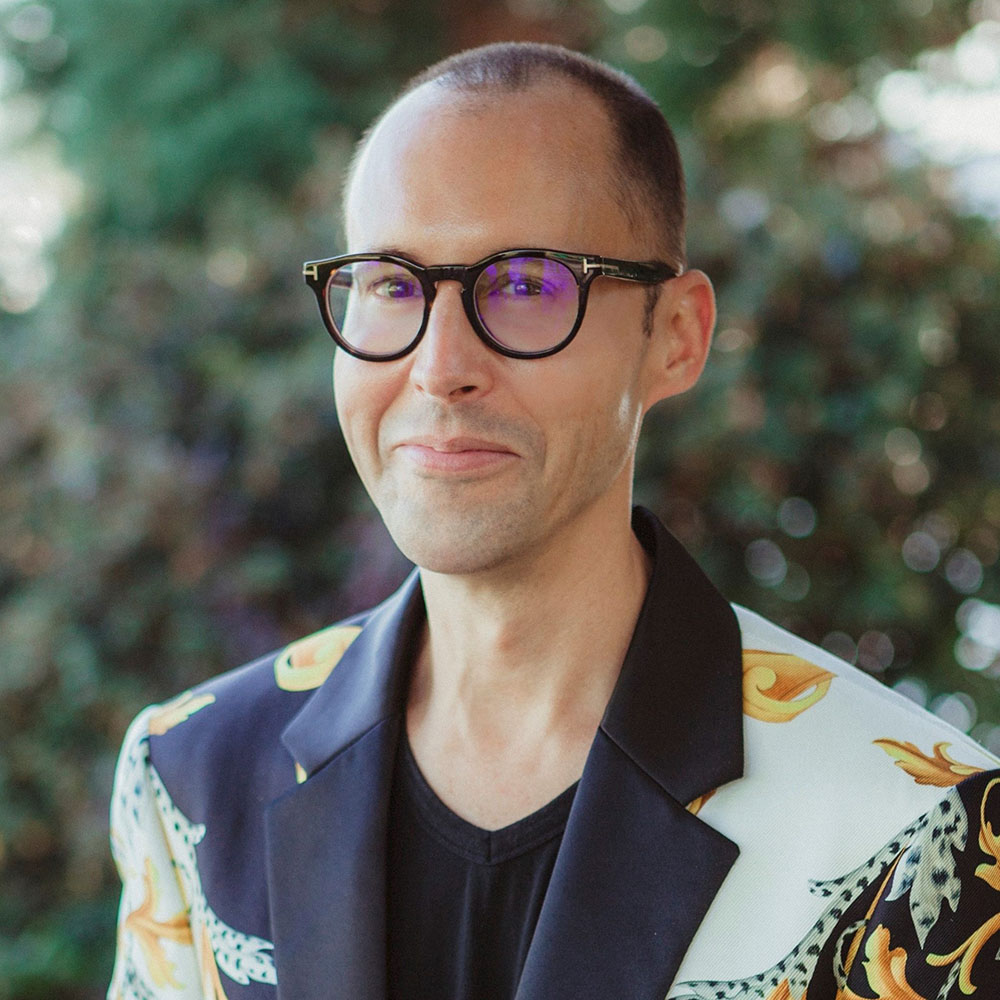 Dr. Bryan C. McIntosh is a Board Certified Plastic Surgeon with over 10 years of experience. Patients from all over Bellevue, Seattle, Redmond, Kirkland, as far east as Yakima, north to Bellingham, and down to Tacoma have been treated by Dr. McIntosh. In his Bellevue office you'll also meet the perfect team of hand-picked aesthetic professionals who truly care about you, and want to ensure you have the best experience possible.
THE #1 REGRET OF MOST PLASTIC SURGERY PATIENTS IS THAT THEY DIDN'T TAKE ACTION SOONER, BUT WE UNDERSTAND IT CAN BE A BIG LIFE DECISION. CONTACT US TODAY TO SCHEDULE YOUR CONSULTATION.