When you look back on 2017 plastic surgery Seattle trends, what stands out? There were numerous beauty trends hitting the market last year: everything from non-surgical lip plumping to whitening your teeth with charcoal. While we may still see more of the black toothpaste and jelly lipstick this year, we want to pose another thought…that the hottest trend in plastic surgery in one that resonates with us here in Seattle.
Plastic surgery has been taking a more conventional route these days with non-surgical procedures like non-surgical fat reduction, fillers, hair restoration and a few more. Seattle – it's where it all comes together! A city that is both contemporary urban style with incredible natural beauty. The trend we are embracing is the fusion of new technology and more natural results.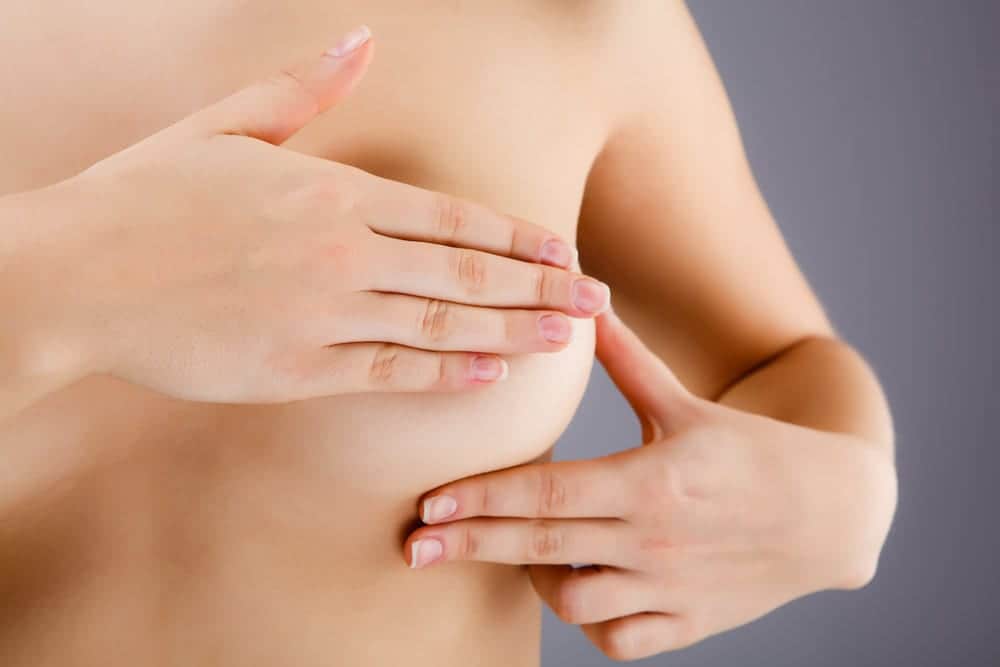 What's unique about Seattle? It's a bustling, high tech west coast metropolis tucked between the natural beauty of the cascade mountains and Puget Sound. It should come as no surprise that Plastic Surgeons in Seattle are leading the way with the latest natural enhancements. Here are just a few:
1.     Breast Reduction
In contrast to the earlier plastic surgery Seattle trends of the "bigger the better," breast reduction has seen a recent surge in popularity.There are many ways to go about getting a reduction, but the natural look is what is in. Long gone are the Pamela Anderson or Dolly Parton days.
2.     Non-Surgical Injectable Fillers
Injectable fillers offer a safe and non-surgical way to smooth facial lines and creases. Many of these procedures use Hyaluronic acid, which is a gel based serum that helps in treating burns, wounds or bad sores. This gel gives a smooth "no crease" look and is one of the more organic approaches to plastic surgery.
3.     Body Contouring
Body contouring is a process where excess fat is removed while shaping to get a more defined look. Technology has shifted toward laser-based technologies that minimize fat deposits and remove them naturally. The process is designed to create definition, providing a darker and lighter color sequencing.
4.     Chemical Peels
Don't let the name scare you. These peels use glycolic acid or "fruity acid" and mild TCA (trichloroacetic acid), both of which are natural and very useful in reversal of mild skin changes induced by sun damage and weather. Environment can take its toll—brown spots, pigmentary changes, dry patchy skin and other related issues can be caused or exacerbated by weather and aging.  Chemical peels can shed damaged skin and help slow the aging process.
5.     Hair Restoration
Treatments for balding and thinning hair have evolved significantly since the wave of chemically-based treatments like Rogaine were introduced. Modern hair restoration can help the scalp to naturally to regrow hair by injecting your own serum into areas of thinning, and using an LED helmet can further enhance the results. There is no donor site, no scarring, and no recovery needed.
So, the face of plastic surgery Seattle is a new one! We've been about redefining natural beauty since the beginning, and are excited about what's in store for 2018.