As we spoke with women about their breast augmentation procedure, we regularly heard that they were surprised to learn how many friends and acquaintances were having it done.
In this article, we hope to show women that they are not alone in their desire for change. These are the three most common reasons we hear given at our Bellevue office from women that are choosing to have a breast augmentation procedure.
Breast Augmentation for Small Breasts (Micromastia)
Of the nearly 300,000 breast augmentation surgeries performed yearly, nearly half of those surgeries are chosen by women that have small breasts. Similarly, many patients that we see in our Bellevue office for breast augmentation are women that suffer from a condition called micromastia. This is a condition in which a young woman's breasts never developed, or are extremely small.
Micromastia often causes poor body-image or self-consciousness in women, especially in romantic relationships. This lack of confidence can actually prevent women from feeling intimately free or fulfilled by their partners, which is heartbreaking to me.
We've worked with many young women to provide them with a breast size that makes them feel confident and whole.  We've heard comments such as "I finally feel like a woman!" and "I actually feel confident in my body!" many times over when performing breast augmentation surgeries. The variety of sizes in breast implant, both saline and silicone, allow women to choose the breast size that best suits them. In some cases, it may be an addition of one cup size, and in others, several sizes.
THE BEST CANDIDATES:
The best candidates for breast augmentation surgery due to small breasts are women that are in good health and are quite outside of puberty. Young women's breasts will continue to develop into their early twenties. I generally recommend that young ladies still in their teens wait several years before choosing breast augmentation surgery.
Resolving Asymmetrical Breasts with Breast Implants
Asymmetrical breasts afflict a significant number of women in the Seattle area, and in the United States as a whole. This relatively common and embarrassing condition can range in its severity. One breast may be a D-cup while the other is a B, or the difference may be as small as a half cup difference in size. While that may not sound like much, it can actually be very noticeable, especially when wearing swimwear or lingerie.
Such women often express to me that they feel deformed, or abnormal, and very self-conscious, especially in romantic relationships. My goal with these women is to help them restore a positive body-image. Such abnormalities can be rectified with a very safe and affordable procedure. I am disheartened to think of the women that continue to subject themselves to self-consciousness when such a simple remedy is at hand.
THE BEST CANDIDATES:
Any woman in relatively good health with asymmetrical breasts is a good candidate for a breast augmentation surgery.
Enhancing Deflated Breast with Breast Augmentation
This is the next most common reason for choosing to have a breast augmentation procedure. Pregnancy and childbearing is hard on a woman's body—especially after multiple children. One of the most common side effects women experience after multiple births is deflated breast tissue. What once were well-sized beautiful breasts have become sagging, drooping bags.
It is for this reason that many mothers across our nation and throughout Seattle began seeking help to restore their bodies back to the figure they had before. In these cases, the breast implants simply refill the deflated breast tissue. Sometimes mothers may choose to increase the size of the breasts, but just as frequently I hear mothers say, "I just want to look like I did before breast feeding four babies!"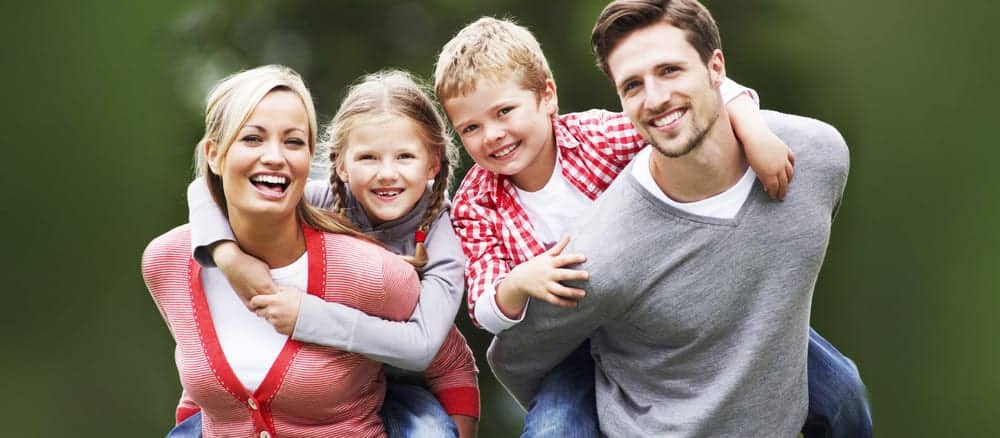 THE BEST CANDIDATES:
Women that have breasts that appear deflated or sag excessively that are in good health will be a good candidate for breast augmentation. In some cases, a breast lift will be combined with the breast augmentation procedure to make the plastic surgery more effective and better achieve the desired look. In general, it is best to have the breast augmentation procedure after you have finished having children.
wHAT'S THE COST OF A BREAST aUGMENTATION?
While the price will vary from patient to patient depending on the type of augmentation, the American Board of Cosmetic Surgery states that the average cost for breast augmentations in the Seattle area  ranges between $3800-$12,000.
nEED OTHER RESOURCES?
At our office, we consider ourselves a resource for women. Because of our goal of helping ladies learn as much about their selected procedure as we can, we've recently created an eBook guide to the breast augmentation surgery. In it we've included tips on how to prepare for the surgery and the details of the procedure, as well as the the options available for breast implants and the expected recovery time.
Call our office to schedule a free consultation with me, Dr. Bryan McIntosh. I'd love to get to know you and be a part of your journey toward self-confidence.
---