As spring break and warm weather are rapidly approaching, it is time to take a close look in the mirror. Has winter and stress begun to show on your face? Are wrinkles beginning to ghost around your eyes and forehead? Are you ready to show off some radiant skin during your spring break getaway, or are you getting ready for a special event like a wedding?
Never fear — we know just what to do.
At our office, Dr. Bryan McIntosh has a skincare brand that he loves to recommend to clients. ZO Skincare, designed by Dr. Zein Obagi, redefines skin care to not only treat skin disease and blemishes, but also to create and maintain healthy, vibrant skin. This philosophy has led to a large array of products that nourish and replenish the skin, supporting daily skin health and protection from environmental irritants.
ZO Skincare is for every age and every patient, with a variety of products and results-oriented therapies that are tailored to each patient's specific needs. These clinically proven products offer stronger, smoother, firmer skin that is evenly toned and fully hydrated. It's no wonder that plastic surgeons and doctors recommend ZO – and it's no wonder that this is the brand that so many of our Bellevue patients request.
If you're already a ZO fan, now is the time to purchase. If you're new to the brand, it's time to try it out!
Aesthetic Facial Services
Our aesthetic skin rejuvenation treatments are tailored to perfectly treat and soothe your skin. When you come in for your initial complimentary consultation, we talk about the products you use and like, and identify what might be troublesome for your skin in your current skincare regimen.
After your initial consultation, you get to start the fun! We offer a wide range of facials that will suit every age, every skin type, and any event. From a quick and effective Express Facial, to the Level 3 Anti-Aging Program, we design the treatments around what your skin needs to be vibrant and healthy.
Many of our facials and skin treatment programs utilize the products from ZO Skincare. We may recommend some particular products for you to take home to continue the amazing effects of the facial.
Here's a peek at a few of our most popular facials: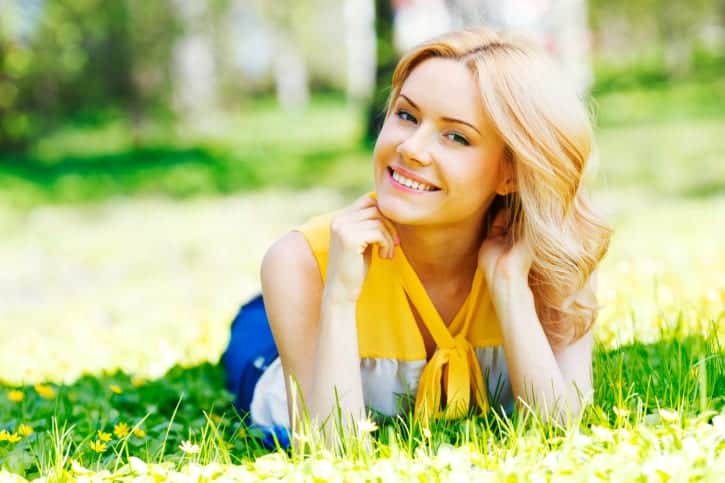 ANTI-AGING PROGRAM:
This facial is for mature skin that needs to stem off signs of aging, such as fine lines, uneven skin tone, and loss of elasticity. With an exfoliation process and the use of concentrated growth factors, retinol, and specialized enzymes, we can repair and heal moderate skin damage at the cellular level.
EXPRESS FACIAL:
Going somewhere and want to look fabulous? The express facial is your perfect solution! This treatment thoroughly cleanses, brightens and renews your skin. It is also a great solution for acne-prone skin. Pamper yourself with exfoliation, masques, creams, and a beautifully radiant face so that you can enjoy spring break with confidence.
RED CARPET TREATMENT:
Do you need that extra special sparkle? Our signature treatment is what you need to tighten and tone your skin while diminishing the appearance of fine lines and wrinkles. This facial will also help to lighten dark spots, tighten pores, and while improving the overall health and resilience of your skin. Microdermabrasion is included in the treatment, along with ultrasonic infusion so that your skin is truly dazzling — and, more importantly, healthy.
If you're interested in a free consultation, call us now to schedule an appointment. We look forward to meeting you and introducing you to ZO Skincare!
---
How do I decide which option is best for me?
The best way to determine which treatment option is right for you is to consult with a Board Certified Plastic Surgeon, such as Dr. Bryan McIntosh, who will provide you with a personalized treatment plan, and whose staff will assist you in every step of pre-treatment, the procedure, and recovery.